Looking for Stayin Alive outside the UK?
Check out one of our international sites.
Take me there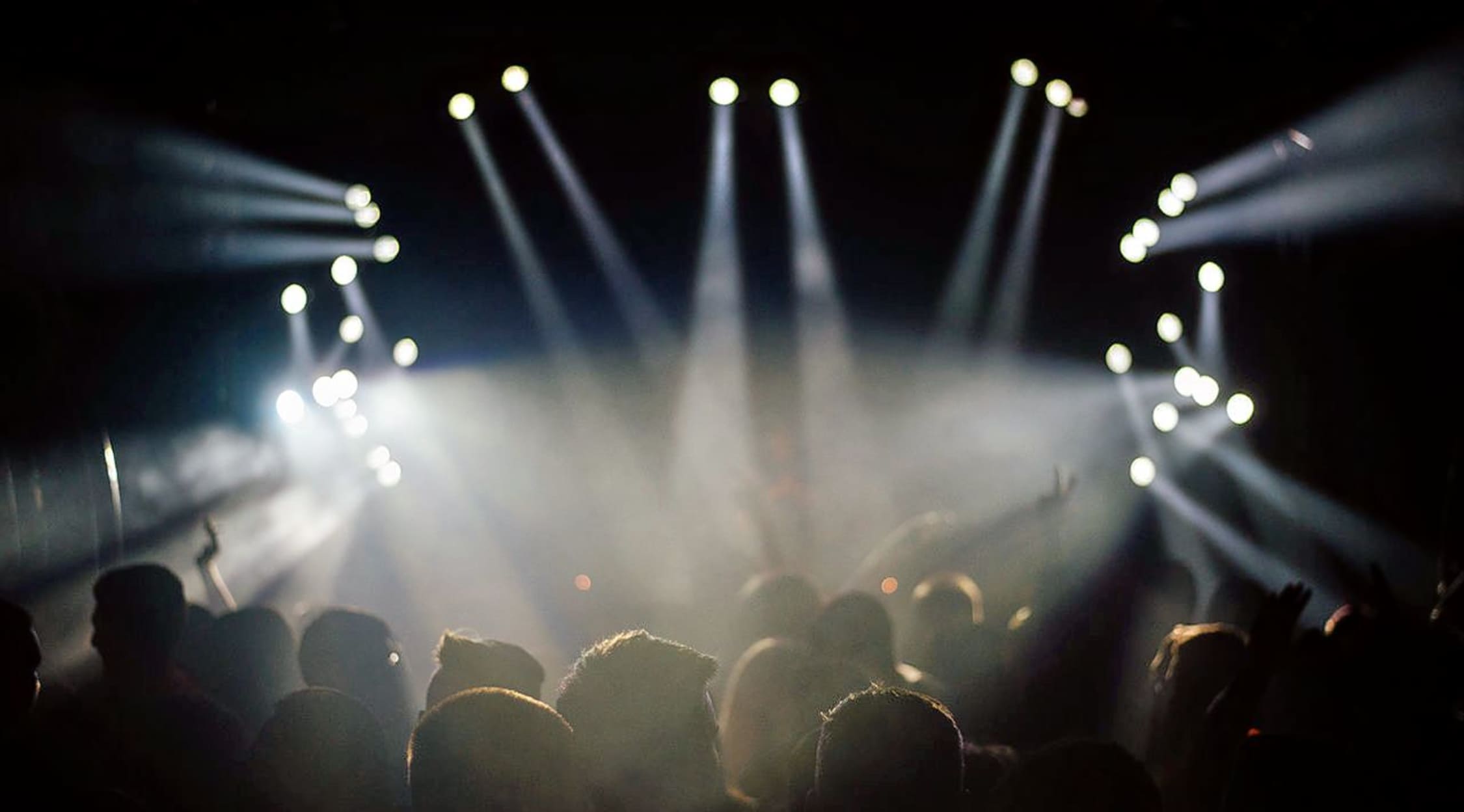 Stocksy
Stayin Alive Tickets
Stayin Alive Schedule
If The Bee Gees are one of your guilty pleasures or if you're one of the many who sing along to The Bee Gees' songs in the car with the radio cranked up, then you're in luck because the legacy of this famous disco-era group lives on through the tribute band Stayin Alive. This popular band perfectly delivers the dramatic, high-energy and hum-to-yourself music of world-renowned pop sensations, The Bee Gees. Recognized in many circles for their talents, Stayin Alive is considered to be the "quintessential tribute band to the Bee Gees." You can check them out at venues like the Fox Cities Performing Arts Center in Appleton, Wisconsin, and The Lyric Theatre in Stuart, Florida. If you're a fan of The Bee Gees, this is one concert you just can't afford to miss!
Make sure you take advantage of StubHub's email updates so you will always know when Stayin Alive is headed for a stage in your neck of the woods.
Stayin Alive Background
Barry, along with the late Robin and Maurice Gibb, better known as The Bee Gees, had captured the attention of fans for over half a century with their authentic, blended harmonies. The celebrated group has prospered on the global music scene longer than any other group in the history of pop music. Stayin Alive does a phenomenal job of paying homage to this coveted group. Established just over a decade ago and comprised of Todd Sharman, George Manz and Tony Mattina, Stayin Alive delivers a performance that embodies the sound and style of The Bee Gees. They treat their audiences to all the songs that The Bee Gees are known for: "Jive Talkin," "You Should Be Dancin'," "Night Fever," "Nights On Broadway," "Stayin Alive" and more! The trio of Stayin Alive are truly dedicated to their craft and take their roles very seriously. Manz said, "I love portraying the character of Maurice. He was such a great guy with that 'class-clown' happy attitude about him, and it's a real pleasure to bring his persona to the audiences we play for and to see eyes light up when that connection is made." Mattina, who resembles Barry Gibb's tone and style, echoed Manz's sentiments by saying: "Barry has such a unique and identifiable voice, and I take great pride that night after night the audience embraces my translation of Barry's character. Barry is truly one of the greatest vocalists of our time."
Stayin Alive Trivia
Stayin Alive has proven to be a dynamic group. They have played as a six-piece band to deliver an intimate experience and have played for arena-size shows, utilizing a 62-piece orchestra.
Stayin Alive Concert Experience
If you've never been able to catch the real thing in concert, Stayin Alive is certainly the next best thing to seeing The Bee Gees live. With their precise reproduction of the music and energy of The Bee Gees' live show experience, Stayin Alive performs several songs from The Bee Gees' catalog – from "Night Fever" to "How Deep Is Your Love" to "Nights on Broadway." And, fans are also privy to sparkling imagery, video clips and photographs.
You may even find yourself getting emotional over a Stayin Alive performance. Since the passing of two of the Gibb brothers, Maurice and Robin, the group has seen a surge in sentimentality and popularity.
"I've seen people in the crowd become very emotional," said Sharman. "I think it does because most of the people were never able to see the Bee Gees perform live or will never have a chance to see them again. We were playing with the Charlotte Symphony one night and this young woman came up to us int he meet and greet line. She had grown up listening to the Bee Gees, and admitted that she was pretty much freaking out at the chance to meet us. She was quite literally wrapped up in the performance."
One thing is for sure that Stayin Alive is the next best thing to seeing The Bee Gees. And this group certainly knows a thing or two about getting the a crowd going. So drop that bag of chips, get off the couch and head out for a night of music reminiscent of the disco era. The concert experience is nothing short of spectacular, as any fan can confirm, but it's still something that you have to embrace if you want to truly appreciate. When an extraordinarily gifted group like Stayin Alive takes the stage, the vibe is ever-present, giving you plenty of reasons to click off the big-screen and head out to see it all happen up close and personal as Stayin Alive looks to put on yet another fantastic show for their rabid fan base.
Make sure you get your own tickets for one of these shows before they're all gone! All you need to do is check right here on StubHub for ticket availability. It's that simple!
Back to Top
Epic events and incredible deals straight to your inbox.