ST LOUIS SYMPHONY
St Louis Symphony Tickets
Looking for St Louis Symphony outside the UK?
Check out one of our international sites.
Take me there
Venues for St Louis Symphony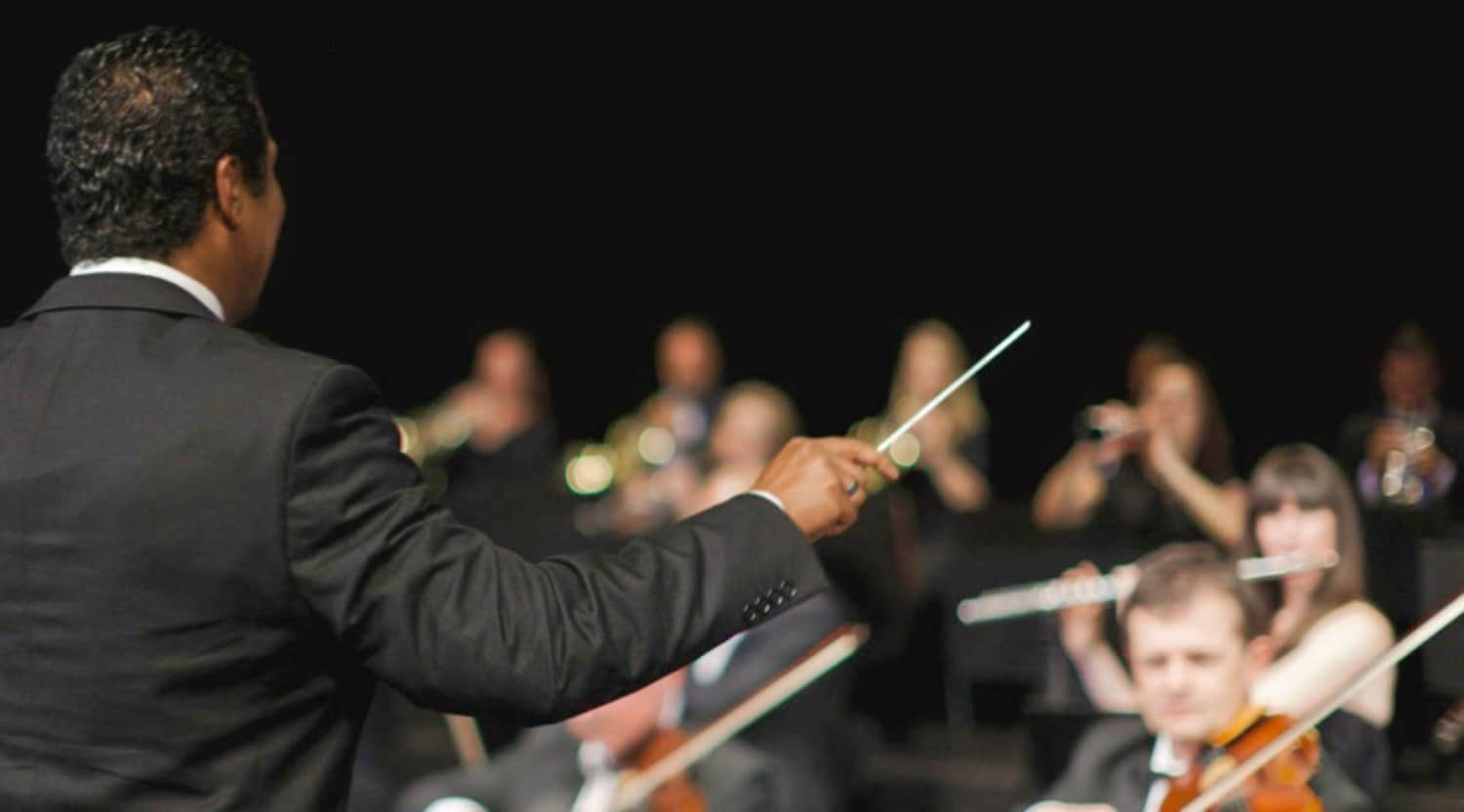 Alamy
St Louis Symphony Tickets
St. Louis Symphony Tickets
Located in St. Louis, the St. Louis Symphony is celebrating its 140th anniversary during the 2019-20 season. Accomplishments that this orchestra has achieved include winning a Grammy, weekly Saturday night concert broadcasts on St. Louis Public Radio and regular touring activity. When the group was founded in 1880 by Joseph Otten, it was both an orchestra and choral group. In 1913, the organization was comprised of 75 permanent musicians. Today, its season takes place from the fall to the spring. The 140th anniversary is being celebrated by bringing on Stéphane Denève, whose mission is to showcase the Franco-American Arch of music.
The Franco-American Arch of Music
Stéphane Denève is the St. Louis Symphony's 13th Music Director. To celebrate the special anniversary, Denève is focusing on showcasing a musical journey that bridges French and American musical cultures aka a Franco-American Arch. The group will perform works by French composers Ravel, Poulenc and Roussel as well as Debussy, Honneger and Guillaume Connesson. These works will be complemented by pieces from American composers Gershwin, John Adams and Jennifer Higdon as well as Pierre Jalbert, Kevin Puts and Aaron Jay Kernis.
Where can I buy St. Louis Symphony tickets?
To experience a live performance of this orchestra led by Stéphane Denève, purchase your St. Louis Symphony tickets at StubHub, the largest ticket marketplace that also offers a FanProtect guarantee ensuring your purchase is completely safe and secure on the website or the mobile app.
Where is St. Louis Symphony performing?
Shows for St. Louis Symphony performances take place at the Powell Symphony Hall in St. Louis, which was acquired by the St. Louis Symphony Society in 1966.
What can I expect from St. Louis Symphony?
During the 2019-20 season, audiences can expect to experience works by some of the most celebrated French and American composers. They can also expect to hear classic favorites such as Beethoven's Symphony No. 9, Stravinsky's The Rite of Spring and Brahms' Symphony No. 4 as well as a blockbuster production of Berlioz's The Damnation of Faust. Film composer John Williams will also share the podium with Denève in conducting the orchestra for a one-night-only concert filled with Williams' iconic film music from his prolific career. Williams' scores include the Star Wars theme, Hedwig's theme from Harry Potter and "Somewhere in My Memory" from Home Alone 2.
How long is a St. Louis Symphony performance?
The length of St. Louis Symphony performances vary. Harry Potter and the Half-Blood Prince in Concert! has a run time of 2 hours and 33 minutes with one intermission.
What is a St. Louis Symphony setlist like?
The setlist for a St. Louis Symphony performance varies. When it performed at the Lied Center in September 2019, the setlist included Jennifer Higdon's Blue Cathedral, Debussy's La Mer and Ravel's Piano Concerto in G as well as Gershwin's An American in Paris.
Who are the members of St. Louis Symphony?
Stéphane Denève is the Music Director Designate of the St. Louis Symphony. Gemma New is the Resident Conductor. Amy Kaiser is the Director for the St. Louis Symphony Chorus. The first violins include David Halen, Heidi Harris and Celeste Golden Boyer. Beth Guterman Chu plays the viola and Daniel Lee is a principal and cellist.
What other performing arts like the St. Louis Symphony can I enjoy in St Louis?
There are several performing arts options to enjoy in the St. Louis area, including the Opera Theatre of Saint Louis and Repertory Theatre of St. Louis, which perform at venues such as the Loretto-Hilton Theatre, Fox Theatre and Stifel Theatre.
Back to Top
Epic events and incredible deals straight to your inbox.