Looking for

Spor

outside the UK?




Check out one of our international sites.

Take me there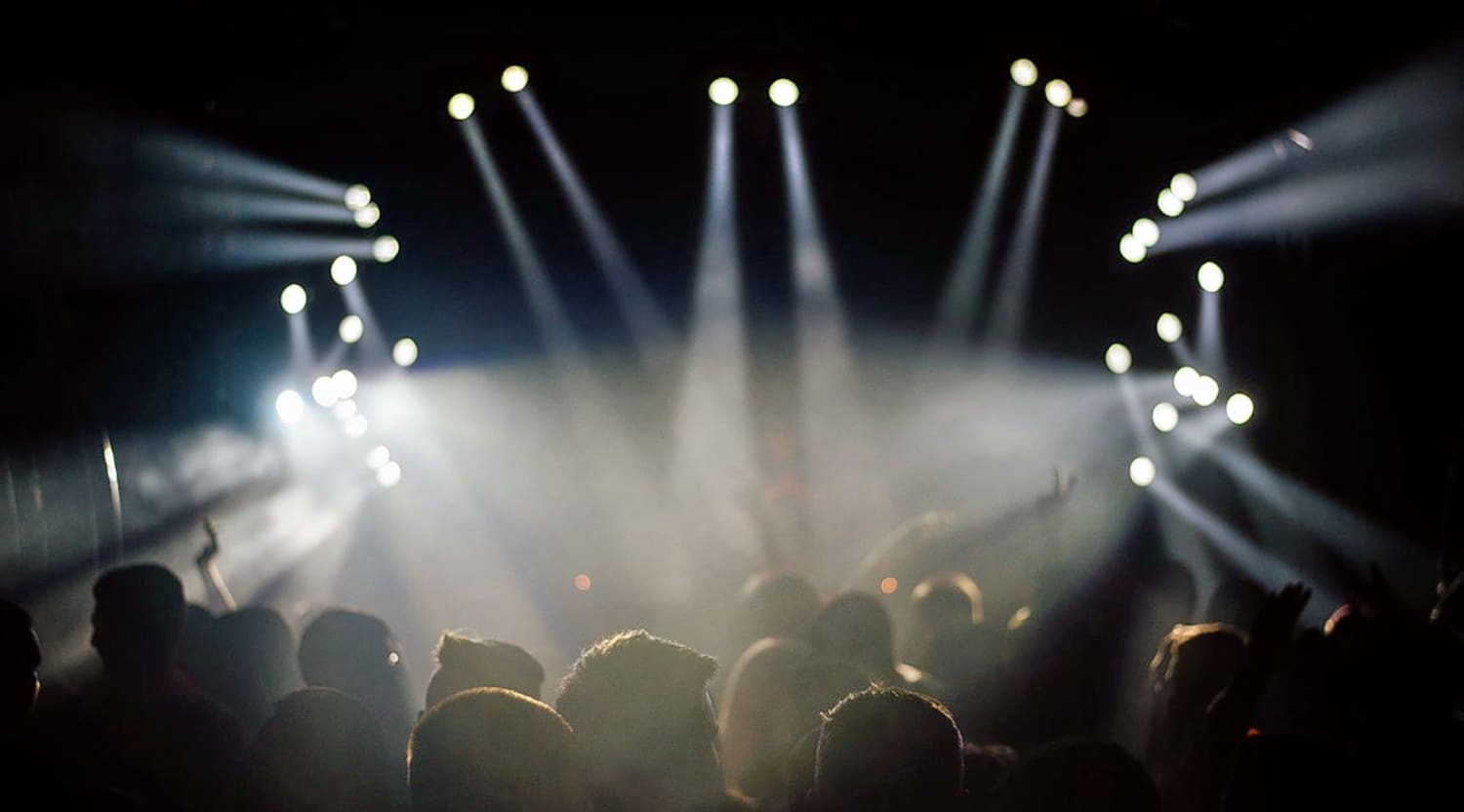 Stocksy
Spor Tickets
Spor Tickets
Many people do not understand the skill and talent that go into being a tried and true DJ sensation on the music scene. While numerous people across the globe try their hand at DJ-ing, very few have the talent to be able to turn that DJ-ing into a full-time musical career. However, Spor is just one such DJ. He can hold a crowd's attention all on his own, and has released numerous albums over the course of his career.
Schedule
Spor is on a whirlwind tour, playing shows all over Europe and North America. He begins at Urban Art Forms in Wiesen, Austria, before crossing the pond for shows in San Francisco and Hollywood, California; Austin, Texas; and Toronto, Canada. He will head back to Europe, starting at the Audioriver Festival in Plock, Poland, with additional shows in Portugal, Spain, the UK and Hungary.
Trivia
Spor, not surprisingly, is not this DJ's given name. His true name is Jonathan (Jon) Gooch. You may not know that Spor is not his only stage name. In fact, Gooch also goes by Feed Me and has releases several EPs under that moniker. Spor is originally from Hertfordshire, England. Under his other names, Gooch experiments with a variety of genres including electronica, dubstep and electro house music. He often creates music using various types of software; this DJ is not afraid to try new things and explore different sounds.
Artist
Spor began releasing EPs in 2004 and has been doing so with great frequency (often several times a year) ever since. And Spor is not satisfied with only being a DJ and one of the pioneers of the dubstep music movement. He also acts as a music producer and runs his own music label, Sotto Voce. The label currently represents Spor and his alter ego Feed Me, as well as five other artists. Gooch is keen to expand his Sotto Voce family in the future to span various musical genres and help talented artists get their foot in the door.
Breakthrough
Spor's biggest breakthrough came in 2010 with his second EP release (a double EP, in fact), Conquerors and Commoners. This EP was released on the Lifted Music Label and gained high praise from both the critics and fans of the D&B (drum and bass) music genre.
Hit Albums
To date, all of Spor's EP releases have been popular among fans of the D&B genre. However, his biggest hit is actually his first album as Spor, Caligo, released in 2015. Being Spor's first full-length album and having been released concurrently with a large-scale tour, it helped to launch Spor further into the mainstream public's eye. In addition to working his album release, Spor is running under his own label, which allows him more freedom and autonomy in his music. This will likely lead to bigger and greater things in the near future.
Show Experience
Spor Tickets get you an experience that is unrivaled in its weirdness and ingenuity. The unique D&B style of Spor's music, his choices in costuming and makeup, and his overall demeanor will simultaneously intrigue and confuse you. However, the driving, fast-paced beat of the music and the energy that Spor brings to his musical creations will keep you interested and engaged from start to finish.
Back to Top
Epic events and incredible deals straight to your inbox.