Looking for

Souad Massi

outside the UK?




Check out one of our international sites.

Take me there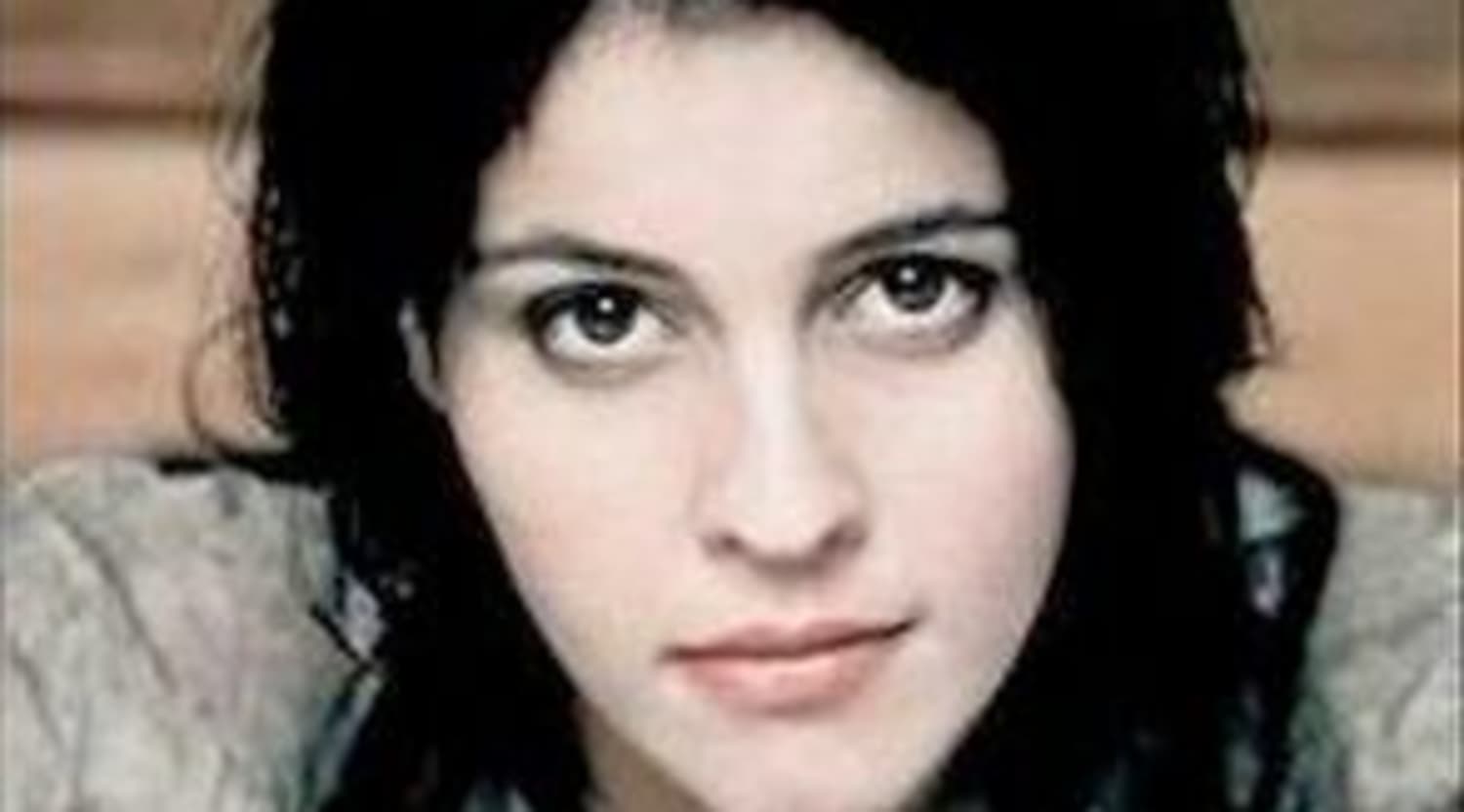 Rovi
Souad Massi Tickets
Souad Massi amazes with her gentle folk tunes
Combining simple strumming, complex lyrics and a beautifully soft voice, the Algerian Berber singer allures with great skill and songwriting bravado. Witness her talent live with tickets for Souad Massi from StubHub and be engulfed by her gentle sounds that carry important and authentic messages.
The courage to speak out in song and international success
Fusing courage with music concocts the wonderful blend Massi employs for her work. The trained guitarist with the gentle voice was born in Algeria and discovered her interest in music early on. American country and folk dominated her interests in particular and she even briefly honed her guitar-playing skills in a flamenco band. Her song-writing skills were first employed when she was part of the political rock band Atakor in Algeria. Inspired by mainly English and American bands and critical of socio-political developments, the band quickly became a target and Massi decided to move to France in 1999. Thankfully it was not long until she could perform professionally again. In the same year as her move, she performed at the French festival Femmes d'Algerie (Women of Algeria) and was whisked off immediately by a record label. Although she had enjoyed a successful career as part of the Algerian band Atakor, her solo career took her song-writing and singing skills to a new level. Her debut album was released in 2001 and was an instant commercial and critical success. On the album, she sings in both Arabic and French and has fused various languages on her albums, sometimes even within the same song. The album and her subsequent success also garnered her the title Best Newcomer at the Radio 3 Awards. Check her out with Souad Massi tickets from StubHub and be swept away by the beautiful Algerian-French-international blend influenced by the sounds of musicians like Leonhard Cohen and the band AC/DC.
A successful solo career to this day
Massi may have celebrated her European breakthrough in the early 2000s, but she has managed to maintain her debut success and increase it over the years. She is among the best-established artists in France and has released a range of other albums that have earned her critical recognition. Her second album, "Deb", which was more emotional than political, is deemed one of the most successful North African albums of recent times. With StubHub, you can easily buy or sell your Souad Massi tickets, so don't wait around – secure your spot at one of her next concerts. If the fusion of gentle songs and guitar-strumming appeals to you, we have more to offer. English folk singer Kate Rusby also offers a combination of folk tunes and a soft voice, and Katie Melua is a British-Georgian singer of similar style. For French folk music, you may be interested in Nolwenn Leroy.
Back to Top
Epic events and incredible deals straight to your inbox.