Looking for Sonar (Band) outside the UK?
Check out one of our international sites.
Take me there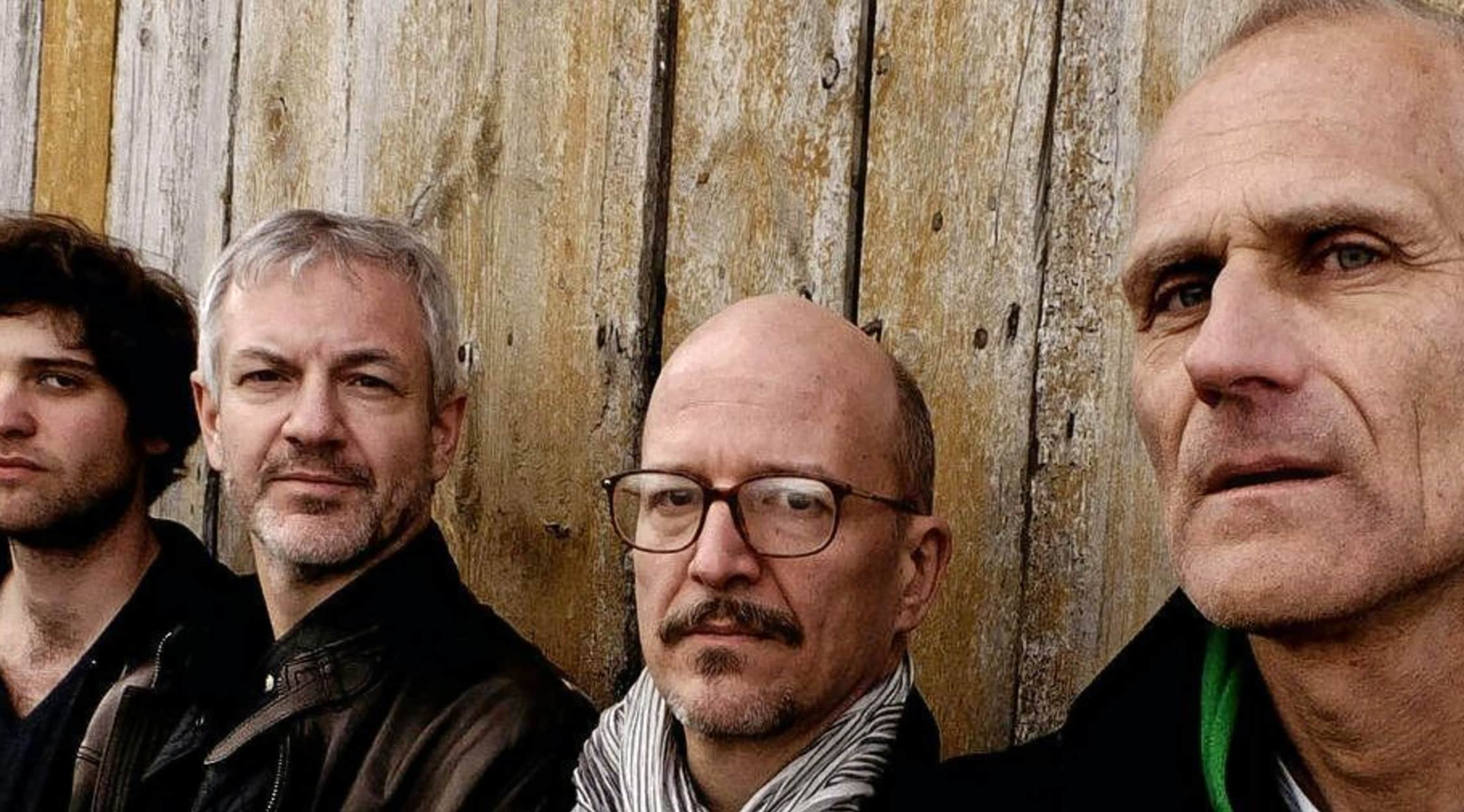 Rovi
Sonar Tickets - Sonar
"
Sónar Tickets
Sónar Festival delights fans with its international mix of live performers that specialise in House, Techno, and Electronic music. It is known for showcasing established performers, in addition to the latest emerging artists, bands, solo acts, and DJs. Get ready to dance with the other party goers in this fun annual musical event!
Schedule
The Sónar Music Festival is based in Barcelona, Spain. Sónar musical acts will be seen at multiple locations within the city, including Fira de Barcelona. This particular exhibition centre has one of the largest floor spaces in Europe, which gives fans plenty of room to move to the spectacular music! There is both Sónar by Day and Sónar by Night, offering audiences an around-the-clock adventure into the multiple-day event.
Trivia
Sónar debuted in 1994, and it is recognised globally for sparking creativity and showcasing emergent artists in the electronic dance world. Music lovers travel from across Europe and beyond, with the US and Australia consistently in the top 10 countries in attendance. Annually, Sónar ticket holders attend the day and evening concerts for once-in-a-lifetime experiences; Massive Attack once premiered their live show at Sónar in 2014. Unlike most music festivals, which feature only live concerts, Sónar Barcelona offers video performances, DJ shows, live sets, and a vibrant cultural experience in the heart of Barcelona. There have also been unannounced performances, such as Scissors Sisters at Sónar 2006.
Band/Singers
A mixture of bands, singers, and DJs perform on the stages of designated Sónar venues, with an exciting focus on electronic sounds. 2007 audiences witnessed Beastie Boys, Narod Niki, Radio Slave, DJ Nu-Mark, and more. A jump ahead to 2012 revealed performances by The Roots, Trevor Jackson, New Order, and Deadmau5, among many others. The 2013 festival highlights included Pet Shop Boys, Skrillex, and a 3D show by Kraftwerk, while the 2014 lineup showcased performers from Pretty Lights and Massive Attack to Nile Rodgers.
Breakthrough
Sónar Festival has come a long way since its beginnings as The Festival of Advanced Music and Multimedia Art. It celebrated its 20th anniversary in 2013 with a four-city celebration in Barcelona, Tokyo, Reykjavik, and Osaka. That same year marked a huge growth of the festival, with the addition of Fira Montjuic as a venue for the Sónar by Day event. There were about 42,000 Sónar ticket holders that year. Numbers continue to rise every year as festival goers embrace the cult cool vibe of this premier world electronic music event.
Hit Albums
Legendary performers with hit albums have graced the Sónar by Day and Sónar by Night venue stages. When Beastie Boys performed in 2007, they were 25 years into their career and had already released Hello Nasty, along with five other albums of songs to pull from for their set list. That same year they released The Mix-Up album. When New Order took the stage in 2012, the English band were one year into their reunion, after a five-year breakup. A year prior they had released the Live at the London Troxy. Their Sónar performance was less than a year before the release of Lost Sirens. It was also two years before Pretty Lights appeared to showcase beats from the album A Color Map of the Sun (2013) and Passing by Behind Your Eyes (2009).
Show Experience
Creative blends of music, art, culture, and lights await fans, giving them all-day passes to the multi-day, multi-venue event. There are live performances by bands and solo singers, as well as movies. In each designated venue are the latest lighting and music technologies, strobe lights and high-quality, clear sounds. Amazing backdrops are boldly designed to match the fast beats. Audiences are encouraged to dance at the shows and embrace the fun, culturally diverse experience.

"
Back to Top
Epic events and incredible deals straight to your inbox.