Looking for

Soil and Pimp Sessions

outside the UK?




Check out one of our international sites.

Take me there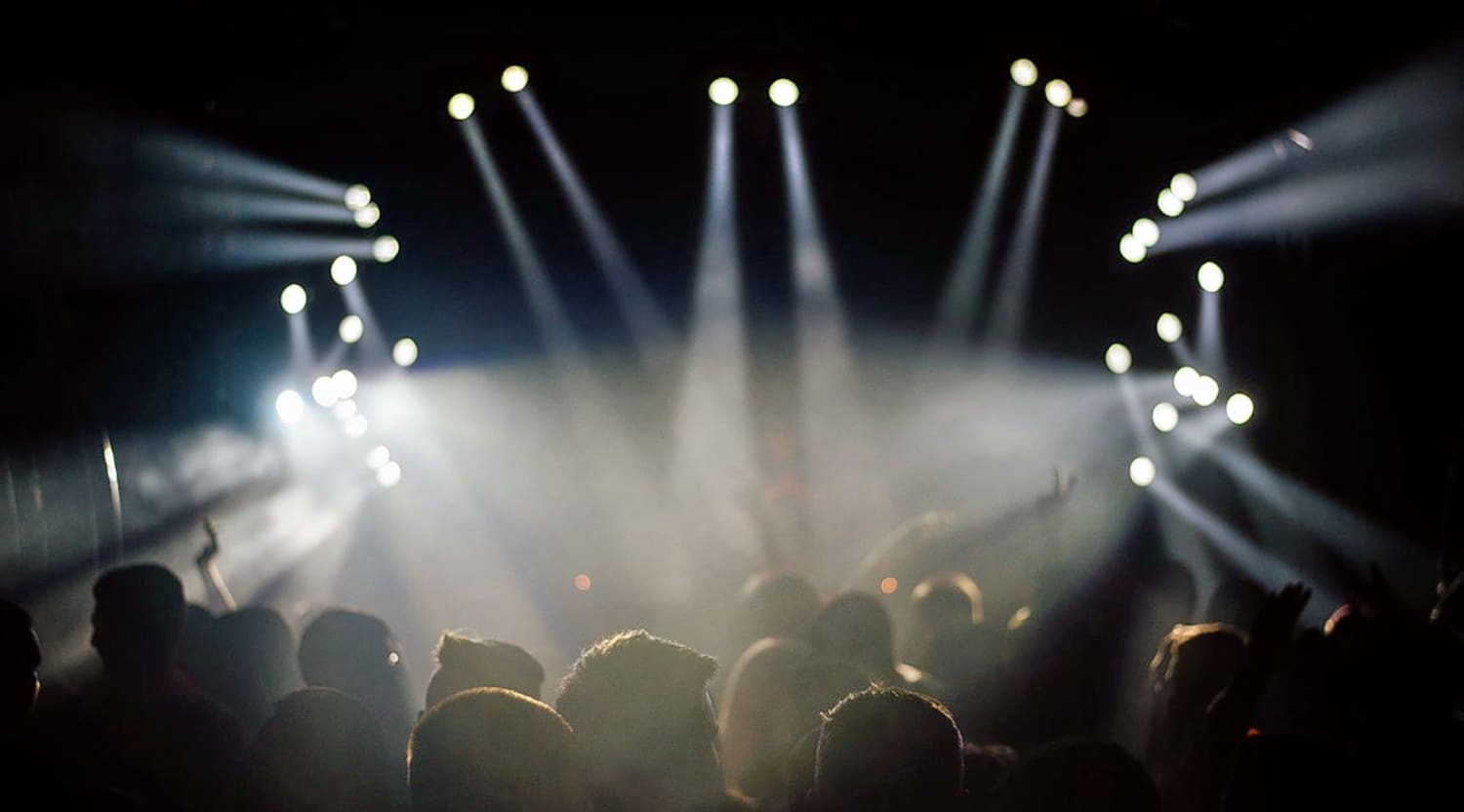 Stocksy
Soil and Pimp Sessions Tickets
Soil and Pimp Sessions and lively 'Death Jazz'
They may call their style of music 'Death Jazz', but there are few more lively performers than Soil and Pimp Sessions. The Japanese jazz combo have great fun demolishing any attempt to pin them down to a single genre, relying instead on their vibrant live performances to get the audience going. Feel their enthusiasm in a show when you buy and sell Soil and Pimp Sessions tickets on StubHub.
Japanese jazz band gets the crowd going
With 'spirit and agitator' - to give him his official title - Shacho prowling the stage and working the crowd, Soil and Pimp Sessions enthral their music-loving fans with a mixture of jazz, bebop and Latin bossa nova. At their shows, you will experience a band on top form seeking to stir and stimulate their public. Emerging from the Tokyo club scene in the early 21st century, Soil and Pimp Sessions have reached out to a worldwide stage. From the start, this pioneering band said they wanted "far more interaction between the players and the audience", rather than relying on jazz technique and keeping people at a distance. While Shacho does his thing, Tabu Zombie, on trumpet, Josei, playing piano, bassist Akita Goldman and Midorin, on drums, create compositions to showcase high-quality musicianship, cool sounds and create a great atmosphere. Their jazz can be a bit rough around the edges but it provides great entertainment, delivered at a constant boiling point. Well known numbers include Waltz for a Goddess, A Wheel Within a Wheel and Summer Goddess. Feel the heat when you purchase and offload Soil and Pimp Sessions tickets at StubHub.
Soil and Pimp Sessions star at Glastonbury
Soil and Pimp Sessions gained more attention outside their native Japan when British BBC Radio 1 DJ Gilles Peterson invited them to play on his Worldwide programme. After picking up the John Peel Play More Jazz Award, the funky Japanese combo wowed the festival crowds at Glastonbury with their aggressive alternative jazz and stole the show when playing on television programmes hosted by Jools Holland and Jamie Cullum. Their Pinpoint album preceded a European and UK tour; indeed, Soil and Pimp Sessions are a prolific band, producing an average of one album per year. Not to be shackled to a single theme, they have reworked well-known tracks, such as Mack The Knife, Shaft in Africa, Imagine and the Madness classic One Step Beyond. Guest perfumers have included R&B singer Nia Andrews, of Solange, and French star Xavier Boyer, of indie pop band Tahiti 80. To see Soil and Pimp Sessions raising the roof and bringing a bit of rock 'n' roll raunchiness to the world of jazz, buy and sell Soil and Pimp Sessions tickets at StubHub.
Three JAM together
Three members of the band are involved in the side project JAM, concentrating on house, hip-hop and rocking jazz numbers.
Back to Top
Epic events and incredible deals straight to your inbox.