Looking for Snail Mail outside the UK?
Check out one of our international sites.
Take me there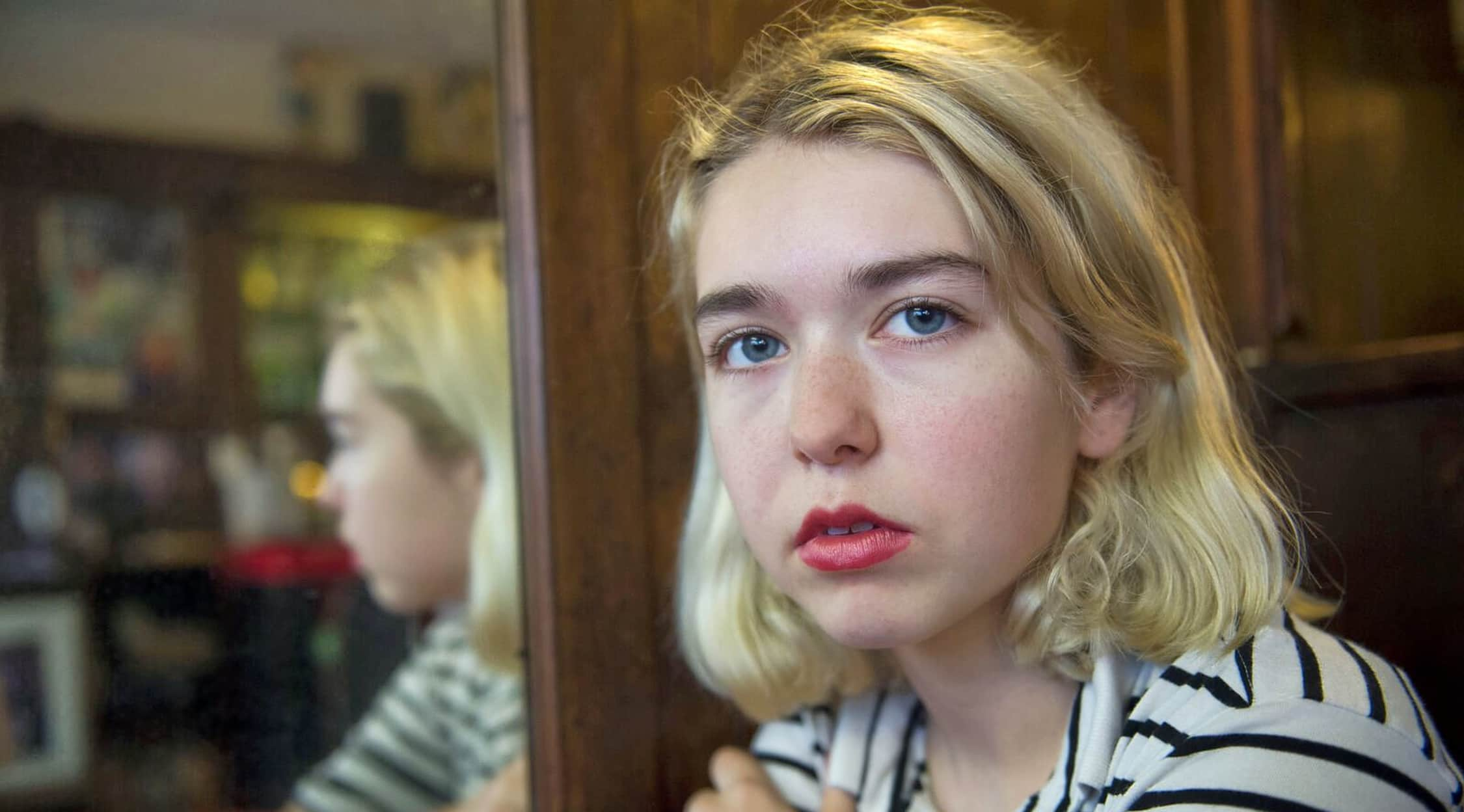 Rovi
Snail Mail Tickets
Discover the Magical Sound of Snail Mail
Formerly a solo act, Snail Mail has developed into a full band that has left critics harking back to the early days of American Indie pop. Fronted by a gifted vocalist, this band has grown in stature impressing audiences wherever they play. Snail Mail tickets are available now for purchase or sale via StubHub.
Lindsey Jordan & Snail Mail: Retrospective
Lindsey Jordan learned to play guitar around the age of 5 and by her early teens, she was writing her own music and penning imaginative lyrics. Born in Ellicott City, Maryland in 1999, Lindsey has developed into a mature songwriter beyond her years. In 2015, she felt confident enough to release a song she produced herself (Sticki), formed a band to play her creations and started playing live gigs as the group Snail Mail. The band was so impressive during one of its very first performances that an offer was extended by a fellow act to release some of the band's songs on their label. Habit would be the first release from this effort, and as trade magazines devoted more press to the band, her name would be mentioned alongside Mitski, Natalie Prass and Lucy Dacus as the bright lights on the indie/alternative landscape. By 2017, Snail Mail was blowing away audiences at the annual SXSW music festival, and when a crowd like that starts singing along with you, you know you've arrived. Snail Mail tickets are ready now to buy or sell via StubHub.
Experience Snail Mail Live in Concert
Her guitar playing is fluid and highly competent, her lyrics weave stories that range from lost loves to teenage angst to other nostalgic experiences. Her voice is clear and powerful as she sings in the slightly off-key style that has become her signature, releasing every ounce of emotion with each note she croons. Her bandmates are steady and provide adequate texture to her lead. Whether playing to venues in London, Houston or Brooklyn, the audiences are receptive and engaging, bobbing their heads, letting their bodies sway, clapping their hands and, as is customary, high-spirited fans sing along. The group has maintained a busy schedule on the road and recently announced an extension of its current North American tour due to popular demand. Now there are more chances to hear renditions of their hits Thinning, Pristine and other selections from the Lush album. Don't miss your chance to see them in concert. Snail Mail tickets are available now to purchase or sell via StubHub.
Back to Top
Epic events and incredible deals straight to your inbox.