Looking for Small Town Murder outside the UK?
Check out one of our international sites.
Take me there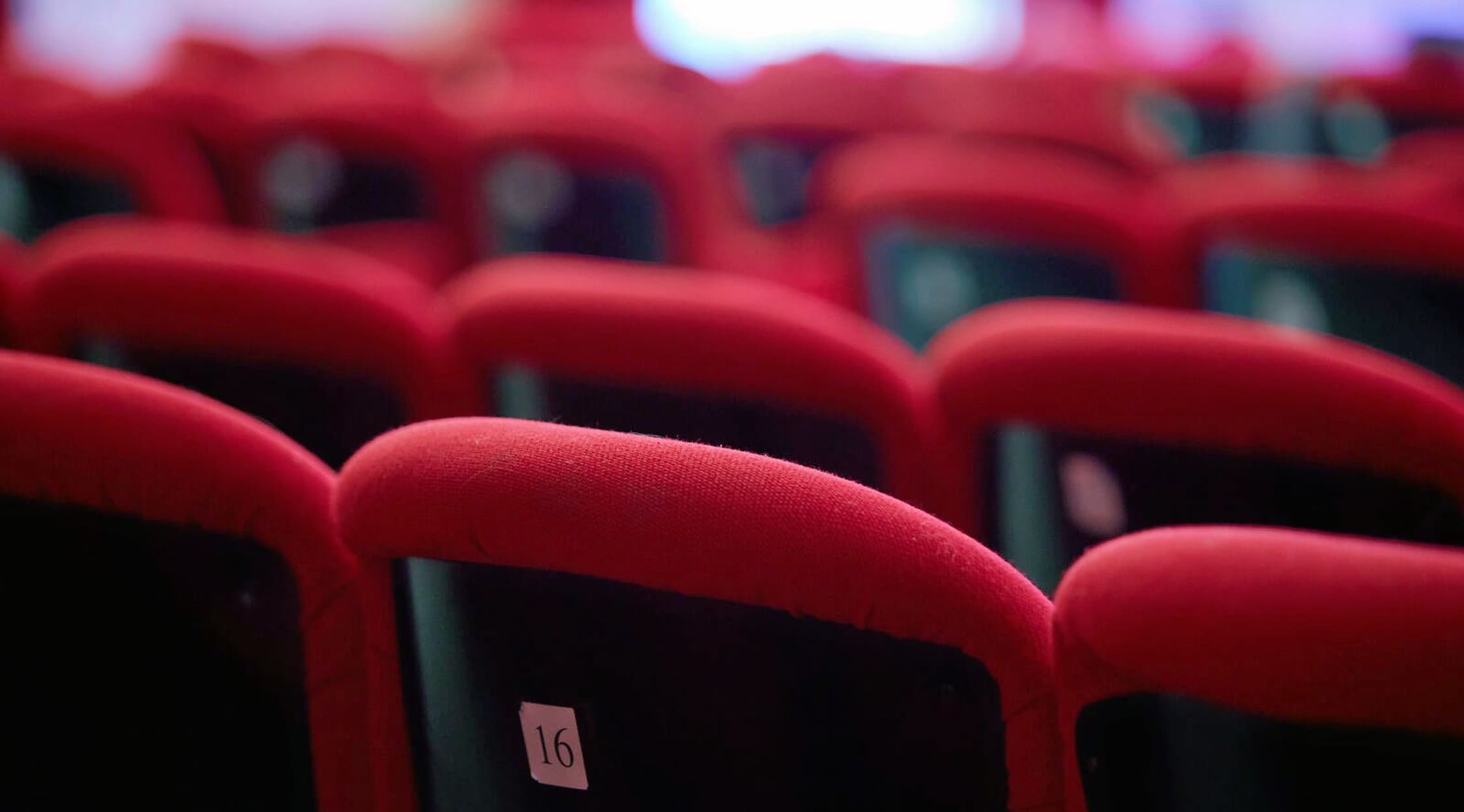 Adobe Stock
Small Town Murder Tickets
Catch a live podcast with Small Town Murder
Small Town Murder isn't a piece of murder mystery theatre, as you may at first have thought. Rather, it's a live podcast by James Pietragallo and Jimmie Whisman which takes a different small town each week and looks at infamous crimes that have occurred there—and then puts a comedic spin on it. This is fascinating informational entertainment, delivered with delicious black humour. To book seats you can buy or sell Small Town Murder tickets on StubHub.
Digital broadcasting comes to the live stage
Live podcasts have become a strangely popular form of entertainment, and one of the surreal twists that the Internet has brought to the entertainment industry. Small Town Murder is the live show of what was originally a podcast. Podcasts began as a way to reach audiences without them having to leave their living rooms, and have become one of the most popular forms of streaming entertainment—for the uninitiated, think of radio on demand delivered via the Internet. The irony is that now the demand has come full circle and people want go out and watch the same digital entertainment in the flesh, at a local concert venue. These two podcasters have taken their show around a circuit of venues in cities across the USA, such as the Houston Improv theatre. It's the perfect venue for such a post-modern show, and you'll find similar cutting edge artists there too when you're booking Small Town Murder tickets, so keep an eye out for the likes of David Spade as well, for instance.


Fascinating murder mysteries to chill and thrill
If you're a fan of the type of live podcasting that's on offer with shows like Small Town Murder then there's plenty of this entertainment going around. The trend started with what we could call compilation podcast shows, where various podcasters with common themes or comedic approaches started podcasting live from public venues rather than their bedrooms. Big name podcast shows that you should look out for in this vein include the NoSleep Podcast and Timesuck Live Podcast. Small Town Murder tickets offer a really informative evening as the creators research mysterious murders that have been committed in whichever city or town hosts their live show, providing spine-tingling insights into the place for locals and visitors to mull over when they're trying to fall asleep later. This macabre topic is lightened by the duo's sense of humour and comic timing, which is what made their original digital podcast so popular in the first place. You'll find tickets for their show and all manner of other live podcasts right here on StubHub.
Back to Top
Epic events and incredible deals straight to your inbox.