Looking for Shovels and Rope outside the UK?
Check out one of our international sites.
Take me there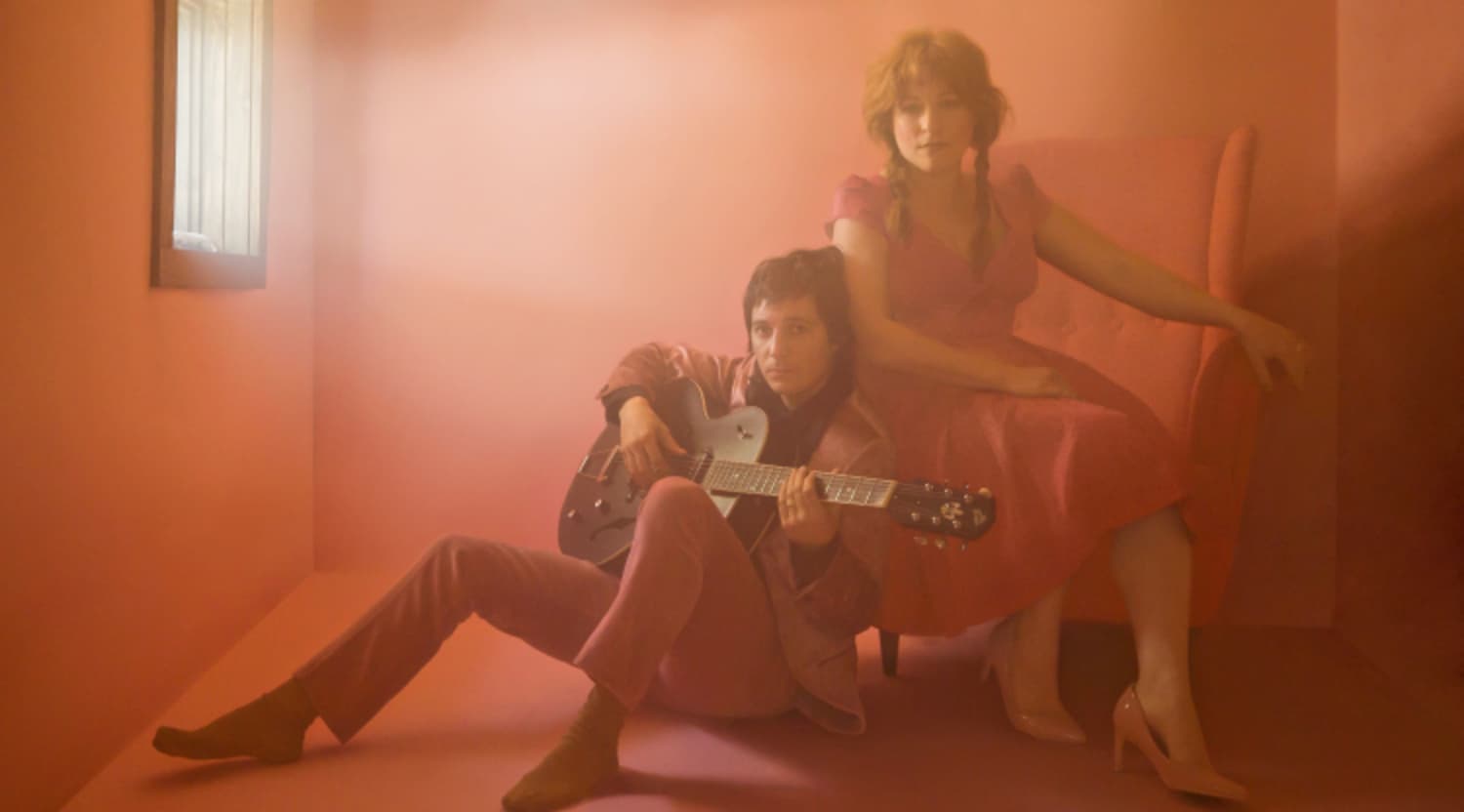 Rovi
Shovels and Rope Tickets
A dose of authentic Americana folk with Shovels and Rope
Shovels and Rope is a painstakingly authentic Americana folk duo, who also dabble in alternative country musical territory. The duo comprises husband and wife singer-songwriters Cary Anne Hearst and Michael Trent, both of whom have already had successful country-folk solo careers of their own. Their music takes you back to a time long ago in the West, but it's more "Little House on the Prairie" than "Deadwood", so when you buy or sell Shovels and Rope tickets on StubHub, it's all about gentle live music entertainment.
A slow musical courtship between a married couple
Shovels and Rope began as a joint recording between Trent and Hearst. It was the name of an album that was intended to be a one-off collaboration between the two artists, who were already in the middle of very successful solo careers. Even after they got married, they continued to forge separate careers, until the two decided to make a short documentary film on their joint musical venture. The film won awards at two film and music festivals, and this rekindled their appetite for performing and recording together, and it wasn't long before they folded their individual public personas into the "band" and made it official. For those who haven't heard their music yet, they fit squarely into the modern folk Americana mould, alongside artists like Blackberry Smoke and Shakey Graves. It's no coincidence that they've performed with both of these on various short tours and residencies at folk clubs across the USA. So that's exactly what you're in for with Shovels and Rope tickets, all played with reverence and masterful skill.


Festival success leads to the Letterman Show
Shovels and Rope have managed to rise above the average in the Americana scene with their many appearances at open-air folk and country festivals, like the Americana Music Festival. Gigs such as these have gained the duo a large and loyal audience that has only continued to grow with each successive album release and each ever-expanding tour. They've graduated from playing the states surrounding their native Mississippi and nearby Nashville to lengthy spells on the road, reaching as far as Canada. The hard work has paid of, though, both in the form of album and live show ticket sales, but also in terms of their media profile, as evidenced by an invitation to perform on the Late Show when it was still hosted by the incomparable David Letterman, a talk show host who has always had an unerring instinct for quality live music to bring to his audience of millions around the world. Shovels and Rope tickets must surely be on your list if you're going anywhere near their tour stops. You can keep abreast of the latest info on StubHub.
Back to Top
Epic events and incredible deals straight to your inbox.