Looking for

Sheila Ferguson

outside the UK?




Check out one of our international sites.

Take me there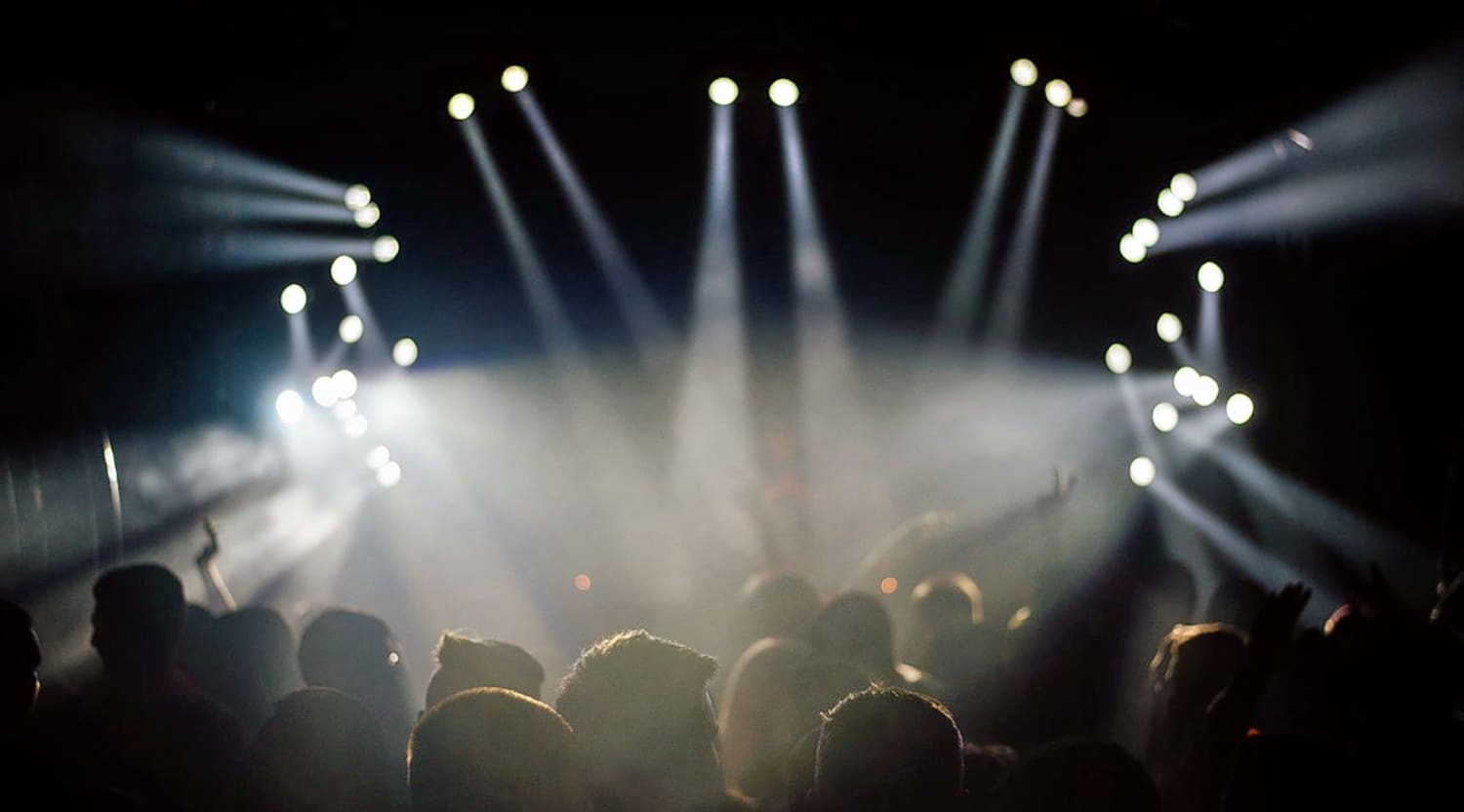 Stocksy
Sheila Ferguson Tickets
Best known as a long-serving member of the Three Degrees, Sheila Ferguson is a singer, actress, songwriter and published author. A soul singer, Ferguson took the lead vocals on the Three Degrees' greatest hit, "When Will I See You Again", which got to number one in the UK singles chart and was a huge hit on the other side of the Atlantic. An American citizen, Ferguson resides on the Spanish island of Majorca and performs in her own right as an established solo singer. She left the Three Degrees in 1986 and has since toured all over the globe.
Sheila Ferguson's career milestones
Born in 1947, Ferguson grew up in Philadelphia and was reputedly an extremely gifted child with a great academic record. The teenage Ferguson was keen to pursue a career in psychology initially, before switching to music. One of her teachers was a former member of the Valentines. On noticing Ferguson's vocal talent, he offered to manage the singer's career, helping her to sign her first recording deal with Swan Records. As a result, Ferguson scored a minor solo hit in the US with "Little Red Riding Hood".
In the late 1960s, Ferguson became a member of the Three Degrees, which was, by then, an act already establishing itself. In 1970, the band switched labels to Roulette Records, under which they put out their first full album, Maybe. It reached number four in US R 'n' B charts, helping to make Ferguson's name. After a switch to another label, the group recorded the much loved "TSOP (the Sound of Philadelphia)", which subsequently became the theme tune for the popular musical TV show, Soul Train. Their smash hit "When Will I See You Again" came out in 1974, making them one of the leading all-female harmony groups globally, even rivalling the Supremes. Two live albums followed in 1975, with much of the music featuring Ferguson on lead vocals.
In 1980, Ferguson had another top 10 album hit with the Three Degrees, when their Gold compilation album came out. They made TV specials around this time, notably one for the BBC in 1982. Ferguson's songwriting also came to the fore in the early 1980s, with some works being produced by the UK-based trio of Stock, Aitken and Waterman.
Ferguson's solo career took a while to get going but she had a minor hit in 1994 when she recorded "When Will I See You Again" once more, as a lone effort. In 2004, her debut solo studio album hit the shelves. This work was called A New Kind Of Medicine. Two further studio albums followed. More recently, the singer has toured with other artists, for example, when she embarked on David Gest's Soul Legends Live tour.
Similar to Sheila Ferguson
Look for tickets for Diana Ross or Tavares at StubHub.
Back to Top
Epic events and incredible deals straight to your inbox.