Looking for Shawn Colvin outside the UK?
Check out one of our international sites.
Take me there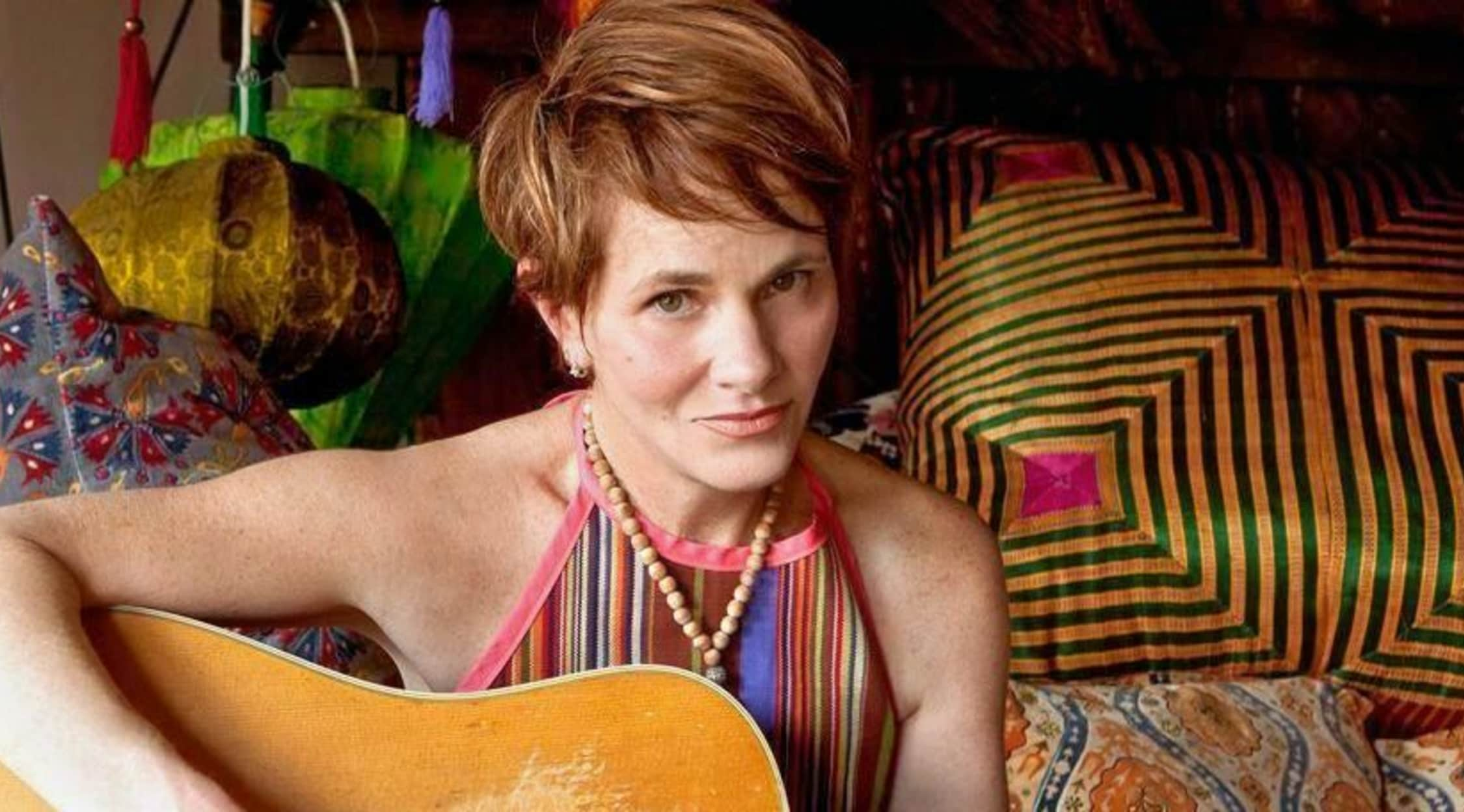 Rovi
Shawn Colvin Tickets
Spend an Evening with Shawn Colvin
American Shawn Colvin is a versatile and seasoned performer of the "new folk movement" music scene. She is a seamless storyteller who blends her subtle vocal stylings with mesmerizing guitar playing to create musical masterpieces that leave audiences spellbound. Shawn Colvin tickets can be purchased or sold via StubHub for venues across Europe and beyond.
Meet Shawn Colvin
A South Dakota native, Shawn Colvin first picked up a guitar at the age of 10, taught herself to play it and never looked back. Relocating from Texas to New York City in 1980, she instantly found a home among the singer-songwriter enclave of Greenwich Village. Her first big break came when she was selected to sing background vocals on Suzanne Vega's international hit "Luka", followed by a highly successful world tour. Her debut album "Steady On" garnered critical claim as well as the music industry's highest award in 1989, but Shawn received her biggest commercial success with the 1996 smash hit "Sunny Came Home", which earned her another two major industry awards and a platinum album while topping major music charts across the U.S. Clearly, this country girl had arrived, and she was determined to stay. In the decades since her debut, Shawn has recorded a further eleven albums and maintains a gruelling concert and tour schedule to the delight of her adoring fans. Shawn Colvin tickets can be bought or sold via StubHub.
Music is only one of many accomplishments
Versatile is truly the word to describe this exceptional artist. Much more than a songwriter, Shawn Colvin is also the author of an acclaimed autobiography, "Diamond in the Rough", recounting her personal journey through life, career and family. In addition, she has appeared on countless programs on radio and television and her music has even been used on soundtracks for major studio films. During the new millennium, Shawn has collaborated with many luminaries of the folk music scene, including Emmylou Harris and James Taylor, among others. A true professional, she has also contributed her vocals to other industry peers. Shawn's latest release features a graceful set of lullabies and night-time songs, introducing a whole new generation to her artistry. Colvin continues her busy schedule with a series of autumn tour dates in the U.S. doing what she loves best: creating an intimate connection to her audiences through her intensely personal, sometimes whimsical but always heartfelt renditions. Shawn Colvin tickets can be bought or sold via StubHub. Discover this multifaceted artist for yourself at an arena near you.
Back to Top
Epic events and incredible deals straight to your inbox.