Looking for shallou outside the UK?
Check out one of our international sites.
Take me there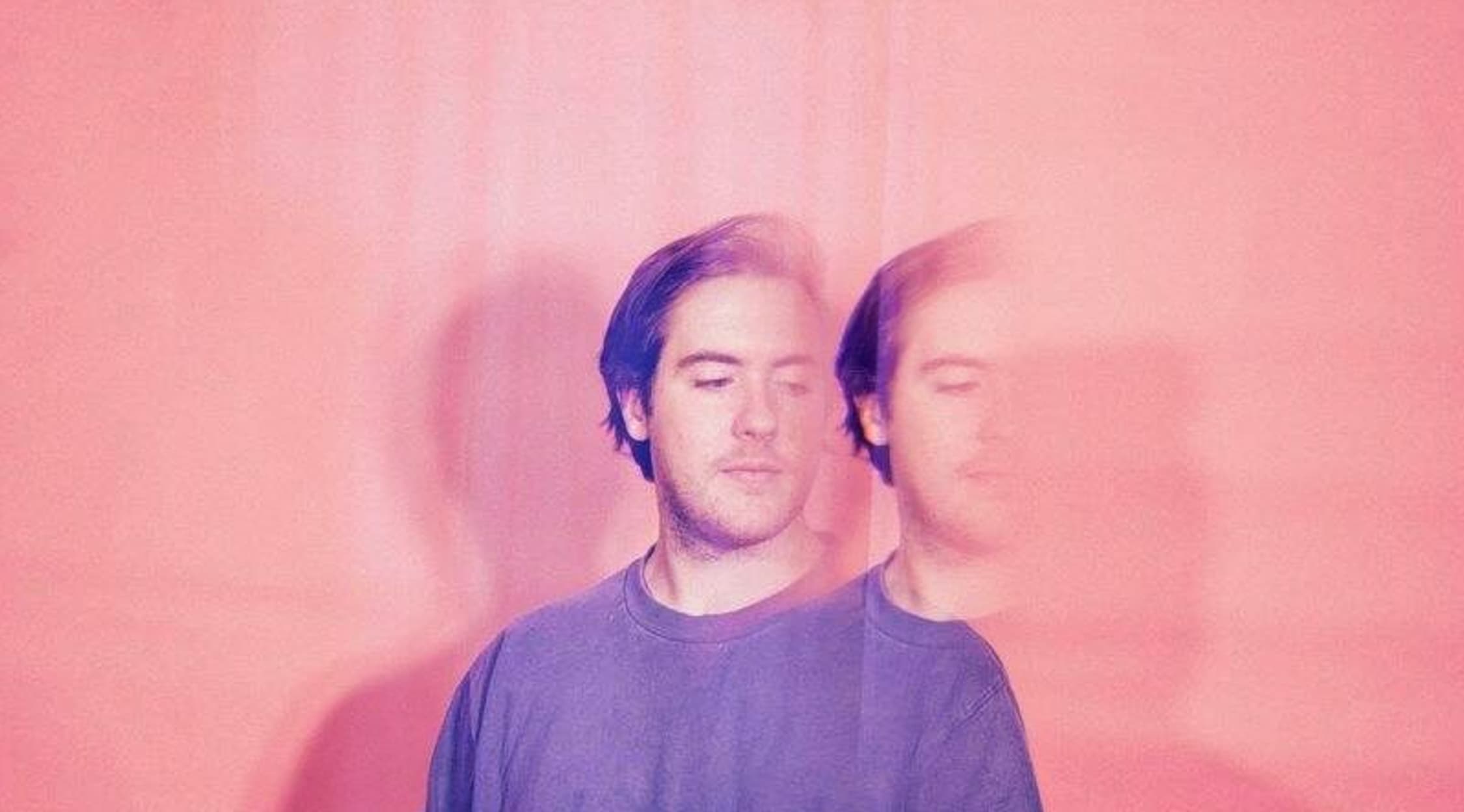 Rovi
shallou Tickets
Shallou Tickets
Since appearing on the musical scene in 2014, shallou is already being recognized for his music and live performances by authorities like Billboard, Complex Spin, Sirius XM, Indie Shuffle, Hype Machine and The Fader. His 2018 debut studio album Souls reached No. 21 on the US Dance chart. In addition to shallou's own original tracks, he also appears as a featured artist on "Come Home" by BAYNK and has produced remixes of tracks by several other artists, including Andrew Belle, CRUISR, Acre Tarn, Saint Mesa, Lauv, Quinn XCII, Petit Biscuit and Daya.
Shallou and Deep
Though also written as "Shallou", this artist's name is most often stylized in all-lowercase letters as "shallou." Born Joe Boston in Washington, DC, shallou got his start in music on streaming services. This includes releasing his two Extended Plays After (2015) and All Becomes Okay (2017) on every available streaming platform, the profits from which he donated in its entirety to the EDF (Environmental Defense Fund.) He published his tracks "Doubt," "Surface" and "After" on SoundCloud and the track "Reykjavik" by Nutrition, on which shallou appears as a featured artist, on SoundCloud and YouTube.
Where can I buy shallou tickets?
Buy tickets to see all your shallou concerts at StubHub where you'll enjoy the FanProtect Guarantee ensuring all your purchases are secure and safe. The world's largest online ticket marketplace gives you two ways to buy shallow tickets: on the StubHub mobile app and online at stubhub.com.
What can I expect from shallou?
Shallou produces indie ambient electro house music with alternative influences. To this, he lends soulful vocals and plays guitar, piano and bass. Many of his beats are downtempo.
What songs might I hear in a shallou setlist?
In any shallow setlist is bound to be the hits that got him started, like "Doubt" and "Heights" as well as his Spotify Single "Begin." You may also hear his covers of "Motion Picture Soundtrack" by Radiohead and "Friends" by Francis and the Lights. Other singles you're likely to hear at a shallou show may include "Slow," "Fictions," "You & Me," "Lie," "Find" and "Vignette."
Where can I see a shallou show?
You can check out a shallou concert at Splash House in Palm Springs, Calif., Brooklyn Mirage in N.Y., Surf Lodge in Montauk, N.Y., U Street Music Hall in Washington, DC, Théâtre Les Etoiles in Paris, France, and Masonic Temple in Detroit, Mich. Shallou is also a regular performer at major music festivals like Lollapalooza at Grant Park in Chicago, Ill., Coachella Valley Music and Arts Festival at Empire Polo Club in Indio, Calif., Outside Lands Music Festival in San Francisco, Calif., Firefly Music Festival at The Woodlands at Dover International Speedway in Dover, Del., Life Is Beautiful Festival in Las Vegas, Nev., Breakaway Festival in Nashville, Tenn., and Moogfest in Durham, N.C.
What other artists have performed with shallou?
Shallou has performed as a duo with many other performers on tour, including Big Gigantic, El Ten Eleven, Basecamp, Chad Valley, Roosevelt, Blackbird Blackbird, HONNE and Petit Biscuit. Shallou has also shared the stage with artists like Manatee Commune, The Floozies, Slow Magic, Japanese Wallpaper, Grimes and ODESZA. Shallou has worked as well with the likes of RKCB, Wales, Riah, Kasbo and Cody Lovaas.
Who are shallou's influences?
Shallou says his two greatest influences are James Blake and Gold Panda. You may detect those and other influences like Four Tet in any shallou performance.
What other artists are similar to shallou?
You'll enjoy a shallou concert if you already enjoy similar performers like Jai Wolf, Kidswaste, Fhin, Vallis Alps, Henry Green, Whethan, Feki, Zimmer, Clem Beatz and Tep No.
Back to Top
Epic events and incredible deals straight to your inbox.