Looking for

Serpent Power

outside the UK?




Check out one of our international sites.

Take me there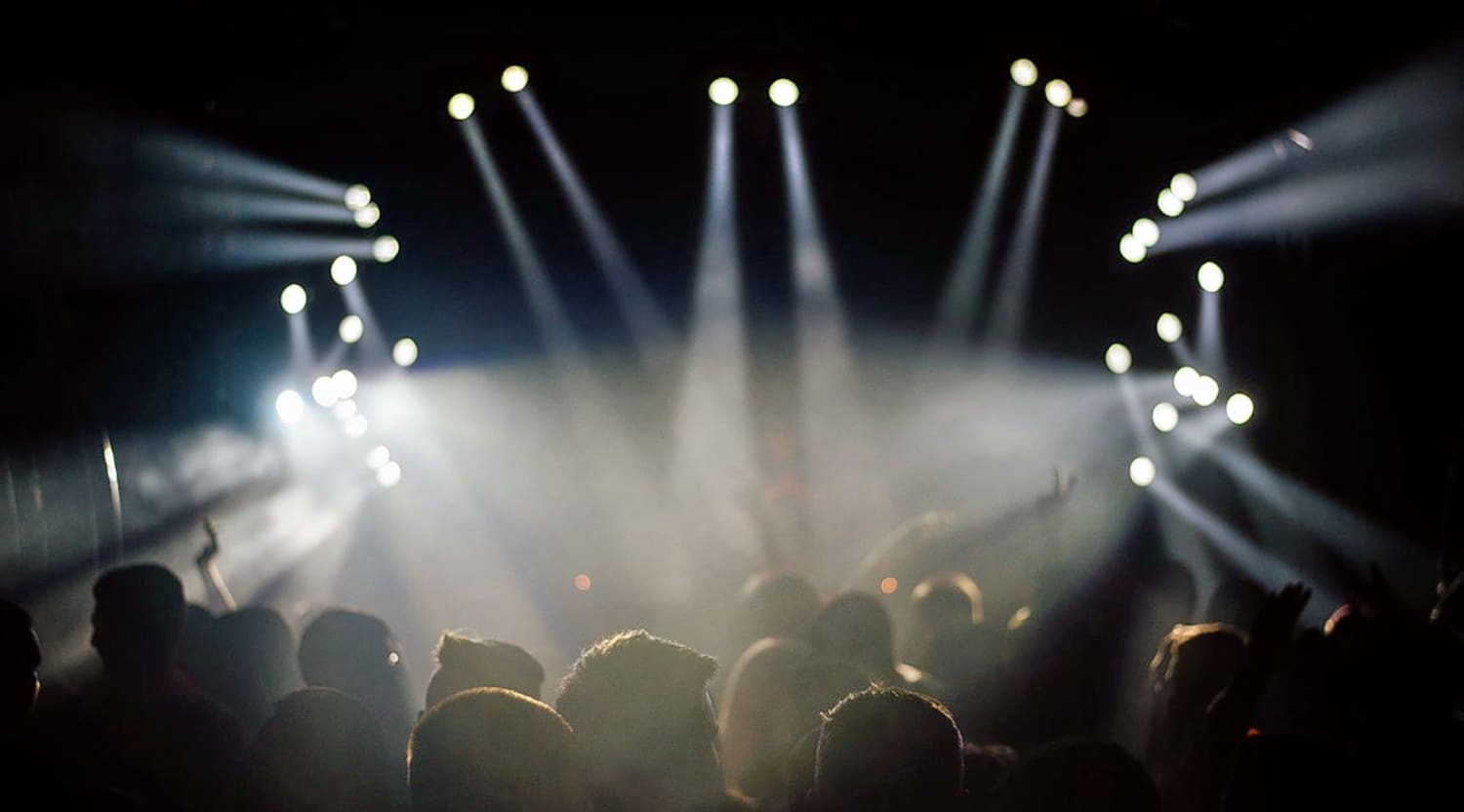 Stocksy
Serpent Power Tickets
Serpent Power Tickets
Liverpool band The Serpent Power plays lurid, psychedelic music that draws heavily on horror movie themes and the stuff of campy nightmares. Serpent Power tickets are an invitation to a dark, trippy world filled with monsters and over-the-top thrills.
Schedule
The Serpent Power plays throughout the UK. Look for them at venues like Band on the Wall at Manchester, Bodega Nottingham, Broadcast at Glasgow, the Borderline in London and Thekla in Bristol.
Trivia
While the Serpent Power borrowed its name from the backing band from Ian Skelly's debut tour, the name hearkens back further than that. The original Serpent Power was a band that formed in San Francisco in the late 1960s, and while they only released one album, they were pivotal to the budding psychedelic music scene. What's more, "The Serpent Power" was a turn-of-the-century book by occultist Arthur Avalon, which described the nature and cultivation of the mysterious energy known as kundalini. With the modern day Serpent Power's extensive knowledge of culture both popular and esoteric, one can safely conclude they were alluding to both sources.
Band/Singer
Liverpool band the Serpent Power got its start in 2014. Its members, Ian Skelly (formerly of the Coral) and Paul Molloy (from the Zutons) met at an afterparty at Merseyside and became fast friends. It was clear to both of them that they had remarkable artistic chemistry together, and they soon arranged time to record a debut album together as the Serpent Power.
Breakthrough
The Serpent Power simmered through Liverpool's underground music scene for several months after their first album release, slowly building buzz with the help of its star power and unique sound. But perhaps their first big breakthrough came when prominent online music magazine The Indiependent highlighted them as one of Liverpool's five best up-and-coming bands in an August 2015 article. Describing them as a supergroup akin to the Flaming Lips, the article highlighted their brain-melting track "Lucifer's Dream Box," with its horror movie-inspired music video, as one of the band's standout works. With the support of this prominent news source, The Serpent Power's popularity found itself propelled to new heights.
Hit Albums
The Serpent Power's self-titled debut album has proven to be one of their most enduring releases. Along with the first track they released, "Lucifer's Dream Box," this album also features "Last Ape in Space," a track with Beatles-esque harmonies, jungle drums, jangling guitars and a very hippie flute. The song's music video has animation that could have hopped out of a 1960s underground film, with its stylised figures and rainbow visuals. The album as a whole blends the group's self-declared psychedelia with classic northern shoegaze stylings and vintage funk, as it spins surreal yarns about alien abductions and serial killers.
Show Experience
Traditionally, both Skelly and Molloy have more reserved personae on stage than many performers do, preferring that their songwriting and musical chops carry the weight over any outlandish light shows or costumes. But when they join together as The Serpent Power, expect them to cut loose and interact more with the audience, with props and costumes. Depending on what they feel up to, there may be colourful lights, backup performers in monster suits, or UFOs dangling from the ceiling. Expect both Skelly and Molloy to show up in the top hats and frock coats that are getting to be their trademarks.
Back to Top
Epic events and incredible deals straight to your inbox.