SCHOOL OF ROCK THE MUSICAL BOSTON
School of Rock The Musical Boston
School of Rock The Musical Boston Tickets
Looking for School of Rock The Musical Boston outside the UK?
Check out one of our international sites.
Take me there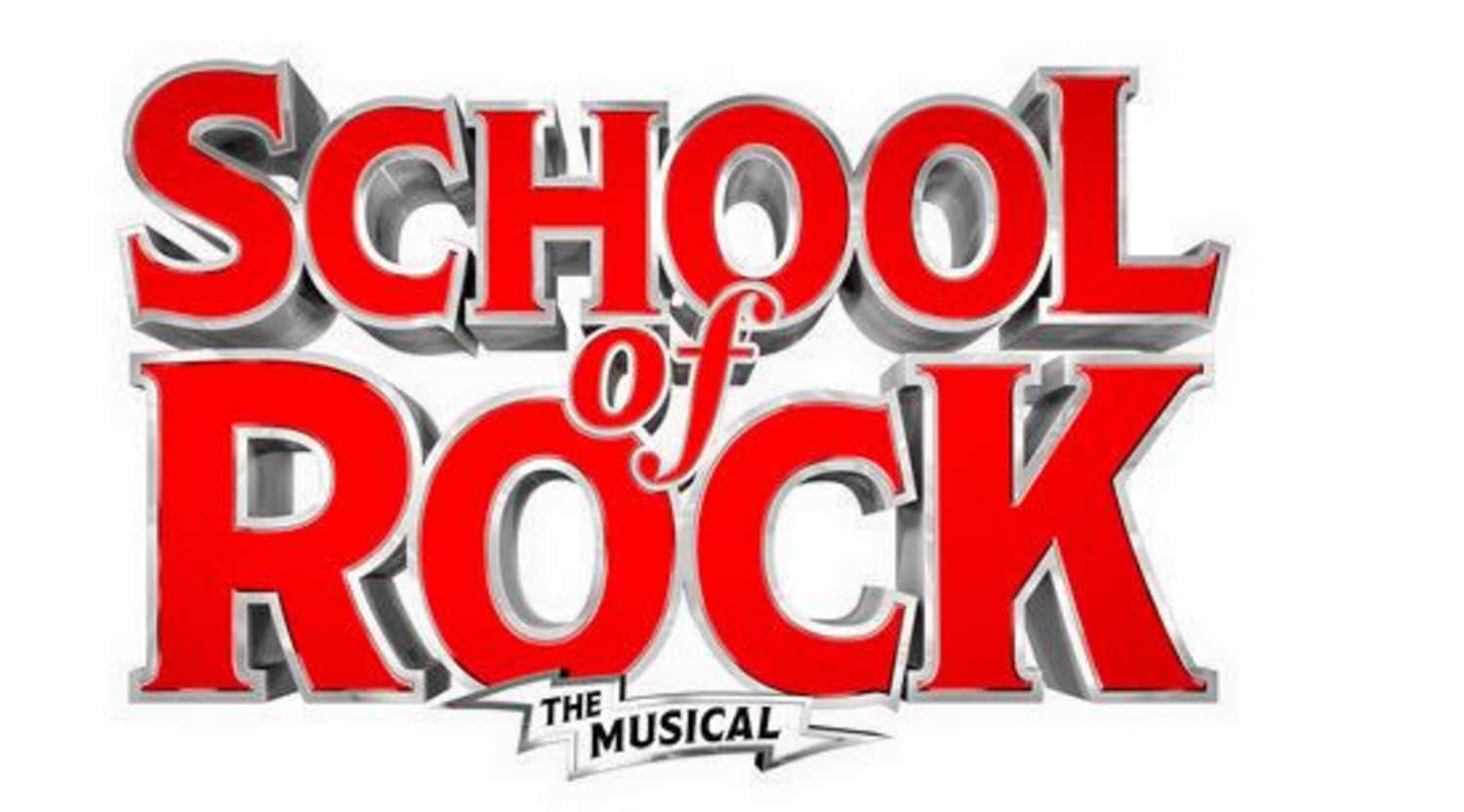 School of Rock The Musical Boston Tickets
School of Rock the Musical Boston Tickets
Dewey Finn is an out-of-work musician wanting to enjoy a little rock glory. You can follow Dewey and his escapades as School of Rock hits the stage. This musical is based on a book by Julian Fellowes. That novel would go on to inspire the film and stage production of School of Rock. Andrew Lloyd Webber and Glen Slater have composed the music for this rocking good time. In this musical production, Dewey masquerades as a teacher at an elite prep school. During his time at the school, he learns about his students' hidden musical talents. Dewey forms a band in an attempt to win the local Battle of the Bands. You can laugh and enjoy the music from this Broadway show as Dewey and the band hit the stage in Boston.
I'm Too Hot for You: School of Rock Makes Its Debut
Andrew Lloyd Webber is well-known for Broadway musicals, including Cats, The Phantom of the Opera and Evita. In 2013, he purchased the stage rights to the School of Rock. The show was slated to make its debut on London's West End. However, the production debuted on Broadway on December 6, 2015. The original cast and creative team included director Laurence Conner and choreographer JoAnn M. Hunter. Alex Brightman and Sierra Boggess performed the lead roles of Dewey Finn and Rosalie Mullins. It would be another year before the musical took the London stage. On November 14, 2016, the show debuted at the Gillian Lynne Theatre on the West End.
Where can I buy School of Rock Boston tickets?
If you are looking for some tickets to the Boston performance of School of Rock, you will want to head over to StubHub, the largest ticket reseller in the world. With the exclusive FanProtect guarantee, all your purchases are safe and secure.
Did School of Rock win any major awards?
The 2016 Broadway production of School of Rock was nominated for four Tony Awards, including Best Musical. For the London production, the musical won a Laurence Olivier Award for Outstanding Achievement in Music.
Who will perform on stage at School of Rock Boston?
When you grab tickets for the US production of School of Rock, you will see many talented performers. This cast includes Merritt David Janes as Dewey Finn, Lexie Dorsett Sharp as Rosalie, Sammy Bray as Summer and Layne Roate as Ned. In addition to that, the musical uses the talents of many local young musicians.
What songs will I hear at School of Rock Boston?
The School of Rock musical is known for its great songs. During the production, you will hear "You're in the Band," "Stick It to the Man" and "If Only You Would Listen."
What can I expect at a performance of School of Rock Boston?
Whether you are a fan of the film or not, you will love School of Rock. With its awesome music and quirky humor, you can enjoy this family-friendly musical. When the show returns to Boston, you can see it at the Citizens Bank Opera House. This venue was originally a movie theater in the 1920s, but it was renovated into a theater for ballet performances. Today, the Opera House is home to the Boston Ballet and many touring Broadway shows.
How long is a performance of School of Rock?
When you attend the School of Rock musical, you can expect to be in the theater for about 2 hours and 30 minutes. Like many Broadway shows, there is one intermission between these rocking acts.
Back to Top
Epic events and incredible deals straight to your inbox.