Looking for School of Rock Atlanta outside the UK?
Check out one of our international sites.
Take me there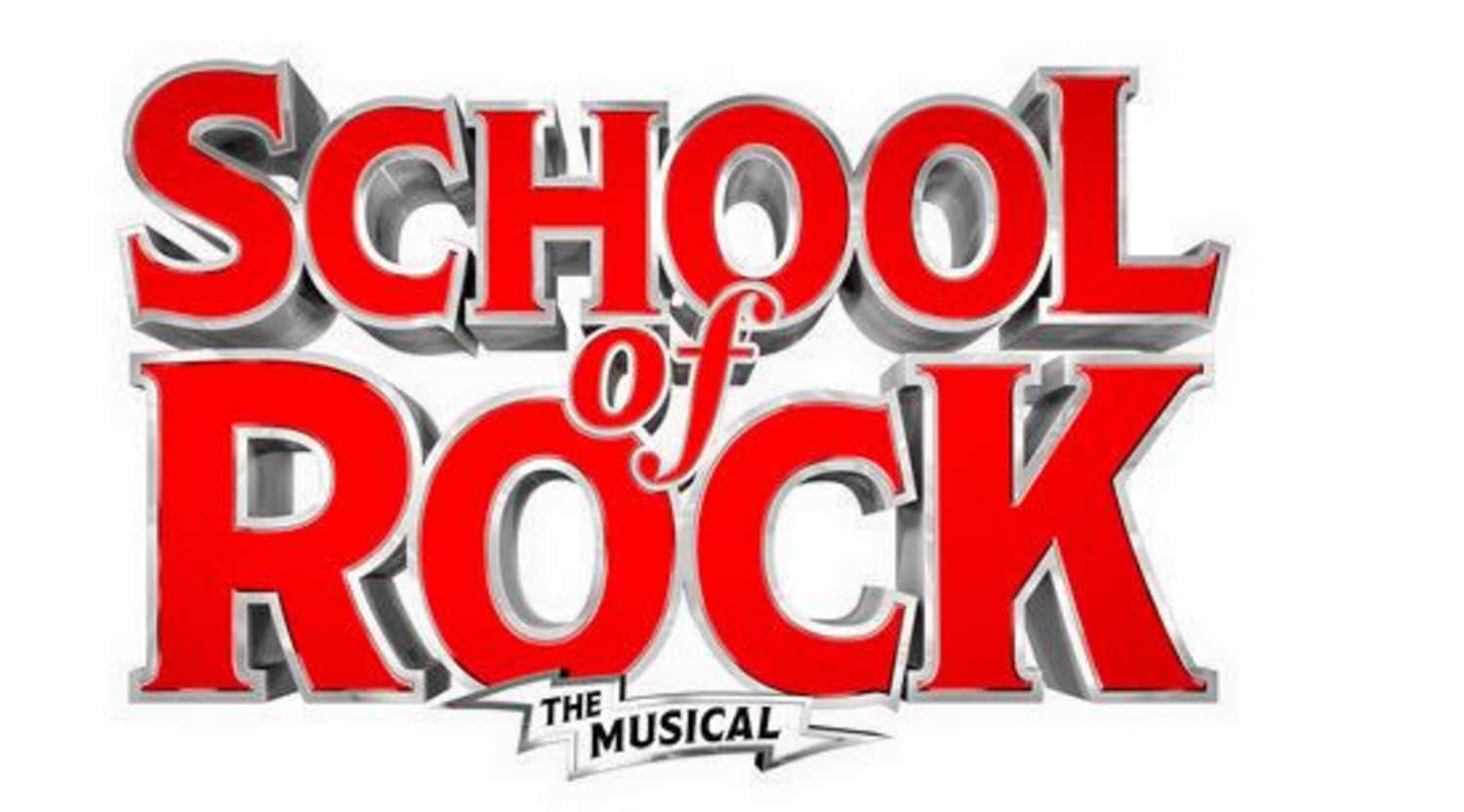 School of Rock Atlanta Tickets
School of Rock Atlanta Tickets
School of Rock tells the story of Dewey Finn, a man who is just about at rock bottom. He was kicked out of his band, was fired from his day job and was very close to being kicked out of his apartment by his roommate/friend and his domineering girlfriend. One day, he receives a call from a prestigious school that was meant for his roommate. In need of a job, he impersonates his friend, Ned, and takes a job as a teacher. In over his head, Dewey brings his class of kids together by forming a band, which they name School of Rock. Each student has his or her own job and embraces a role in the band. The production began Broadway previews on November 9, 2015, and made its official Broadway debut on December 6, 2015. The National tour production hit the road in September 2017 in Rochester, N.Y.
Children of Rock
School of Rock garnered multiple award nominations in its Broadway run. It was Tony Award-nominated for Best Musical, Best Book of a Musical, Best Original Score Written for the Theatre and Best Performance by an Actor in a Leading Role in a Musical. The show was also nominated for multiple Drama Desk Awards, including Outstanding Musical, Outstanding Orchestrations, Outstanding Lyrics, Outstanding Sound Design in a Musical and Outstanding Music.
Where can I buy School of Rock Atlanta tickets?
You can buy School of Rock Atlanta tickets, and tickets to many of the world's most popular events, at StubHub.
Who wrote School of Rock?
The book for School of Rock was written by Julian Fellowes. The music was written by Andrew Lloyd Webber with lyrics by Glenn Slater. Fellowes had previously worked on the book for Mary Poppins. Webber is a Broadway legend with credits that include Cats, Evita, Jesus Christ Superstar and Joseph and the Amazing Technicolor Dreamcoat.
What can I expect from a School of Rock Atlanta live performance?
The School of Rock tour production features a unique, rock-inspired theater experience. The approximate running time is two hours and thirty minutes, including one intermission. Andrew Lloyd Webber's score features original music that catches the spirit of the story that was established by the movie. The show is recommended for children aged eight years and older. Many children under the age of eight may have trouble keeping their attention on the show. They may become distracted, and parents can decide if they might cause a distraction for other audience members and the cast. Children under four will not be admitted to the theater, and each person must have a ticket, regardless of age.
Who is on the School of Rock Atlanta cast?
The cast for the show can vary from city to city and performance to performance. Due to sickness, injury and other factors, no cast member is guaranteed to appear in any specific production. The School of Rock tour production cast features Merrit David Janes as Dewey, Lexie Dorsett Sharp as Rosalie, Madison Micucci as Patty and Layne Roat as Ned.
Where can I see School of Rock when it comes to Atlanta?
The School of Rock tour travels to cities throughout America. When it comes to Atlanta you can see it at the Fox Theatre.
What musicals are similar to School of Rock?
School of Rock is similar to the Broadway hit Dear Evan Hansen in some ways. Both productions feature a child, or group of children, who are having a hard time at home and/or school. In School of Rock, each of the kids in Dewey's class is ignored or belittled by his or her parents. In Dear Evan Hansen the main character, Evan, has trouble finding his place in the world.
Back to Top
Epic events and incredible deals straight to your inbox.