Looking for

Sawyer Brown

outside the UK?




Check out one of our international sites.

Take me there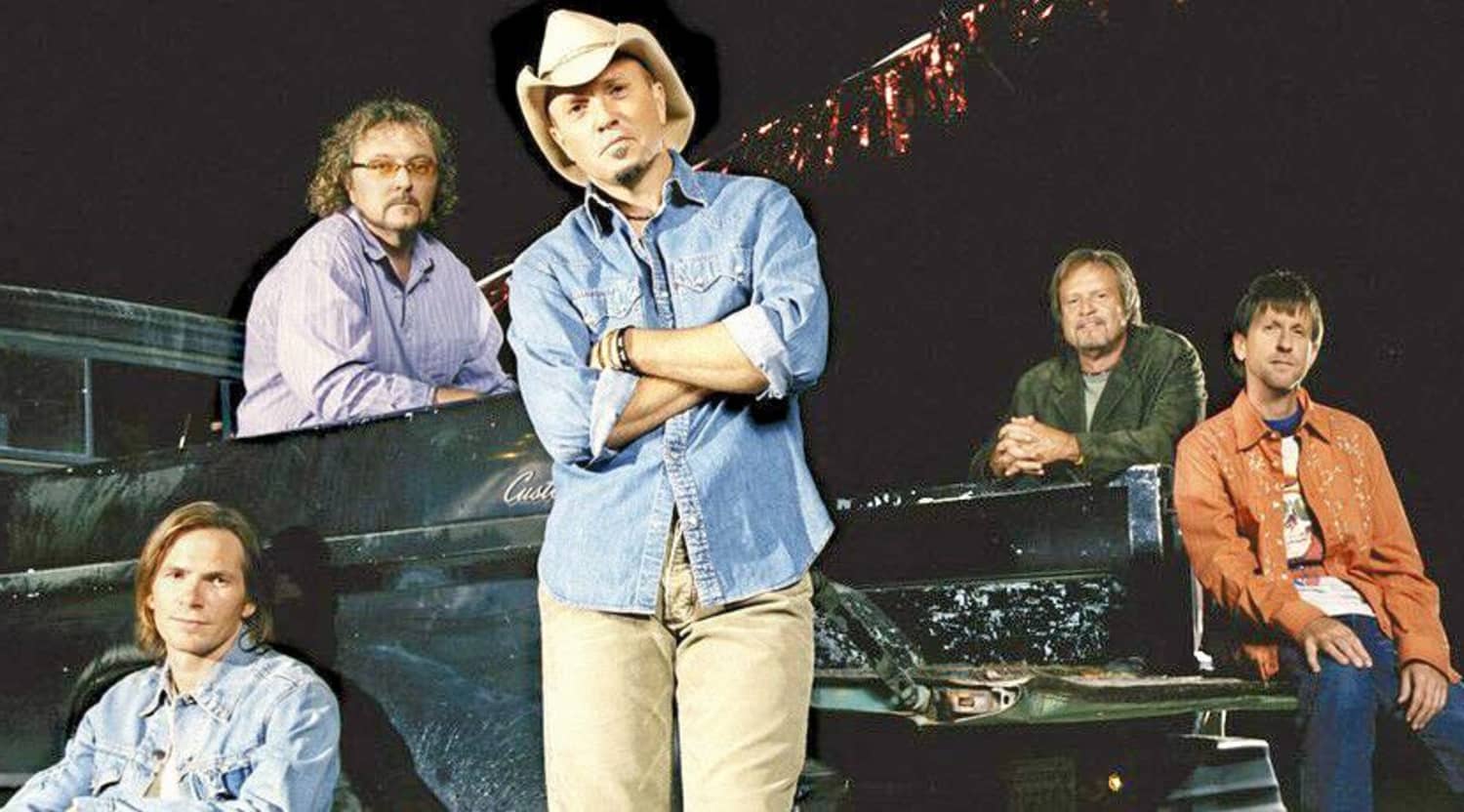 Rovi
Sawyer Brown Tickets
Sawyer Brown tour dates
When American singer/guitarist/trumpeter Don King called it quits in 1981,former bandmates Bobby Randall, Jim Scholten, Joe Smyth, Gregg Hubbard and Mark Miller formed Sawyer Brown, and 35 years later the country music powerhouse is still going strong.
Sawyer Brown background
After honing their group dynamic following the departure of Don King, Sawyer Brown decided to take a crack at Star Search in 1983. The quintet would not only win, it ended up walking away with a record contract and $100,000 to boot. After their win, Sawyer Brown immediately began releasing singles that topped the charts.
Sawyer Brown would go on to release six full-length albums during the '80s. Three of these peaked in the Top 5 of the country music charts, five made it in the Top 20 and all cracked the Top 40. The Boys Are Back (1989) even scored the band its first Platinum certification in Canada. Sawyer Brown's success stretched well into the '90s, with two Gold certifications in America. The band's 1999 album Drive Me Wild again broached the country charts in the Top 10 only two years after Six Days on the Road climbed to No. 8 on the same chart.
Sawyer Brown greatest hits
Sawyer Brown very first single, "Leona," rose to No. 16 on the U.S. charts. A year later, in 1985, the band snagged their first chart-topping hit, "Step That Step." The band struck No. 1 in Canada for the second time with "Used to Blue." "The Walk" was released in 1991 and climbed up to No. 2 on the U.S. singles chart. The single also made it to No. 5 in Canada, but the most important aspect of the song is that it marked a turning point in the band's traditional sound. The hits would continue with such frequency that Sawyer Brown was able to issue two greatest hits albums by 1995.
Sawyer Brown noteworthy awards
Sawyer Brown is highly decorated when it comes to awards and distinguished recognition. Their earliest honor was winning the Country Music Association Horizon Award in 1985. In 1993, they were named Music City News Vocal Band of the Year Award and CMT's Video Group of the Year Award. They would take the Vocal Band recognition at Music City News for six consecutive years. They earned the 1997 Academy of Country Music Award for Vocal Group of the Year.
Similar to Sawyer Brown
Sawyer Brown fans might also enjoy Diamond Rio and the Beach Boys.
Back to Top
Epic events and incredible deals straight to your inbox.