1 event near London, Great Britain
Looking for Satinder Sartaaj outside the UK?
Check out one of our international sites.
Take me there
Satinder Sartaaj tour venues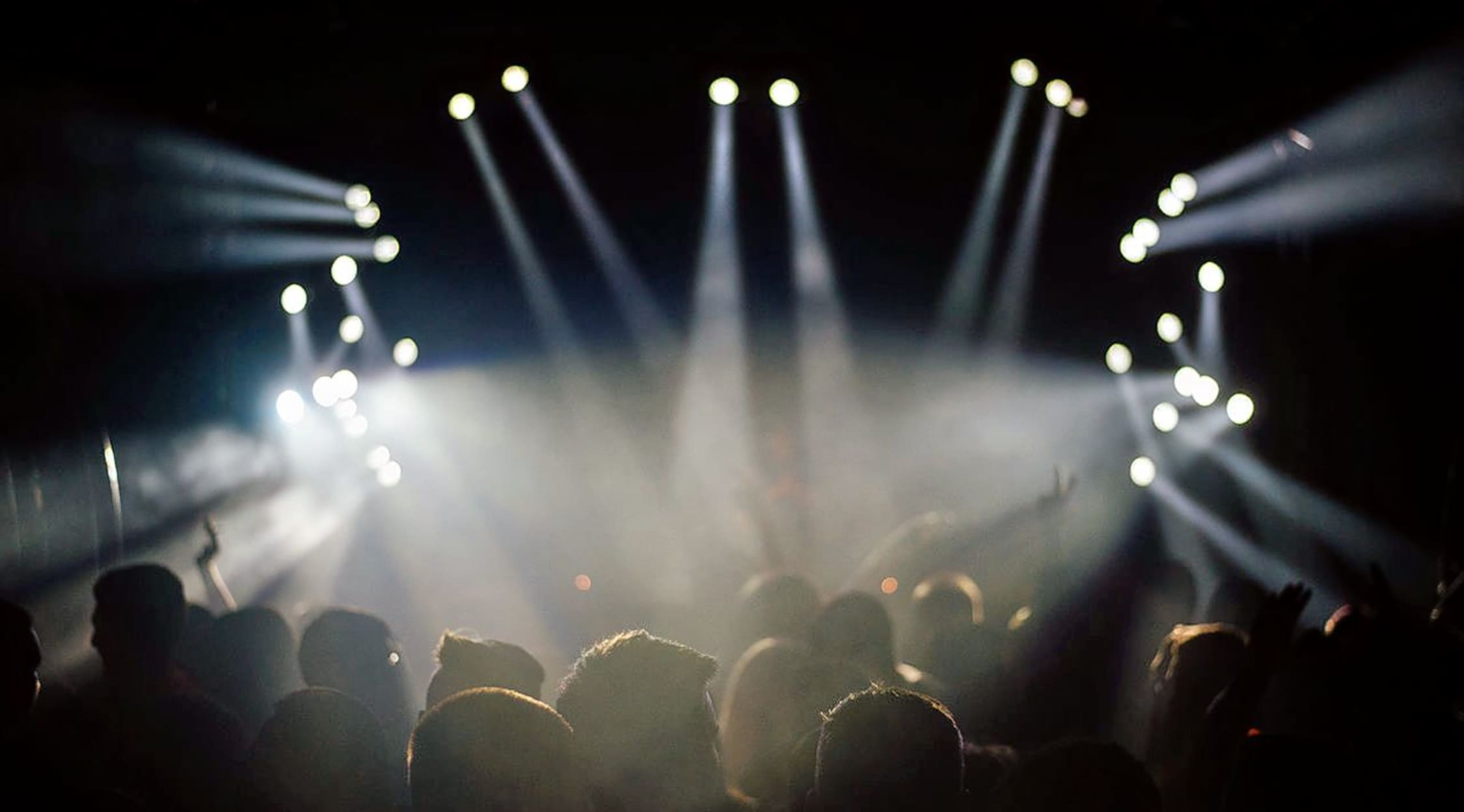 Stocksy
Tickets & Tour Information For Satinder Sartaaj
Discover the hit-making Sufi folk music of Satinder Sartaaj
Satinder Sartaaj is a world-renowned Punjabi singer and songwriter who became famous across the entire Punjabi diaspora with his traditional Indian folk hit song, "Sai". He's also an actor and poet, and plays an instrument of his own design, the saaz-sartaaj, which is a tuned percussion instrument in the shape of a medieval heraldic shield. His sound is that of classic Sufi folk music with prominent vocals delivered with constant and heavy vibrato, traditional instruments and the galloping bhangra rhythms that will be instantly familiar when you hear them. You can buy or sell Satinder Sartaaj tickets on StubHub now.
From a PhD in Sufi singing to acting in Bollywood movies
Satinder Sartaaj is first and foremost a musical scholar who has dedicated most of his life to understanding, developing and promoting Sufi singing music. He's something of an anomaly in his cultural milieu, having taken the unusual step of obtaining a doctorate in this discipline. He's an academic teacher as well as a professional performer, having lectured in music at Panjab University. He's studied the Persian language as well, and is a scholar of his native Punjabi culture and of the Gurmukhi language. All of this colours his music, and his live shows are like guided tours of the ancient Sufi musical traditions. They're also very catchy and will conjure up iconic scenes of the mass dancing made world-famous by Bollywood movies. Film was therefore a natural fit for this Indian artistic chameleon, who made his movie debut in 2017 when he took on the role of the last Maharaja of the Sikh empire, Duleep Singh, in the historical drama "The Black Prince", which made him a Bollywood star overnight. He also began to explore methods of combining traditional Sufi music with modern Western musical formats, collaborating with rapper Talib Kweli. This is one fascinating performer, well worth exploring with Satinder Sartaaj tickets.


Working with Nelly Furtado and Quincy Jones
Satinder Sartaaj began his career in 1999, singing at the small cultural gatherings known as majlis. He found himself on TV soon afterwards, appearing in a very popular Indian musical show, "Antakshari", where he entered the folk music category and acquitted himself very well according to the audience voting. From then he began releasing his music, and his live performances became hugely popular in the Punjab-speaking communities of India and further abroad. This led to him playing at the Royal Albert Hall in 2014, before going on to collaborate with Canadian pop and dance superstar Nelly Furtado. He's released over ten albums, working extensively with his main bhangra songwriting partner, Jatinder Shah. He's also worked with legendary producer Quincy Jones – a significant feather in any musician's cap, let alone one from rural India. He's certainly a very special performer, as you'll find out when you get Satinder Sartaaj tickets on StubHub.
Back to Top
Epic events and incredible deals straight to your inbox.