Looking for

Rusty Shackle

outside the UK?




Check out one of our international sites.

Take me there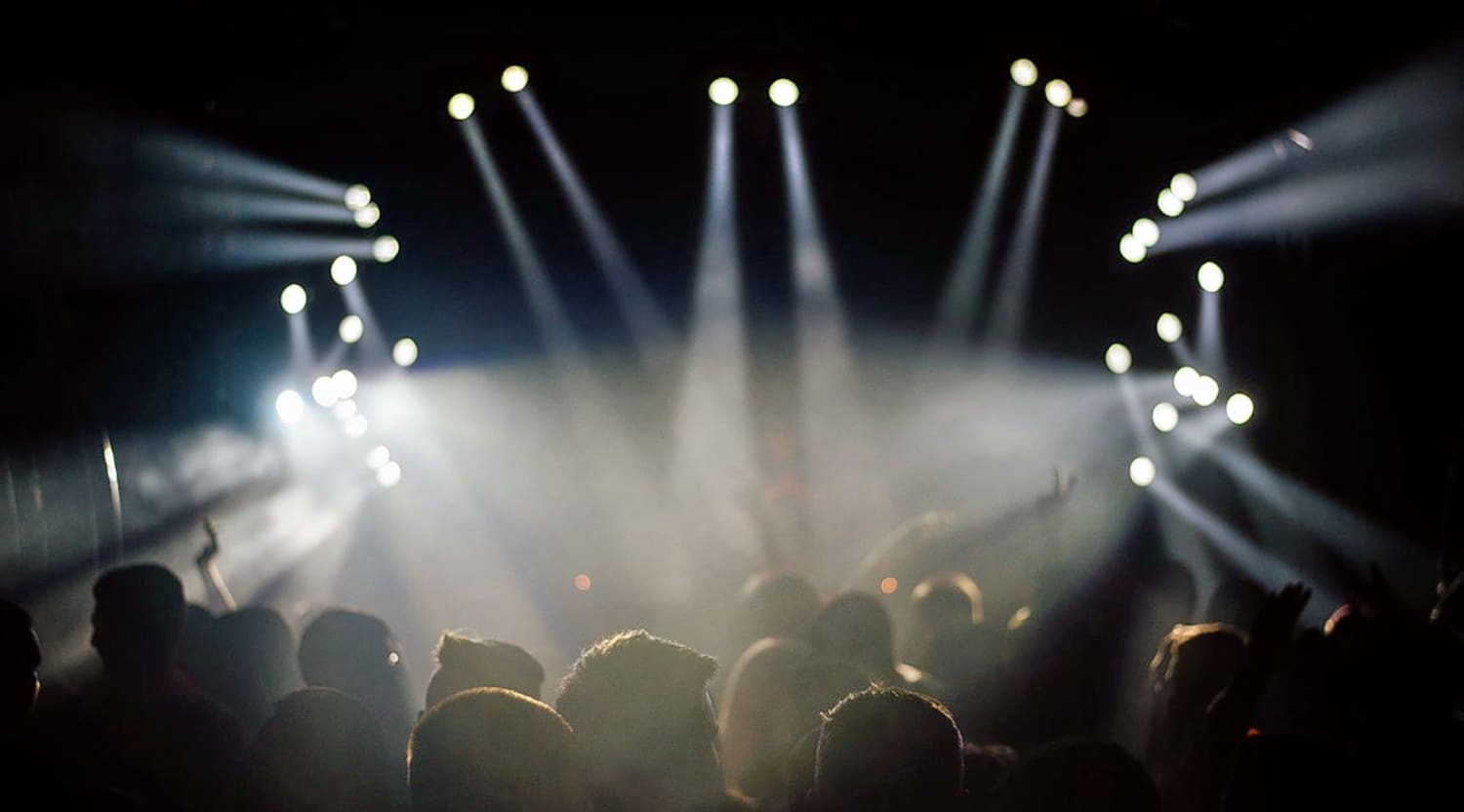 Stocksy
Rusty Shackle Tickets
"
Rusty Shackle Tickets
Rusty Shackle, hailing from Monmouthshire, are known for their folksy, country sound, catchy tunes, and musical prowess. Since their debut album release in 2011, Rusty Shackle have grown in fame across the UK and international music scene. Fans celebrate the melodious combination of instruments and voice, and they are always on the look out for upcoming festivals with Rusty Shackle tickets.
Schedule
Rusty Shackle take to the road, travelling across the UK to showcase their music. The band begin in Yorkshire at the Wath Festival, before heading to the Devauden Festival in Monmouthshire and Newport Memorial Hall - Narberth, in South Wales. Later, the band will play at key locations like The Borderline in London, Chagstock Festival in Devon, Bristol Harbour Festival in Bristol and Belladrum Estate in Beauly.
Trivia
The band play many types of shows -- but they are most well-known for being an indie folk festival band. From the start of their career, the band have appeared in numerous music festivals across the UK. In 2013, they appeared in more than 20 individual festivals alone!
Band/Singers
Rusty Shackle, formed in 2010, have their roots in Monmouthshire, Wales. Group members are Baz Barwick, Liam Collins, Owen Emmanuel, Ryan Williams, and James and Scott McKeon (who are brothers). Each member plays a range of instruments, and during a Rusty Shackle concert, you may see a banjo, trumpet, tenor guitar, fiddle, guitar, mandola, and more onstage, interspersed with indie folk tunes. The band create music that sounds like country or bluegrass, but it also has strong Celtic influences. Rusty Shackle have performed across the UK and America.
Breakthrough
Rusty Shackle gained attention playing their music live in the UK. When they released their first EP, Hounds of Justice, in 2010, the band caught the attention of music fans; the EP reached the No. 2 spot on the iTunes singer-songwriter chart and made BBC Radio Wales' regular playlist. The band broke through to international acclaim when they won "Cardiff's Big Gig" in 2012. This win earned them a performance slot at Cardiff's Olympic Torch Relay Concert, alongside Kids in Glass Houses.
Hit Albums
The band have released an EP and two full-length albums, Wash Away These Nights and The Bones. Each of these albums has received widespread attention from music fans and UK critics. While the band's EP reached the iTunes charts and played regularly on BBC in Wales, the track "The Bones," on the album of the same name, was featured on BBC Radio 2 and played by Bob Harris.
Show Experience
People with Rusty Shackle tickets can expect a show filled with musical prowess and beautiful harmonies throughout the duration of the concert. Many of the band's songs are bluegrass dancy, which means that many fans are up on their feet dancing to very catchy sounds and lyrics. Some of the band's songs, however, are ballads, and during these, fans can expect concertgoers to be still and silent -- in awe of the musicians' and singers' true talent.

"
Back to Top
Epic events and incredible deals straight to your inbox.