Looking for Rosanne Cash outside the UK?
Check out one of our international sites.
Take me there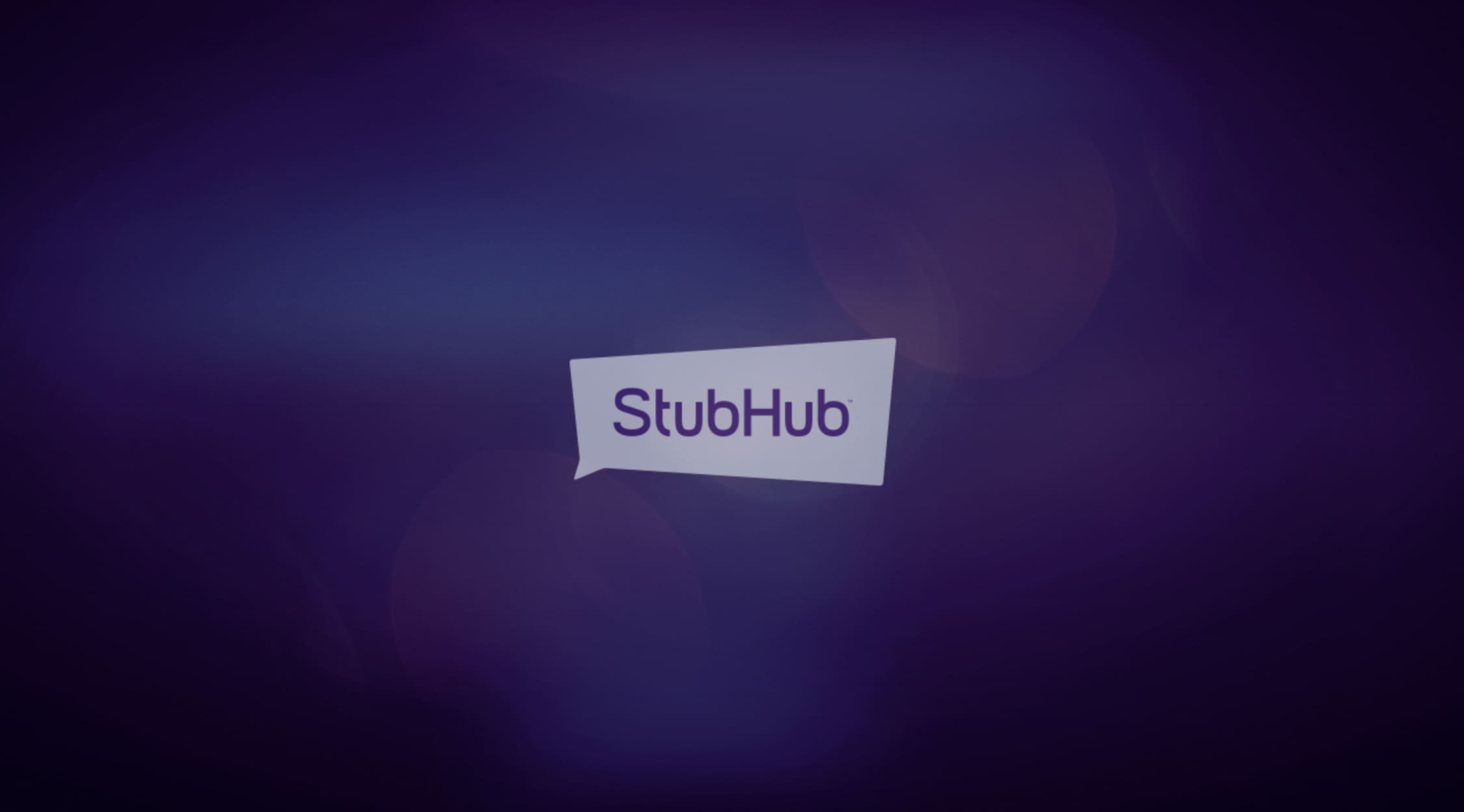 Alamy
Rosanne Cash Tickets
Rosanne Cash Tickets
Rosanne Cash is an American country artist, although her music draws from a number of genres, including folk, rock, pop and blues. She has topped the charts a number of times with her incredibly popular singles such as "I Don't Know Why You Don't Want Me." As a winner of many awards, including Grammy's, gold records and number ones, Rosanne Cash tickets are a must for any lover of country, rock, folk, pop or blues music.
Schedule
Rosanne Cash is embarking on a huge worldwide tour, which starts in the USA, where she is playing at the Hylton Performing Arts Centre in Manassas, Virginia, before playing at the Music City Centre in Nashville, Tennessee. She then heads to Europe, where she will play gigs in the UK, including Union Chapel in London, before heading down to Germany, Poland and Austria. Rosanne Cash then goes back to her home country to play at a number of destinations, including California, New York, Rhode Island and Georgia.
Trivia
Rosanne Cash is the eldest daughter of the iconic country musician Johnny Cash. She has been performing since the age of 18, forging a name for herself outside the shadow of her famous father. She has built a massive fan base of her own accord and has an impressive array of awards in recognition of her music. She has won four Grammys, eleven number one country hit singles, twenty-one top forty country singles and two gold records. Aside from her music, Rosanne Cash has also published a children's book titled "Penelope Jane: A Fairy's Tale.
Band/Singer
Rosanne Cash has always been a part of the music industry thanks to her famous father, Johnny Cash, and has performed solos on his tours from a young age. Rosanne Cash released her first album to the public in 1980 at the age of 25. Her music has helped pave the way to more non-traditional sounding artists, and her brooding poetic depth has largely kept her away from the commercial mainstream.
Breakthrough
Rosanne Cash's album released in 1980 called "Right or Wrong," and it quickly ensured her rise to fame. From this album she had three Top 25 singles. Her career achieved even more commercial success with her next album, "Seven Year Ache." It saw solid sales and was critically deemed a success with two more number one country hits and a gold certification by the RIAA.
Hit Albums
Her first and second albums largely forged the way for the rest of her career. Both "Right or Wrong" and "Seven Year Ache" went to number one in the charts and earned her a cult following. The deep and poetic language of her songs, coupled with her unique blend of genres and her recognisable voice made these albums internationally successful.
Show Experience
Cash is known for the passion and emotion with which she sings her songs, and the way she conveys this to her audience. She is also known for being playful with the audience and often engages with them in dialogue and with anecdotes between songs.
Back to Top
Epic events and incredible deals straight to your inbox.