Looking for Rhydian Roberts outside the UK?
Check out one of our international sites.
Take me there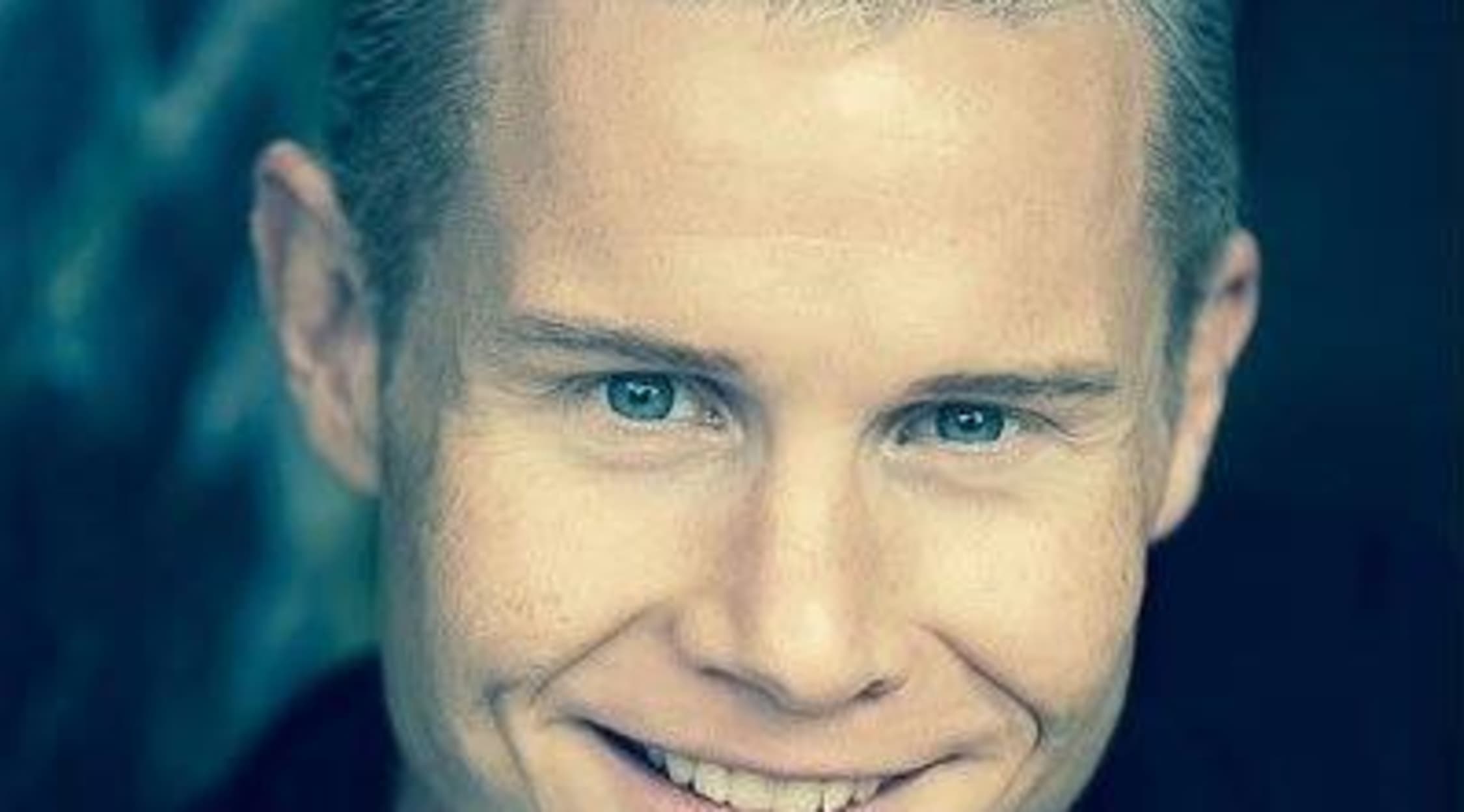 Rhydian Roberts Tickets
Rhydian Roberts Tickets
Rhydian Roberts may have won awards for his singing as a youth, but he rocketed to fame thanks to a stint on The X Factor. He made it all the way to the finals in 2007, charming audiences with his flamboyant humour, cross-genre dabbling and, above all else, his brilliant baritone voice.
Schedule
Rhydian Roberts regularly tours in the U.K., with stops all over the kingdom. As long as you keep an eye on upcoming shows, you can find him at venues such as Glasgow's Royal Concert Hall, the Wales Millenium Center in Cardiff, or Manchester's Bridgewater Hall.
Trivia
Although he's best known for his vocal talent, Rhydian was mad for rugby as a boy, and dreamed of playing professionally for the Swansea Ospreys. He was captain of his school rugby team and was a top bench-presser as a teenager, but injuries prevented him from having a professional career. He remains an avid gym-goer to this day.
Singer
Rhydian Roberts, who usually performs under the single name Rhydian, came to the public's attention on The X Factor's 2007 season. The Welsh baritone is known for his larger-than-life stage presence and wide stylistic range. In addition to recording albums and touring as a solo artist, Rhydian also does some performing in musical theatre. He's toured in productions including "Grease," "We Will Rock You," and the "Rocky Horror Show."
Breakthrough
Rhydian attended Birmingham Conservatoire and won prestigious awards for his singing, including the Kathleen Ferrier Society Bursary for Young Singers. Rhydian's personality is as big as his voice, so reality television was the perfect arena for him to break through into stardom. At the audition stage of The X Factor, the judges found him both arrogant and talented, and as he progressed through the live rounds, he revelled in his role as a "villain".
Rhydian moved audiences and judges with his emotional performances of well-known ballads like "You Raise Me Up" and musical theatre favourites like "Somewhere." He also performed dramatic numbers from "The Phantom of the Opera," and camped it up in sequins for "Get the Party Started." After reaching The X Factor finals and winning 45 percent of the vote, the Welshman did a 24-date solo tour of the UK and was featured as the star of galas and award shows.
Hit Albums
Rhydian released his eponymous debut album in 2009. The record was a commercial success in the UK, selling more than six hundred thousand copies and reaching No. 3 in the UK charts. It featured several musical theatre hits including a duet with Idina Menzel, and rock classics like Queen's "Who Wants to Live Forever."
His second album "O Fortuna" peaked at No. 25 in the UK charts. It included opera classics, among them a duet with opera star Kiri Te Kanawa, plus Welsh songs "Myfanwy" and the anthem "Land of Our Fathers".
Rhydian is nothing if not eclectic. In his third solo album, "Waves," he moved away from operatic pop and covered several 1980s synth pop songs; meanwhile, his 2011 release "Caneuon Cymraeg" ("Welsh Songs") included both new songs and Welsh classics.
Rhydian features the popera style he is best known for in his 2014 album "One Day Like This," which started out as a crowd-funded project. This album, which features duets with Bonnie Tyler and Kerry Ellis, spent 10 weeks in the No. 1 spot on the Classical Album Charts and reached No. 19 in the UK album charts.
Show Experience
Ever the virtuoso, Rhydian offers a diversity of music at every concert. He's been known to perform pop and rock favourites, musical theatre numbers and traditional Welsh ditties. Rhydian's performances are always energetic, ambitious, and often very humorous; he's a delightful eccentric and he knows it. Some shows even feature campy dance numbers with a host of back-up performers. But when the music calls for authentic emotion, Rhydian reigns in his theatrical antics and delivers a touching, poignant performance. Don't miss out on the chance to get Rhydian Roberts tickets while they're available.
Back to Top
Epic events and incredible deals straight to your inbox.