Looking for

Reload Festival

outside the UK?




Check out one of our international sites.

Take me there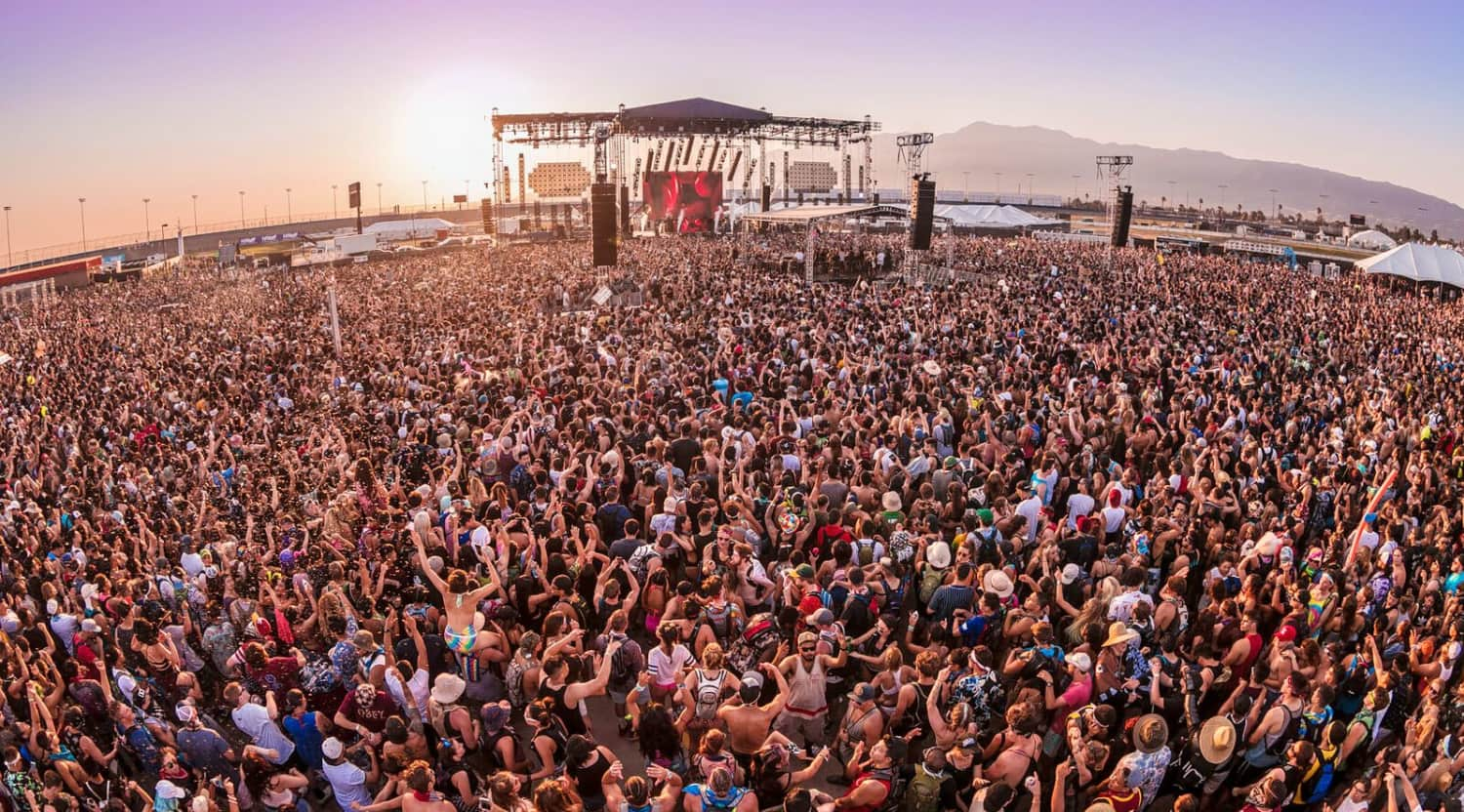 Alive Coverage
Reload Festival Tickets
"
Reload Festival Tickets
Nostalgia hits its fullest stride in summertime, when warm weather and long days beckon us to revisit our favourite childhood music. The Reload Festival UK was founded to help scratch that itch, with a line up of the most exciting retro musical acts of the 70's, 80's, and 90's. An entirely vintage experience, Reload provides a weekend of unforgettable, family friendly fun at the scenic Norfolk Showground, where people both young and old can continue to party like it's 1999.
Schedule
Taking place over three full days in September, the Reload Festival offers world class concerts and activities on its main stage around the clock. Friday's events are exclusives for camping ticket holders only, but single entry day passes are available for the main events on Saturday and Sunday. For those attendees looking for a more boutique experience, "glamping" tent accommodations are available through Yippee Yurts for each day of the festival.
Trivia
The Reload Festival took flight in 2014 as a two day celebration of retro musical nostalgia. In 2015, due to the mass popularity of the inaugural event, Reload expanded to a full three day format. In addition to its Main Stage headliner performances, the festival also offers concertgoers a second stage to take in a carefully curated assortment of DJs, stilt walkers, trapeze artists, karaoke superstars, and more. The legendary London club night Carwash is the sponsor of the exclusive camper after party at the close of the festival.
Band/Singer
The first Reload festival started with a bang by featuring some of the biggest retro acts around, including Kool & the Gang, Donovan, and Sister Sledge. The 2015 line up includes Billy Ocean, M People, The Boomtown Rats, Rick Astley, Jimmy Somerville, Marc Almond, Howard Jones, and Kenny Thomas.
Breakthrough
Reload was founded in order to satisfy the Generation X nostalgia wave in East Anglia, providing a full slate of musical acts from the eras that produced fun, upbeat, chart topping music in a family friendly environment. The response to that initial call was overwhelming, with Reload Festival tickets completely selling out in 2014, spurring the organisers to expand the festivities for 2015 and beyond.
Hit Albums
The most acclaimed British R&B singer of the 70's and 80's, Billy Ocean dominated the charts with his albums Suddenly and Tear Down These Walls, introducing the Grammy winning single "Caribbean Queen" and dance classic "Get Outta My Dreams and Into My Car" into the pop vernacular. His songs have been recorded and covered by top artists worldwide, ranging from LaToya Jackson to Boyzone to GWAR. The legendary Rick Astley is most famous for his iconic ear worm "Never Gonna Give You Up" from the album Whenever You Need Somebody, which has seen a huge resurgence as an Internet meme over the past few decades. Bob Geldof's Irish new wave outfit The Boomtown Rats released 7 studio albums in the 70's and 80's, with the chart topping singles "Lookin' After No. 1," "Rat Trap," "Diamond Smiles," "Someone's Looking At You," and "I Don't Like Mondays."
Show Experience
Bring your glow sticks, flannels, bell bottoms, or Hammer pants; Reload embraces and encourages all manner of Gen X nostalgia on the fairgrounds. Be prepared to stand and dance throughout most of the day, stopping only to pick up some vintage themed grub from the festival's vendors. And don't go back to your tent too early, as the second stage party continues on until the morning light.

"
Back to Top
Epic events and incredible deals straight to your inbox.