Looking for

Rachel Foxx

outside the UK?




Check out one of our international sites.

Take me there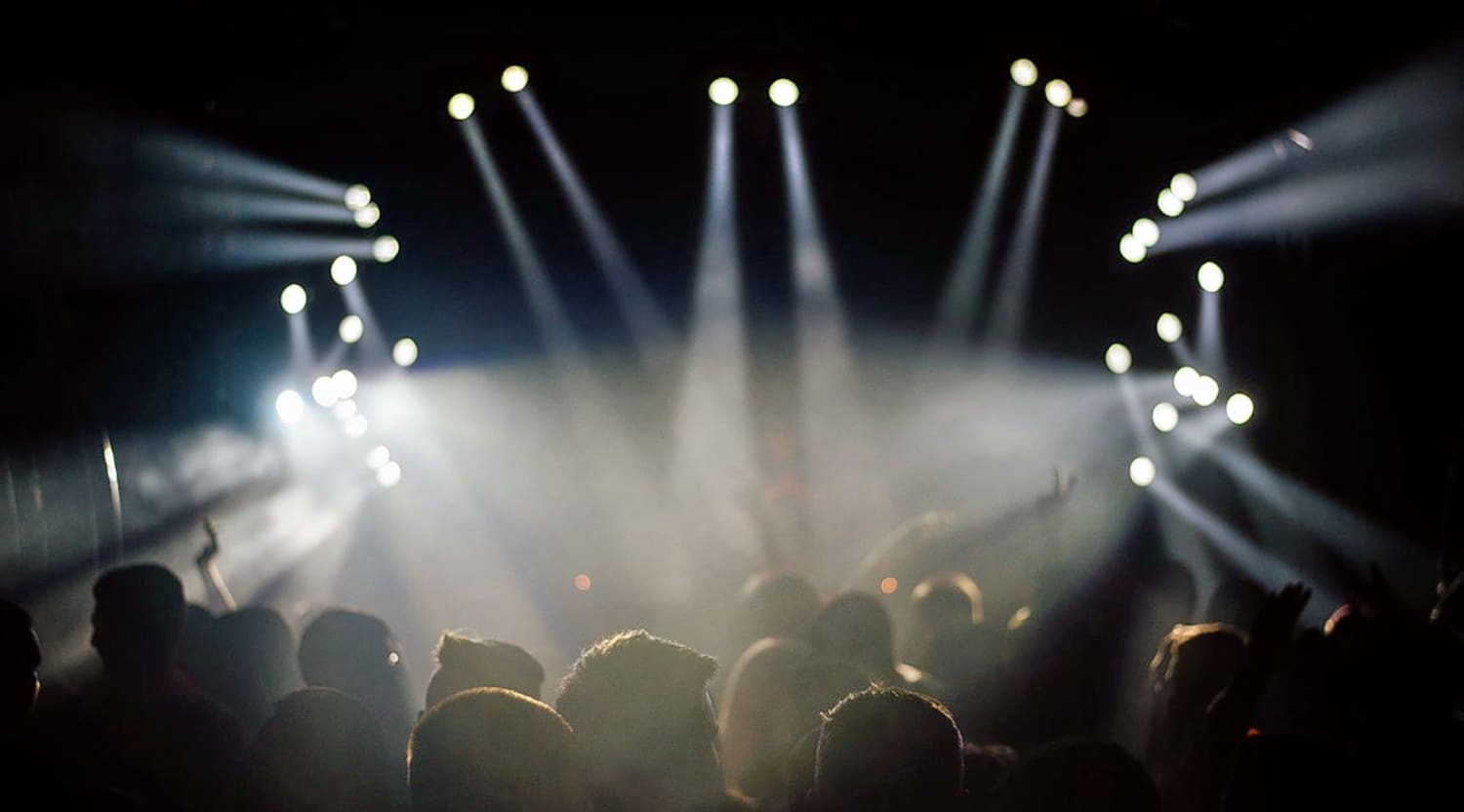 Stocksy
Rachel Foxx Tickets
An East Londoner, Rachel Foxx began putting out her music in her early 20s. An R 'n' B artist, Foxx has a low-key style, which means that her lyrical content comes to the fore in many of her tracks. At times, she produces a sweet, neo-soul vocalisation that tempts listeners in. At other times, Foxx is more bombastic and demanding of attention. Much of her backing music offers nods to the great rhythm and blues performers of the past. And yet, Foxx is very much a contemporary artist, with lots of electronic sounds in her music, offering some chill rhythms that are very much in the here and now.
Rachel Foxx's musical career
As a singer, Rachel Foxx has made a name for herself with self-released works. She has used social media to its full potential as a means of gathering an audience that is alive to her vocal abilities. Much of Foxx's work has been made available on the SoundCloud site. For example, her four-track EP Blue Moon was uploaded to the site, featuring the tracks "Make You Say" and the popular "Came to Tell You".
First released in 2016, another track from the EP, simply called "Made 4 Me", was a collaborative effort with Tamaraebi. The opening track, "To You", has been highly successful on social media and received many shares and favourable comments. "Make You Say" would later be remixed and put out again by Skye Chai, the dance and electronica artist. This EP was full of textured vocals and is relatively free from studio wizardry, exposing Foxx's voice in a natural way.
Blue Moon was the long-awaited work that followed up Foxx's first serious release of 2014. She put out a six-track, self-titled EP, or mini album as some have called it, which ran a little over a quarter of an hour in total. Foxx established her musical style with this digital release. It featured her trademark, slower than might be expected tempos and laid-back chord changes, which feel almost sumptuous when first listened to. These touches were particularly noticeable on Foxx's opening track, the short but sweet "Intro".
Elsewhere on the EP, some more advanced harmonic progressions can be heard. For example, Foxx experimented with a much jazzier sound on her track "Before You", perhaps harking back to a happier time in her life.
It should not be said that Foxx's style is always backwards-looking or contemplative. She has plenty of time for upbeat and even feel-good sounds. Her 2014 song, "Rock With Me", is the perfect example of Foxx operating in a poppier manner. This track has been compared to early Alicia Keys, among others.
Similar to Rachel Foxx
At StubHub, look for acts such as Alxndr London or Rita Ora.
Back to Top
Epic events and incredible deals straight to your inbox.