Looking for

R3hab

outside the UK?




Check out one of our international sites.

Take me there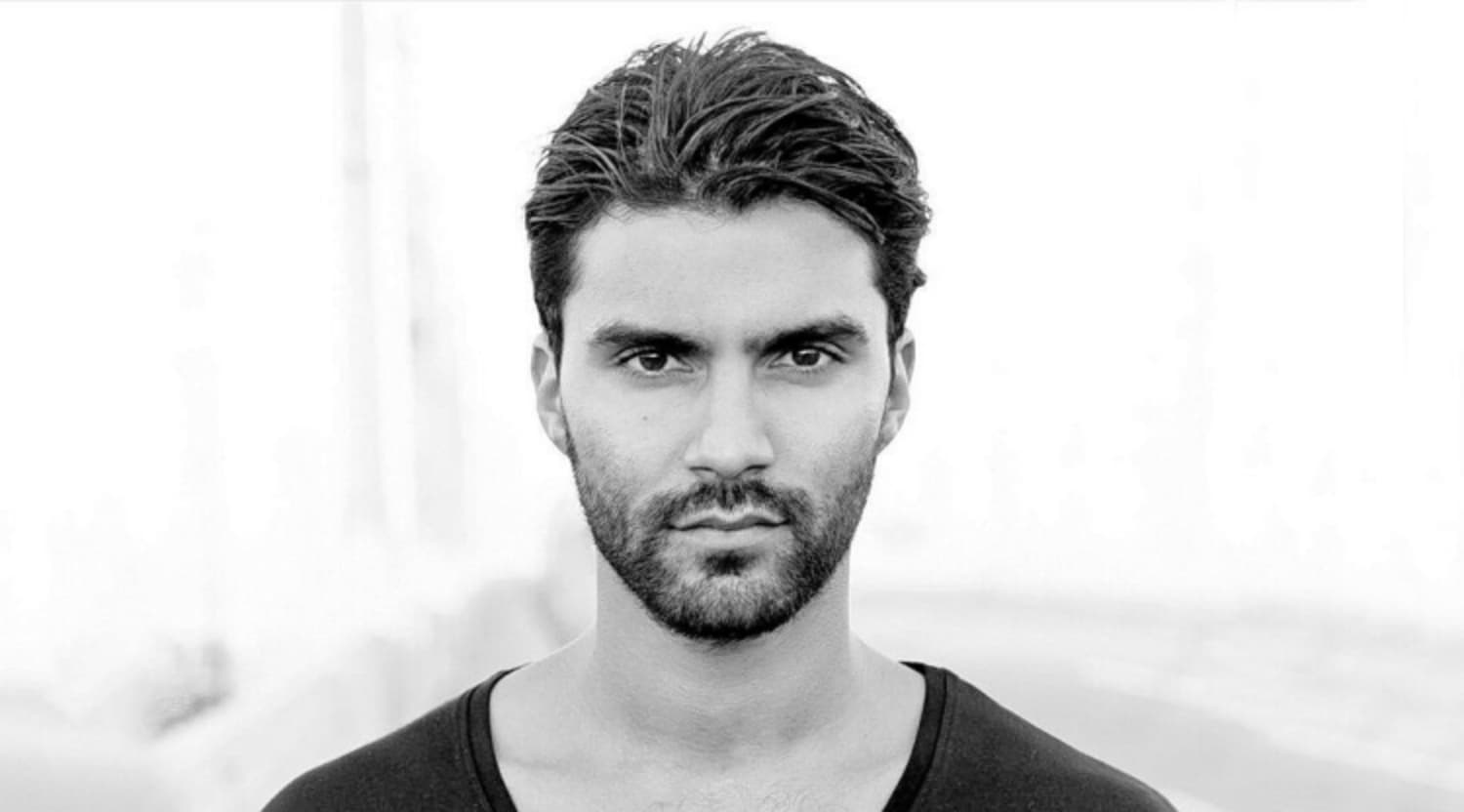 Rovi
R3hab Tickets
R3hab, house music's superstar producer
If you were R3hab, you'd be feeling pretty proud of yourself. With a string of hit remixes for some of the world's biggest-selling artists under his belt, this Dutch DJ and producer has also become one of the most streamed artists in musical history. At its root, his music is Dutch pop, which is to say at once quirky and sentimental, with cutting edge production values. You can buy or sell R3hab tickets on StubHub.
A founder of the Dutch house scene
R3hab was born Fadii El Ghoul in The Netherlands, a name you'd have thought would have been evocative enough to begin with. He began plying his trade in the tried and trusted manner, swapping remixes with fellow aspiring DJs in the Dutch club scene. His musical palette has always been very wide, ranging from standard electro house and progressive house, to the more niche sub-genres of trap, big room house and the delightfully named Melbourne bounce. Along the way, he and his DJ compatriots created what has come to be known as Dutch house. From early on in his career, he came to the attention of the movers and shakers who were scouring the continent for talented young producers who could lend their cutting-edge sound to the songs of established pop superstars. This has seen him working with artists in the realms of teenage fan goddess Taylor Swift and pop R&B sensation Bruno Mars. R3hab's own productions have themselves seen staggering streaming numbers, with his cumulative total running well over 1 billion. There's only one way to get in on this kind of action – you have to see it live! So get yourself R3hab tickets right now.


Pure pop albums with a house edge
R3hab's most successful album was "TROUBLE", which saw him embrace a less hard edged sound, opting to put his experience with the world's top pop artists to work, and creating and album of smooth pop, with an essentially Dutch flavour. His music is exceptionally danceable, as you'd expect, and displays a versatility and inventiveness that can be traced all the way back to his beginnings in the Dutch house scene. Once he'd established his credentials independently, R3hab grew even more in demand as a producer. The years that followed saw him working with Maroon 5, and even with bands that tread more of a hard rock line, like 30 Seconds To Mars. So when you buy R3hab tickets, you can definitely get amped for an energetic set of house bangers, mixed in with plenty of musical surprises, as he showcases all the different talents that have taken him to the very top of his craft. Keep your eyes glued to StubHub to make sure you don't miss him!
Back to Top
Epic events and incredible deals straight to your inbox.