Looking for

Quinn XCII

outside the UK?




Check out one of our international sites.

Take me there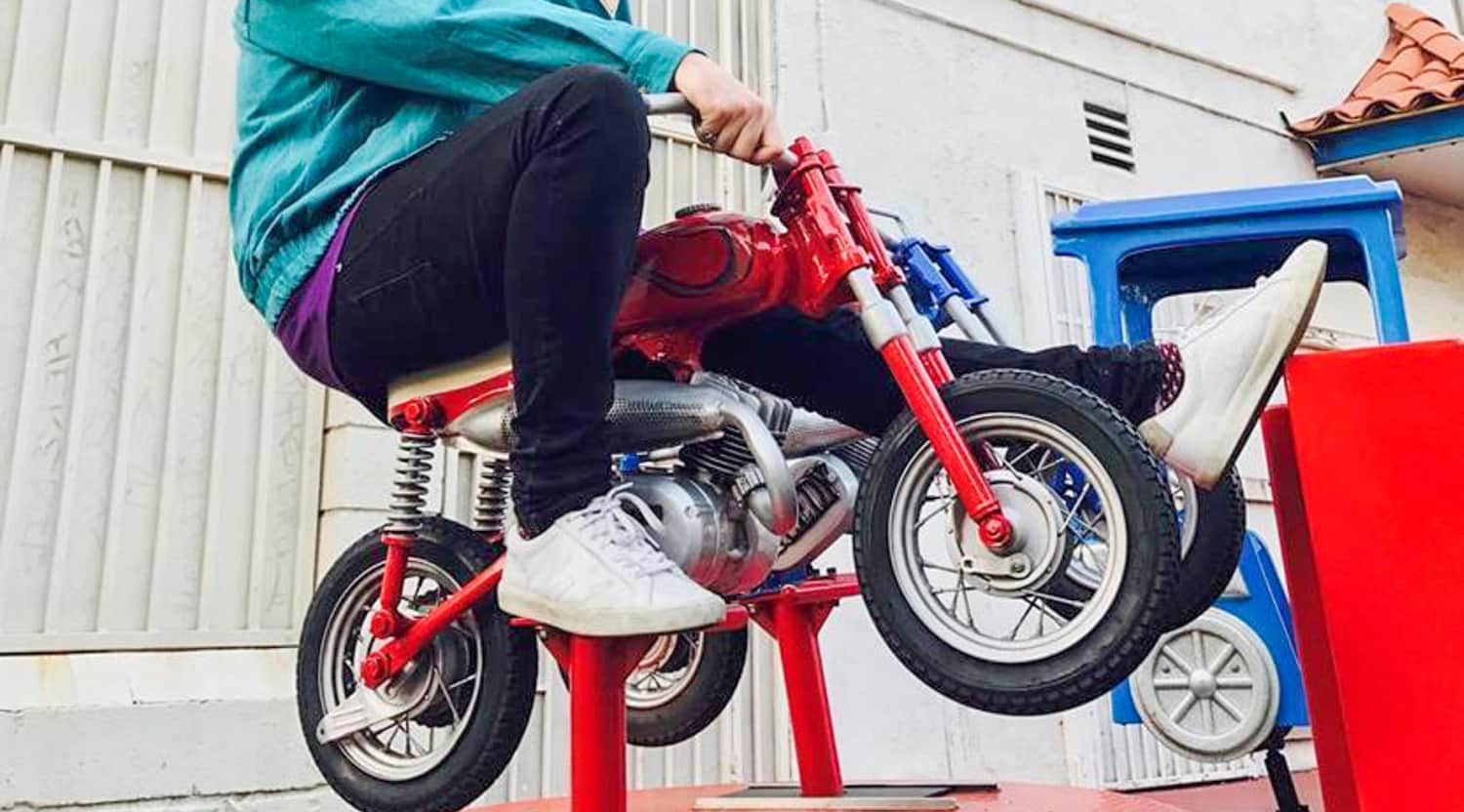 Rovi
Quinn XCII Tickets
Quinn XCII is doing music his own way
Quinn XCII is without doubt one of the most exciting young artists to have emerged in recent years - blending reggae, hip hop, and electronic music into his own unique genre, he has gained fans across the globe. From deeply emotional to feel-good vibes, you'll find it all right here in his infectious music. Get to know him at his best - on stage - with Quinn XCII tickets available to buy or sell on StubHub.
Fall headlong for his unique, genre-blending approach
Almost as soon as he created the alias Quinn XCII, Mikael Temrowski found his direction in life. Writing and recording songs at the same time he was studying for a degree in marketing, he channeled his creative energy and the Motown inspirations of his childhood into creating raps over sampled beats and uploading them onto platforms like YouTube. Working with his school friend, producer Ayokay, he released his debut EP in May 2015 and became an Internet sensation - streamed across the entire world, 'Change of Scenery' helped to establish him as an artist to watch. And in 2017, the first Quinn XCII album did not disappoint: 'The Story Of Us' was wildly successful and paved the way for a Quinn XCII tour including major US festivals such as Shaky Beats, Governors Ball, and Lollapalooza. Thanks to the global appeal of his music, he's also found favour right across Europe and has fellow artists like Phoebe Ryan, Christian French, and Ashe queuing up to collaborate or tour with him. Tickets to Quinn XCII will not only give you a chance to see him work his magic on stage, but to appreciate skillful genre blending by a masterful musician.
Hear future anthems on the Quinn XCII tour
It's Quinn XCII's sensitive approach to making music that has won him so many fans: with a deep and complex understanding of rhythms, melodies, and how to write approachable lyrics, he has created what he calls a 'fuzz' of music that combines influences from multiple genres. You'll find reggae, hip hop, EDM, soul, and rock in Quinn XCII songs, which range from raw and personal to upbeat festival anthems worthy of a place on any major stage in the world. Citing artists from Kanye West to Michael Jackson, and Jack Johnson to Chance the Rapper as his influences, Quinn XCII is proving, like many of his contemporaries, that music doesn't have to fit into one neat box. Proud to not have a pre-determined genre, Quinn XCII is going with the flow and creating music that speaks to him - being able to stand 100% behind it is what makes him such a passionate and dynamic performer. His star is still on the up, and you too can now experience some of the freshest and most exciting music out there - simply buy or sell your Quinn XCII tickets on StubHub today.
Back to Top
Epic events and incredible deals straight to your inbox.