Looking for

Psychic TV

outside the UK?




Check out one of our international sites.

Take me there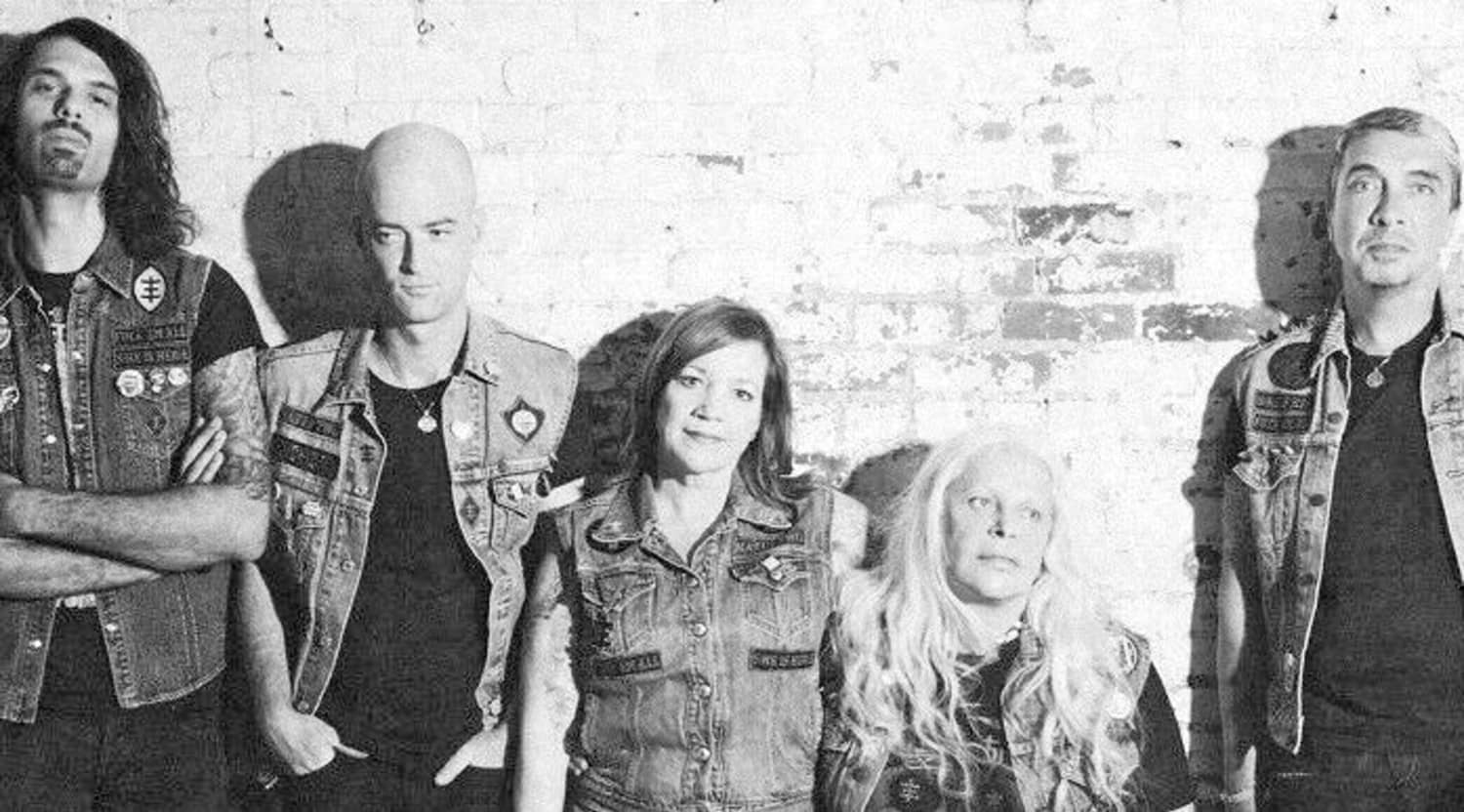 Rovi
Psychic TV Tickets
A British video art and experimental music group, Psychic TV also goes by the name of Psychick TV or – sometimes – PTV. The band first started up in 1982 and was regularly recording live music and performing until 1999. The post-punk and acid house crossover group then got going again in 2003. It has continued to tour and play at various venues uninterrupted since then. Psychic TV is well known for its use of collaborations here and there to augment the band's sound and to bring new ideas to the group. The members have experimented with the likes of the Cult, Soft Cell and Master Musicians of Jajouka, for example. Other collaborations have been forged with the filmmaker Derek Jarman, as well as the Strawberry Switchblade frontwoman, Rose McDowall.
Unusually, the band formed a side-organisation when it first got going, which was intended to act as a magical order alongside Psychic TV. The organisation was called 'Thee Temple Ov Psychick Youth' and was supposedly a philosophical wing of the band's following. Nevertheless, some followers of the group consider it to be nothing more than a glorified fan club.
Psychic TV's history
With an ever-changing lineup and series of collaborations, Psychic TV has gone through many different phases. Initially, the band was made up of the lyricist and performance artist Genesis P-Orridge, alongside the video maker Peter Christopherson, who had been in the band Throbbing Gristle. In the early '80s, P-Orridge and Alex Fergusson, a former punk performer with Alternative TV, created a drum-based sound with many exotic instruments. Along with Christopherson, the live sound was recorded on multiple occasions for early releases. The band signed to the Some Bizzare Label before leaving for WEA, and later, CBS. At this time, LPs such as Dreams Less Sweet and Force the Hand of Chance appeared.
From around 1988, the band became more dance-oriented, with contributions from the likes of Fred Giannelli, an American electronic artist, and Dave Ball, a Soft Cell member. As the acid house and rave scene took off in the UK, so Psychic TV's live sound shifted somewhat. Fans of this era can find tracks on albums such as Jack the Tab – Acid Tablets Volume One and Tekno Acid Beat, which epitomise their style at this point in time. Later, from 2003 onwards, Psychic TV would return with a new lineup, led for the most part by Edley O'Dowd, a former Toilet Boys member from New York. Still featuring P-Orridge and the band's famous video projections, the current incarnation includes Zef Noi$e on the electric violin.
Similar to Psychic TV
Look out for gigs by Einstürzende Neubauten or Legendary Pink Dots at StubHub.
Back to Top
Epic events and incredible deals straight to your inbox.