Looking for

Power Trip

outside the UK?




Check out one of our international sites.

Take me there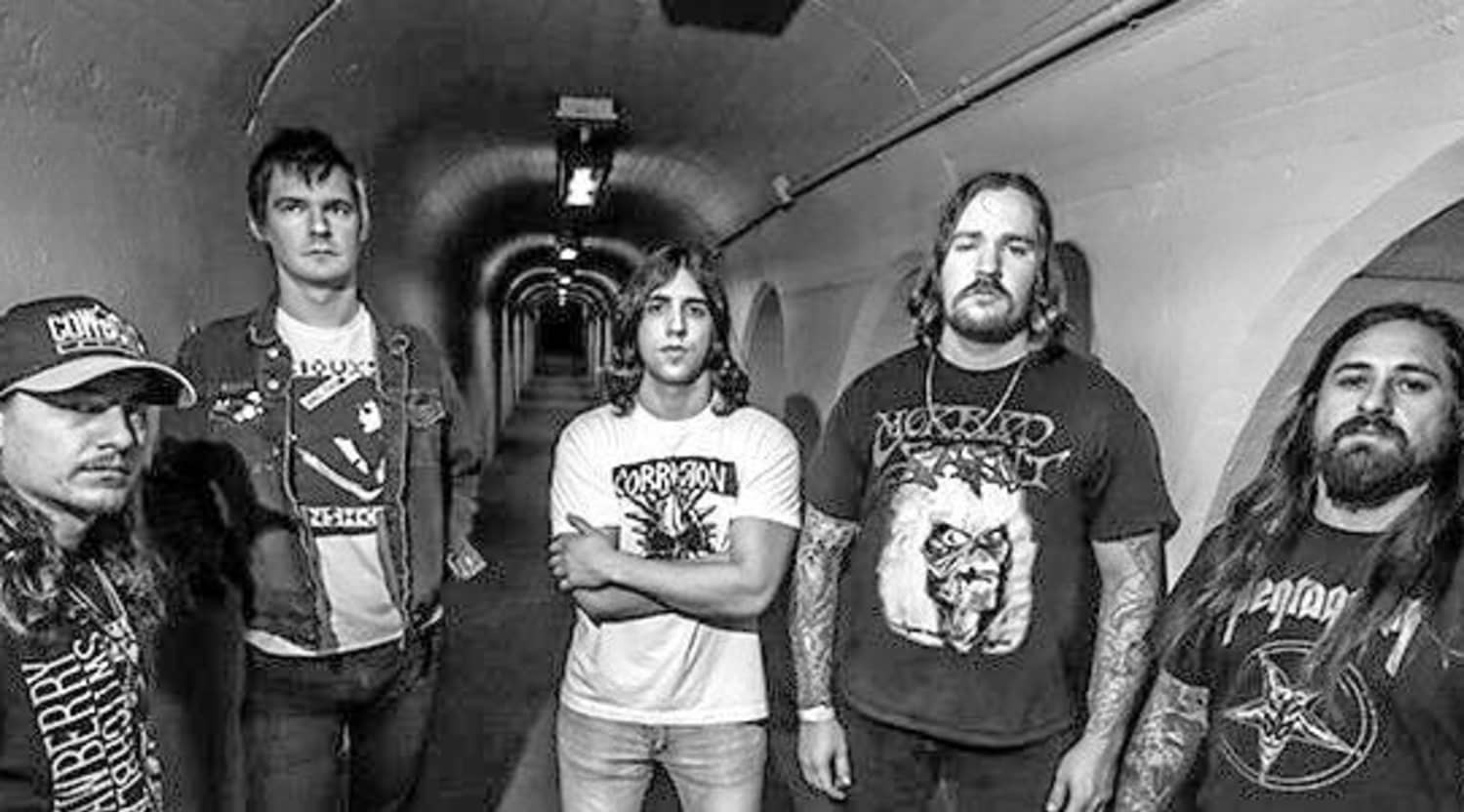 Rovi
Power Trip Tickets - Power Trip
Performer: Power Trip
Genre: Metal
Roots: Texas
Discography: Manifest Decimation and Nightmare Logic
Songs: "Nightmare Logic," "Firing Squad," "Hornet's Nest," "Crossbreaker," "Drown," "The Hammer of Doubt"
Power Trip Tickets
Power Trip is a thrash metal band hailing from Dallas, Texas. The band consists of frontman Riley Gale, guitarists Blake Ibanez and Nick Stewart, bass guitarist Chris Whetzel and drummer Chris Ulsh. Power Trip formed in 2008 and immediately released two extended-play albums: Armageddon Blues in 2009 and Power Trip in 2011. The band then released its first full-length album, Manifest Decimation, on June 11, 2013, through Southern Lord Recordings. With powerful riffs and raw energy, the first album was a success with both critics and metal fans alike. The follow-up album, Nightmare Logic, came out on February 24, 2017. It reached a peak position of No. 22 on the Billboard Hard Rock Album chart and No. 4 on the Heatseekers chart. A year later, on April 27, 2018, Power Trip released a compilation album, Opening Fire: 2008-2014, which featured unreleased songs from the band's first six years together. Thrash metal fans, get your Power Trip tickets at StubHub today.
Power Base
Power Trip's second album, Nightmare Logic, propelled the group to critical success. It was named the 11th best metal album of 2017 by Rolling Stone, the best metal album of 2017 by Loudwire and the second best album by Revolver. Loudwire also recognized it as the 43rd best thrash album of all time. One of the band's biggest concerts occurred at the 2017 Monster Energy Aftershock in Sacramento, California, which also included Nine Inch Nails, Marilyn Manson, A Perfect Circle and Ozzy Osbourne. Power Trip has also performed at the South by So What Music Festival in Dallas, the Southwest Terror Fest in Tucson, Arizona, Hellfest in Clisson, France, the Fun Fun Fun Fest in Austin, Texas, the Anti Border Fest in Seattle, This Is Hardcore Fest in Philadelphia, the FYA Fest in Orlando, the Modified Ghost Festival in Vancouver, the Adult Swim Fest in Los Angeles and the Hospital Fest in Queens, New York.
Back to Top
Epic events and incredible deals straight to your inbox.