Looking for Posada Rock Festival outside the UK?
Check out one of our international sites.
Take me there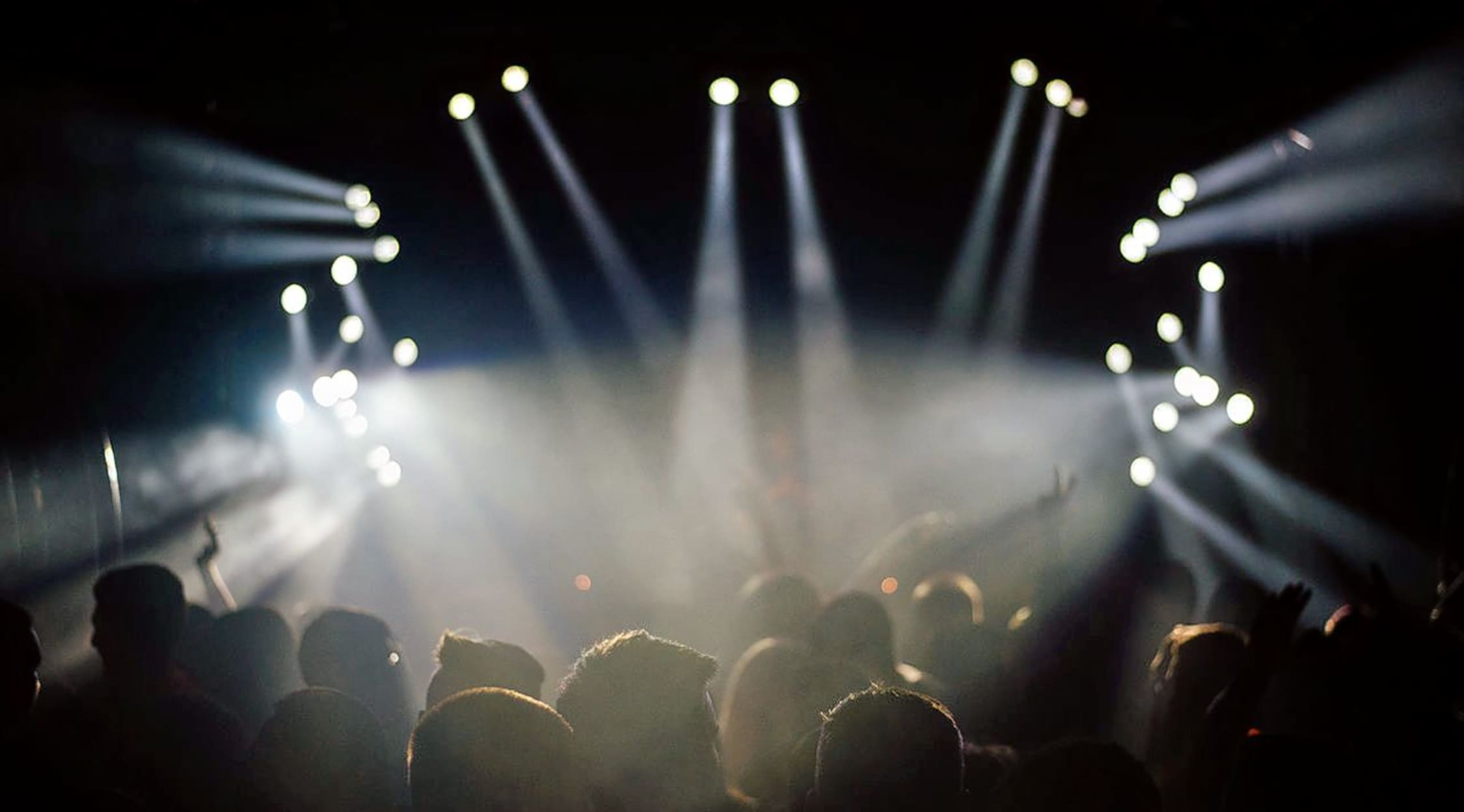 Stocksy
Posada Rock Festival Tickets
Monsters of metal at Posada Rock Festival
Get your devil horns at the ready and rock out to fresh underground names and the biggest international stars at Romania's oldest metal festival. Join thousands of fans as they flock to the hills of the Carpathian Mountains to discover the best in thrash, rock, prog and classic metal. Don't miss out on Posada Rock Festival tickets, you can buy or sell them right here on StubHub now!
A launch pad for the best new rock/metal bands
Posada Rock Festival takes place in Câmpulung Muscel, a historic city situated around two hours' drive from Bucharest. It was one of the first Transylvanian Saxon settlements in the region of Wallachia and its first capital until it was superseded by Curtea de Arges way back in the 14thcentury. Although the festival isn't quite that old (it first took place in 1986, during Romania's communist period), it is the country's oldest rock festival. The whole thing was initially intended to function as a competition festival, where little known underground bands could build their fanbase and, in a lot of cases, launch their career in the music industry. As the years went by, bigger and bigger names were attracted to Posada Rock as it became a respected stage for prominent international acts. Today, it functions as both a competition and as a showcase of some of the finest rock and metal acts in the world. Make sure to use StubHub to buy or sell Posada Rock Festival tickets so you can check out this historic festival surrounded by Romania's simply epic landscapes!
Three days of thrashing metal heaven!
The festival takes place at Câmpulung Muscel's Municipal Stadium on the first weekend of September and is organised by the City Hall and the Ministry of Culture alongside the Rock Culture Association. It all kicks off with the competition side of things during the day, showcasing underground bands not only from local cities like Bucharest, Brasov and Cluj-Napoca but even those from further afield, such as Bulgaria and Moldova. In the evening, the headline acts take to the stage, where previous performers have included British new wave metal icons Diamond Head, Portuguese goth stars Moonspell and Swedish supergroup Soen. Then, on the final day of this three-day spectacle, the competition winners are announced and perform once more before the final headliners round off the incredible weekend. Discover your favourite new band and head bang away to your favourite classics at Posada Rock Festival. All information and Posada Rock Festival tickets are available to buy or sell via StubHub today!
Back to Top
Epic events and incredible deals straight to your inbox.