Looking for

Portico Quartet

outside the UK?




Check out one of our international sites.

Take me there
Portico Quartet tour venues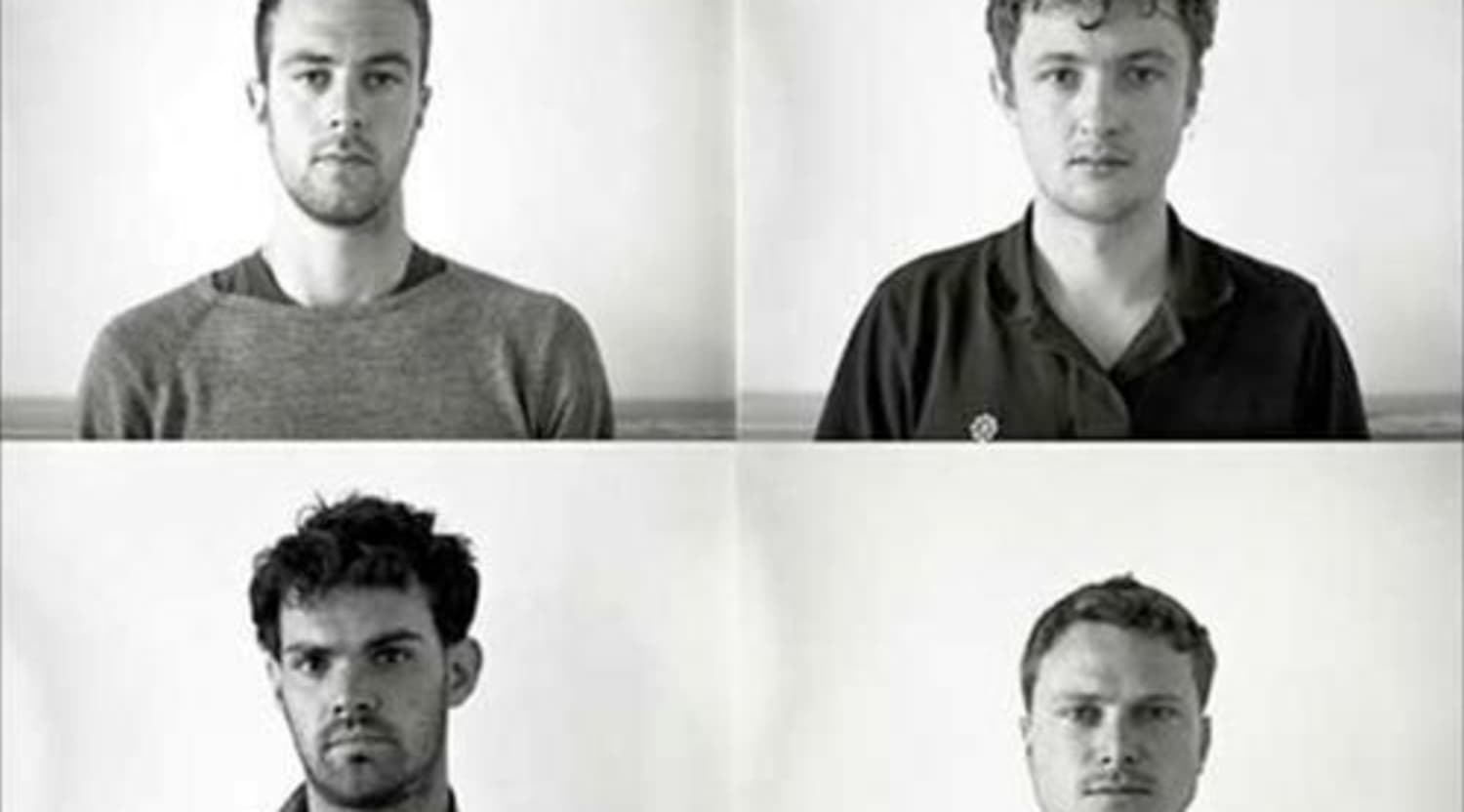 Rovi
Portico Quartet tickets
Portico Quartet: From the Streets to the Stage
Portico Quartet is a genre-defying four-piece that effortlessly merges influences from pop, jazz, and rock. Their percussionist makes use of a unique instrument called a hang, a beautiful-sounding steel drum which was developed in Switzerland around 2000 and is still evolving. Portico Quartet is open to all sounds and styles, using whatever is at their disposal to create their innovative sound.
Schedule
The Portico Quartet has an upcoming European tour that begins in Zurich. From there, they will play dates in Berlin, Rotterdam, London, and Athens throughout 2015.
Trivia
The band's roots are in busking, or playing on the street for tips. For two years, they would regularly busk outside London's National Theatre, hustling for change even in the middle of London's cold winter. They signed on to Babel Labels in 2007 and have been on the rise ever since. It's a testament to their tenacity and talent that they're now big enough to get booked at the theatre they once played for change in front of.
Band/Singer
The band consist of Jack Wylie on soprano and tenor saxophone, Duncan Bellamy on drums, Milo Fitzpatrick on bass, and Keir Vine on hang and other percussion. The group's website has simplified their name to just Portico, indicating that they may want the flexibility to exist as a trio rather than a quartet for the time being. In either formation, they are adept at blending influences ranging from Steve Reich's minimalism to Radiohead's groundbreaking rock to traditional jazz.
Breakthrough
The band's breakthrough followed years of hard work busking around London, putting on free concerts in student unions and cafes, and even going on a grassroots tour through France and Spain. They gained an ardent following who post their videos to YouTube and sing along to their songs live. In 2007, they were discovered by the manager of London's Vortex Club and signed to Babel Labels, before switching to Real World Records. Their tracks on Youtube and Soundcloud regularly receive hundreds of thousands of hits at a minimum, and they play major festivals dedicated to a variety of genres, from jazz to avant-garde new music to rock.
Hit Albums
Following their signing to Babel Records, the band released their debut LP, Knee-Deep in the North Sea. The record was hailed by critics and nominated for the prestigious Mercury Prize, quickly vaulting the group to mainstream success. The Guardian's Jude Rogers called the album "seductive," writing that it managed to be "both strangely experimental and hugely accessible". The album briefly charted on the UK Top 200 and was named Time Out's best jazz album of the year. Their second album, Isla, was released in 2009 on Real World Records, and was followed by 2012's self-titled Portico Quartet.
Show Experience
The band grew out of their live street performances and are clearly most at home on stage. Even the band's name is a reference to their DIY, anything-goes performance history -- Portico refers to a gig in Italy when they were rained out and forced to play under the eponymous overhang. They are electric live performers and fierce improvisers, known for their long sets and lively stage banter. They have a loyal following, and these devoted individuals quickly grab up Portico Quartet tickets. Their charisma and unique musical style ensures they gain new fans at every show.
Back to Top
Epic events and incredible deals straight to your inbox.