We didn't find anything nearby, but here's what's happening in other cities.
3 events in all locations
-

The Funky Biscuit, Boca Raton, FL, US
35 tickets left on our site
-

Daryls House, Pawling, NY, US
4 tickets left on our site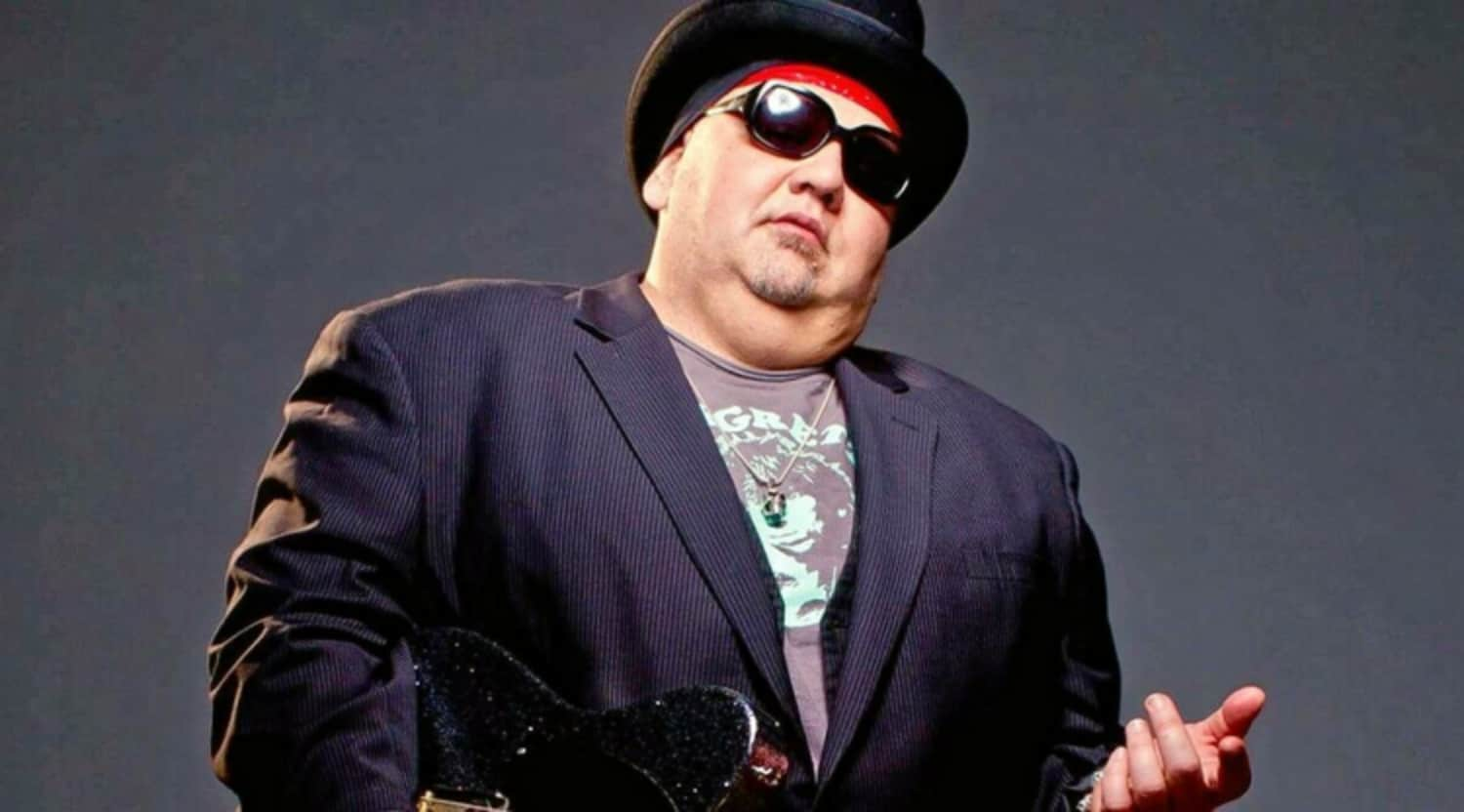 Rovi
Popa Chubby Tickets
The Impressive Popa Chubby
Some of the very best musicians out there push back against the status quo of how a musician is supposed to act and present themselves. Some artists differentiate themselves by smashing instruments on stage or never doing interviews, while others come up with humorous names for their act. Take, for example, Popa Chubby, the New York born rock 'n roll and blues prodigy who has been consistently playing and touring around the world for more than two decades.
Schedule
Popa Chubby regularly tours smaller stages along the East Coast of the United States and across Europe. On his I'm Feelin' Lucky tour, he went from the Waterfront Ale House in New York City for his record release party to Quasimodo in Berlin in just two weeks. Popa Chubby tickets are incredibly popular in European venues, like Rockhouse in Salzburg, Austria, Rock Café in Prague, Czech Republic, Scala in Ludwigsburg, Germany, Centre Culturel in La Ravoire, France and De Helling in Utrecht, Netherlands.
Trivia
Popa Chubby, better known as Theodore Joseph "Ted" Horowitz, began performing with punk bands at CBGBs. For a time he played with Richard Hell & The Voidoids, who many people consider to be the godfathers of punk rock. He even remembers Malcolm Mclaren coming to the punk rock gigs in the Village, pre-Sex Pistols.
Band
Horowitz's father took him to see Chuck Berry when he was seven years old, which inspired him to pick up guitar. He began his career backing up major musicians like Chuck Berry throughout the late 70s and 80s. He decided to start the Popa Chubby band in 1990 and became the house band at a venue in New York City called Manny's Car Wash. After more than three years as the house band, Popa Chubby signed a record deal with Sony/Okeh Records.
Breakthrough
Horowitz and Popa Chubby first came to national attention when he won a talent search for a top blues artist sponsored by Long Beach, California public radio station KLON. Off of this acclaim, he won the New Artist of the Year Award and opened the acclaimed Long Beach Blues Festival in 1992. After that, Popa Chubby played an average of 200 club dates per year throughout the 1990s.
Hit Albums
The first album from Popa Chubby on Sony/Okeh was Booty and the Beast, which released in 1995. It did relatively well and spurned four more albums, all of which managed reasonable levels of success. These included three studio albums and one live album, which he may be best known for. By 2000, Popa Chubby had signed with the label named Blind Pig and continued to release albums on almost a yearly basis, departing slightly from his blues and rock roots to incorporate elements of contemporary pop and hip-hop.
Show Experience
Horowitz and his band are classic blues musicians through and through, but they also know how to rock on stage. An audience will undoubtedly see spectacular degrees of musicianship and usually a few incredible covers of absolute rock and blues classics. However, since Horowitz has been writing his own music for well over two decades now, there will be an ample number of originals that only true fans of Popa Chubby may know. While screaming guitars are pretty constant at a Popa Chubby show, it's not excessively loud, but rather an intimate and impressive musical experience.
Back to Top
Epic events and incredible deals straight to your inbox.