Looking for Pinkpop outside the UK?
Check out one of our international sites.
Take me there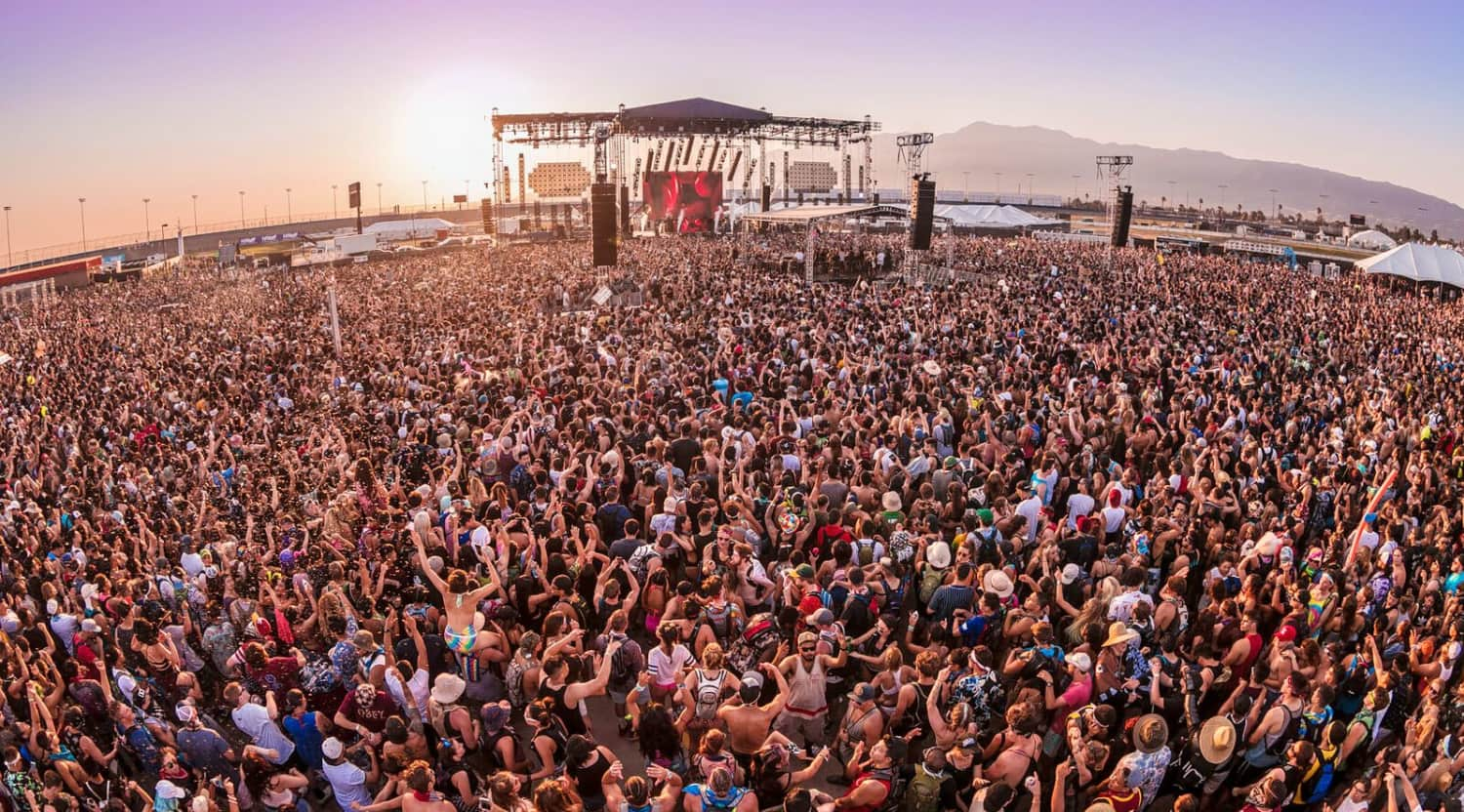 Alive Coverage
Pinkpop Tickets
Join the fun at PINKPOP
Since the 1970s, PINKPOP has been the place to be in Dutch summers and, as the longest running annual festival dedicated to pop and rock music, it knows a thing or two about putting on a good show. Buy or sell your PINKPOP tickets here at StubHub to join the party!
PINKPOP: the longest running pop and rock music festival in the world!
The festival first took place in 1970 at Burgemeester Damen Sportpark in Geleen, the festival changed location in 1986 to Landgraaf in the south-east of the Netherlands. Over the years, the festival has experienced incredible popularity and even had to limit the amount of tickets in 1994 to prevent overcrowding. In 1997, the festival was expanded to its three-day format and, while it was initially created to take place on Pentecost weekend, since 2007 the dates have been shifted to whatever is most convenient around that time of the year. The festival is represented by a doll in a pink dress, which is itself a play on words: the original name for the festival comes from the combination of 'Pink', referring to the Dutch Pentecost weekend (Pinksteren) where the festival takes place, and 'Pop' in reference to pop music. However, recognising that 'pink' in English is a colour and 'pop' in Dutch is the word for doll, the logo was created. To be at this incredible and historic festival, grab your PINKPOP tickets today at StubHub!
The biggest names on the biggest stage
This open-air festival is the most famous in the Netherlands and has been visited by millions of festival goers over the decades. It earned a place in the Guinness Book of Records as the longest running un-interrupted festival and features an incredible market and huge camping areas, alongside many stages which welcome some of music's biggest names including the likes of Arctic Monkeys, Coldplay and Red Hot Chili Peppers. Alongside superstar names, the festival is known for putting together a superb line-up that includes exciting talents from the world of rock, pop, alternative, and dance music. This is the place to be see your favourite artists and discover a few new favourites too! Prepare yourself for the Netherlands' most famous and oldest festival to witness some of the biggest artists and bands in the world! Buy your PINKPOP tickets right here today for your slice of the action. Alternatively, put any unwanted or spare tickets you have up for sale right here at the StubHub marketplace.
Back to Top
Epic events and incredible deals straight to your inbox.