Looking for Phutureprimitive outside the UK?
Check out one of our international sites.
Take me there
Phutureprimitive tour venues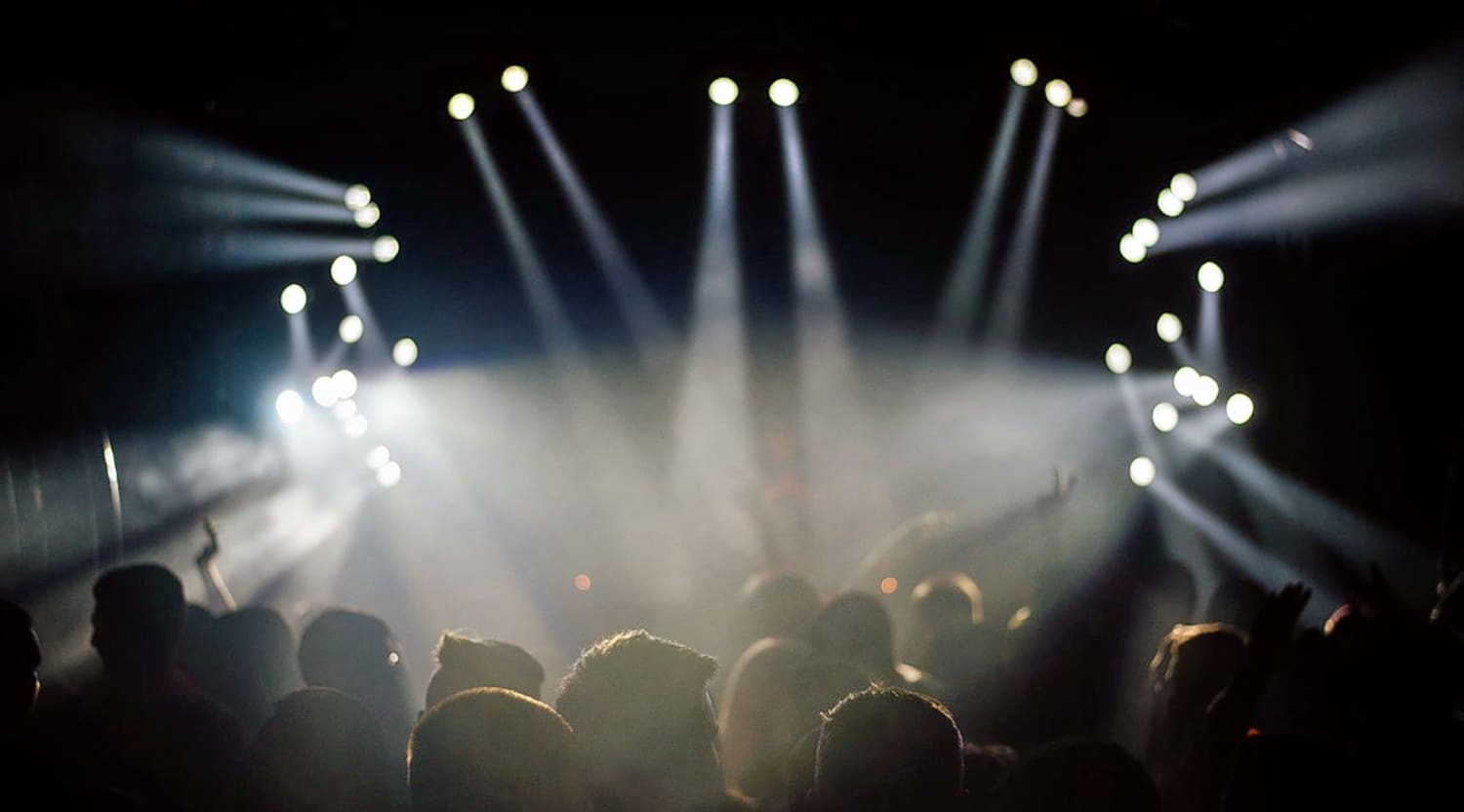 Stocksy
Phutureprimitive Tickets - Phutureprimitive Tour
Phutureprimitive Tickets
Concert tickets are on sale now for Phutureprimitive - an artist who has already displayed a timeless quality with his premiere album release of Sub Conscious, which still remains a top seller on the label since its release in 2004. To experience the emotional electronic dance music of Phutureprimitive, all you need to do is grab your tickets right here through StubHub. And hurry; Phutureprimitive holds an unrivaled cult status among fans so tickets won't be around for long!
Phutureprimitive Concert Tickets
Phutureprimitive is the name of Northwest producer and songwriter Rain. His passion for music developed early on captured in childhood photos of him sitting at the piano plinking keys, grinning from ear to ear. He was later charmed by electronic music, inspired by its ability to mix the best of organically played instruments and the synthetic pleasures of sounds more exotic to the human ear. After starting a career as a DJ in the 1990s, he began fusing the music he was making in his home studio into his DJ sets. That was all it took to fuel a full-scale love affair with electronic music and the process of its creation... and Phutureprimitive was born.
Phutureprimitive Tour Dates
Phutureprimitive knows how to get a crowd pumped up, and this is something you won't want to miss out on seeing live. If you haven't already done so, get Phutureprimitive ticketsfrom StubHub to an upcoming Phutureprimitive show and get a spot near the stage when you see him at a venue near you! To learn more about Phutureprimitive and concert tickets, stay tuned to StubHub. StubHub provides the most up-to-date information available when it comes to not only Phutureprimitive tickets but all of your favorite bands and musicians! So what are you waiting for? Check out StubHub today!
Phutureprimitive Concert Tour
Phutureprimitive's music is singular and distinctive in its approach - lush melodies glide across complicated rhythms, groove powerful beats and warm, fuzzy bass lines. His music also manages to emit a sense of beauty and tranquility, captivating the listener into hypnotic movement and often rising toward a full kinetic experience. Developed in a digital environment, Phutureprimitive's music conveys organic warmth and humanity, tinged with cinematic qualities. You will find when you listen to the music of Phutureprimitive live that his music ultimately speaks to both the mind and the body. Make sure you're present for every beat, and get your tickets right now through StubHub. It's fast, easy and convenient, so what are you waiting for?!
Phutureprimitive Tour Schedule
The Phutureprimitive signature sound constantly defies convention, drawing inspiration from sub-genres including glitch hop, bass music, downtempo, trip hop, dubstep and more! As a musical force to be reckoned with, you don't want to miss Phutureprimitive's next tour. He has already seen stages in England, Scotland, Portugal, Holland, Croatia, Ukraine, Italy, New York, Los Angeles and more! So what are you waiting for? Snag your tickets right here through StubHub for a Phutureprimitive concert. He puts on a show you just can't afford to miss!
Back to Top
Epic events and incredible deals straight to your inbox.