Looking for

Philippe Katerine

outside the UK?




Check out one of our international sites.

Take me there
Philippe Katerine tour venues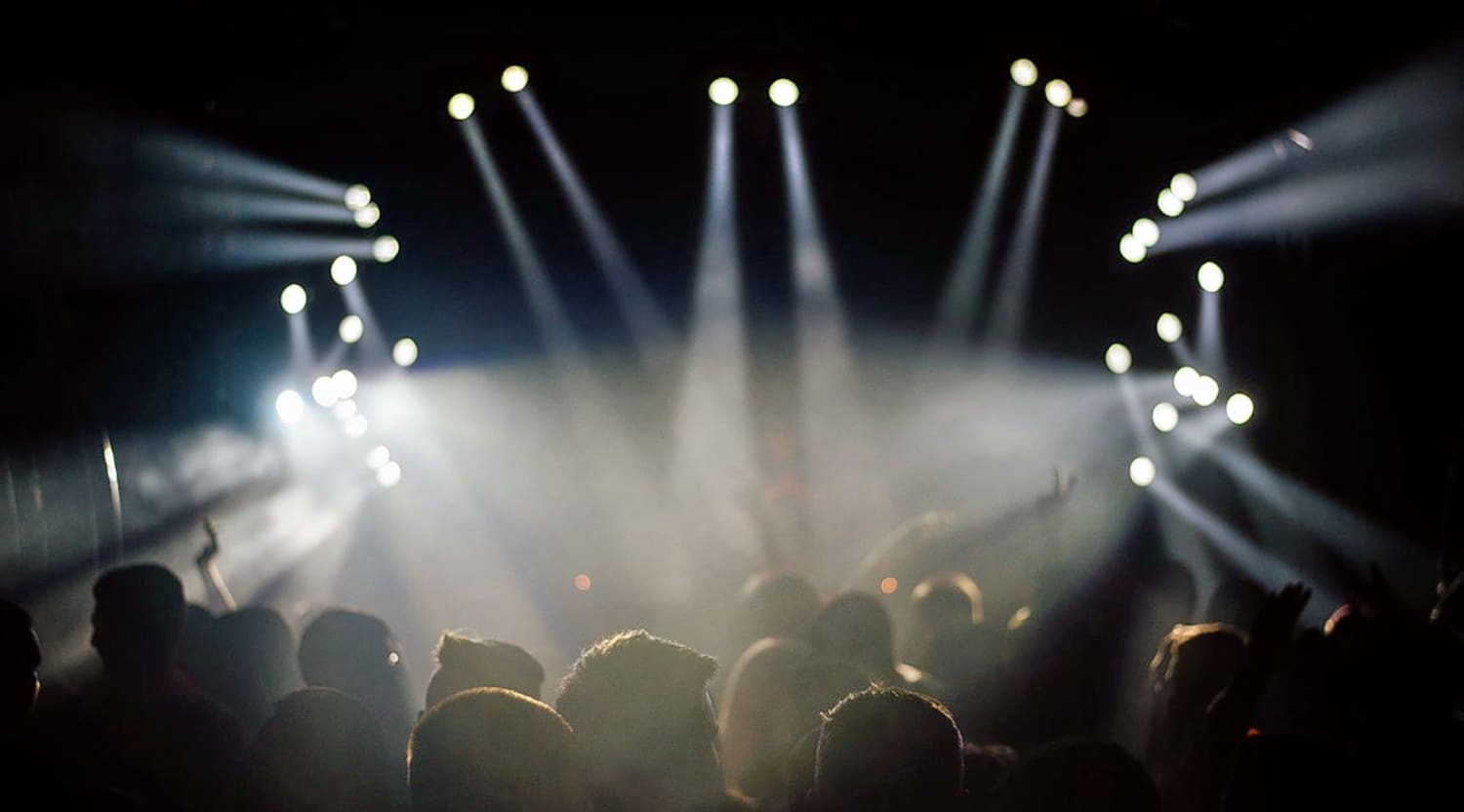 Stocksy
Tickets & Tour Information For Philippe Katerine
A delightful collage of musical humour with Philippe Katerine
Music fans - prepare yourselves for an amazing adventure into the unique world of Philippe Katerine, the Frenchman who puts the 'gig' in 'giggle'. A not-to-be-missed experience, buy or sell your Philippe Katerine tickets with StubHub!
'Out of the box' musical entertainment
How to define a performer such as Philippe Katerine? This actor, singer-songwriter, comedian and director is not one to be put in a box. Born as Philippe Blanchard in 1968, the Frenchman has delighted fans for decades with his quirky lyrical style and unique sense of humour. A rare talent, Philippe Katerine is a modest soul whose rise to fame is entirely justified. His genre is as hard to define as the man himself, an eclectic combination of easy-listening and rock with some electronic sounds, often accompanied by his unique trademark audio collages. Fellow singer-songwriters the American comic genius Rich Hall and the UK's brilliant Bill Bailey can be put into a similar category to Philippe Katerine, as their tuneful melodies subtly enrich their unexpected comic lyrical stylings. As a prolific songwriter, Philippe makes good use of his huge back-catalogue to entertain his delighted live audiences. Concert goers are in for a real treat when they buy Philippe Katerine tickets from StubHub!
A man who 'nose' no boundaries
Aside from his musical career, Philippe Katerine is a well-loved comic actor. His long acting career hit a new peak when he was presented with the 'best supporting actor' Caesar award for his outstanding performance in the 2018 French comedy film 'Sink or Swim'. Philippe Katerine is a prolific song writer who has penned tracks for many other recording artists, including Arielle Dombasle, the Winchester Sisters, The Recyclers, and London hip-hop band, Herbaliser. Always the joker, Philippe Katerine caused quite a stir in 2019 with the production of his album entitled 'Confessions'.  After its release, Katerine became aware that Apple music had censored his album cover, citing inappropriate content as their reason to blur the album cover's imagery. Little wonder as the comic genius had used an image of himself in the artwork, doctored to create a long tumescent nose, which Apple considered to be phallic in its nature! Simply magnificent, do not miss this amazing comic musical performer in action. You can buy or sell your Philippe Katerine tickets with StubHub!  
Back to Top
Epic events and incredible deals straight to your inbox.