Looking for Philip Anselmo outside the UK?
Check out one of our international sites.
Take me there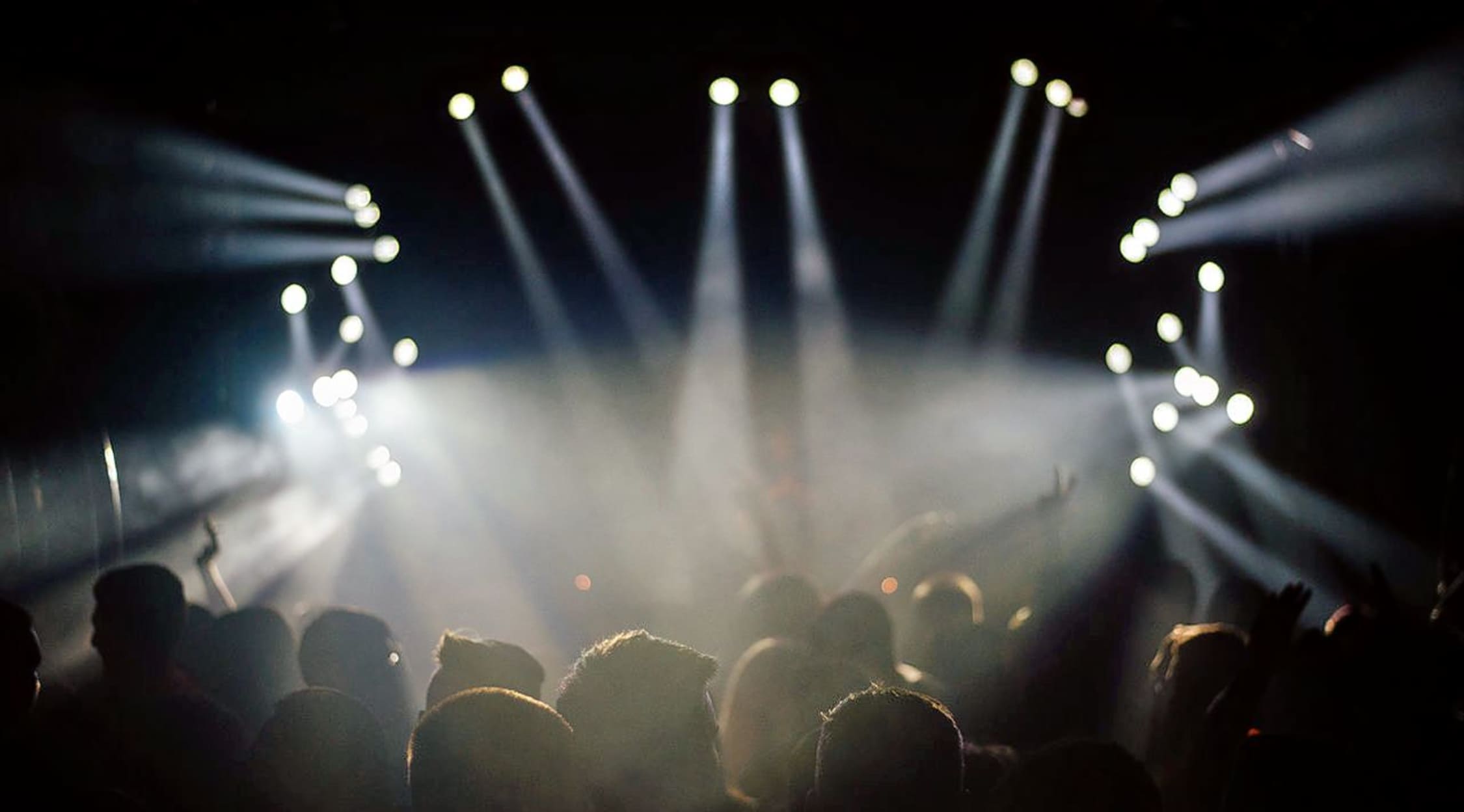 Stocksy
Philip Anselmo Tickets - Philip Anselmo Tour
Philip Anselmo Tickets
Concert tickets are on sale now to see the former frontman of heavy metal titans, Pantera, take the stage. Philip Anselmo remains a tremendous contributor to the metal genre, lending his vocal talents to recordings by other artists, including Biohazard's Uncivilization, Vision of Disorder's Imprint, Tony Iommi's Iommi, Anthrax's Volume 8: The Threat Is Real, and A.C.'s 40 More Reasons to Hate Us, among others. Now is your chance to rock out right along with Philip Anselmo at one of his live shows. Make sure you grab your tickets now through StubHub before it's too late!
Philip Anselmo Concert Tickets
Originally from New Orleans, Philip Anselmo developed a passion for heavy metal as a teen, driving him to front several local bands in the 1980s. Legend has it that the members of Pantera (guitarist Dimebag Darrell, drummer Vinnie Paul and drummer Rex Brown) stopped in to the club in Louisiana that Anselmo frequented. Pantera was already well-known on the music scene with several albums of their own, but dismissed their frontman at the time as part of a reevaluation of their approach. Anselmo and Pantera hit it off, and it wasn't long before he became their new singer. Anselmo rocked with Pantera for several years, and during a brief break from Pantera in 1995, he formed a side project, Down, collaborating with Corrosion of Conformity's Pepper Keenan (guitar); Crowbar's Todd Strange (bass); and Eyehategod's Jimmy Bower (drums). After releasing their album, NOLA, Anselmo returned to his full-time gig with Pantera. He continued on with Pantera for more album releases but eventually started taking on a slew of side projects, including launching his own interactive haunted house in Jefferson, Louisiana, called the House of Shock. From a haunted house to haunting vocals, Philip Anselmo is a talent you don't want to miss performing live! Snag some tickets for his concert right here through StubHub for an unforgettable show that you'll be talking about well after it's over!
Philip Anselmo
Rocker Philip Anselmo has lived hard and played hard, and has proven his tenacity both as an artist and as an individual. Fighting a battle with heroin on his own, Anselmo has managed to overcome his drug addiction, putting all of his energy and heart into labors of love. After the release of Pantera's fifth studio album, Reinventing the Steel (2000), Anselmo started releasing albums with a plethora of side projects, including Necrophagia Viking Crown, Superjoint Ritual, a second Down release, Christ Inversion and an acoustic with his wife, Opal, entitled, Southern Isolation. These days Anselmo still overflows his plate with projects, including cross-country tours. To find out where Philip Anselmo is headed next, check right here on StubHub! You don't want to miss out on this rock icon when he is playing in a town near you!
Philip Anselmo Concert Tour
To learn more about Philip Anselmo and concert tour dates, stay tuned to StubHub. StubHub offers the most up-to-date information when it comes to concert listings, ticket availability and venue details. Take advantage of the easy access you have to concerts through StubHub now. Why wait? Take a look around StubHub today!
Philip Anselmo Tour Schedule
StubHub always has fantastic deals on concert tickets and you'll want to check out rocker Philip Anselmo live onstage by picking up a pair of rock, pop and hip hop tickets as soon as possible! You can't go wrong with StubHub. StubHub serves as your one-stop shop to satisfy all of your entertainment needs – from sporting events to musicals to Broadway shows to comedians. So what are you waiting for? Check out all that StubHub has to offer. You are already in the right place!
Back to Top
Epic events and incredible deals straight to your inbox.