Looking for

Phil X & The Drills

outside the UK?




Check out one of our international sites.

Take me there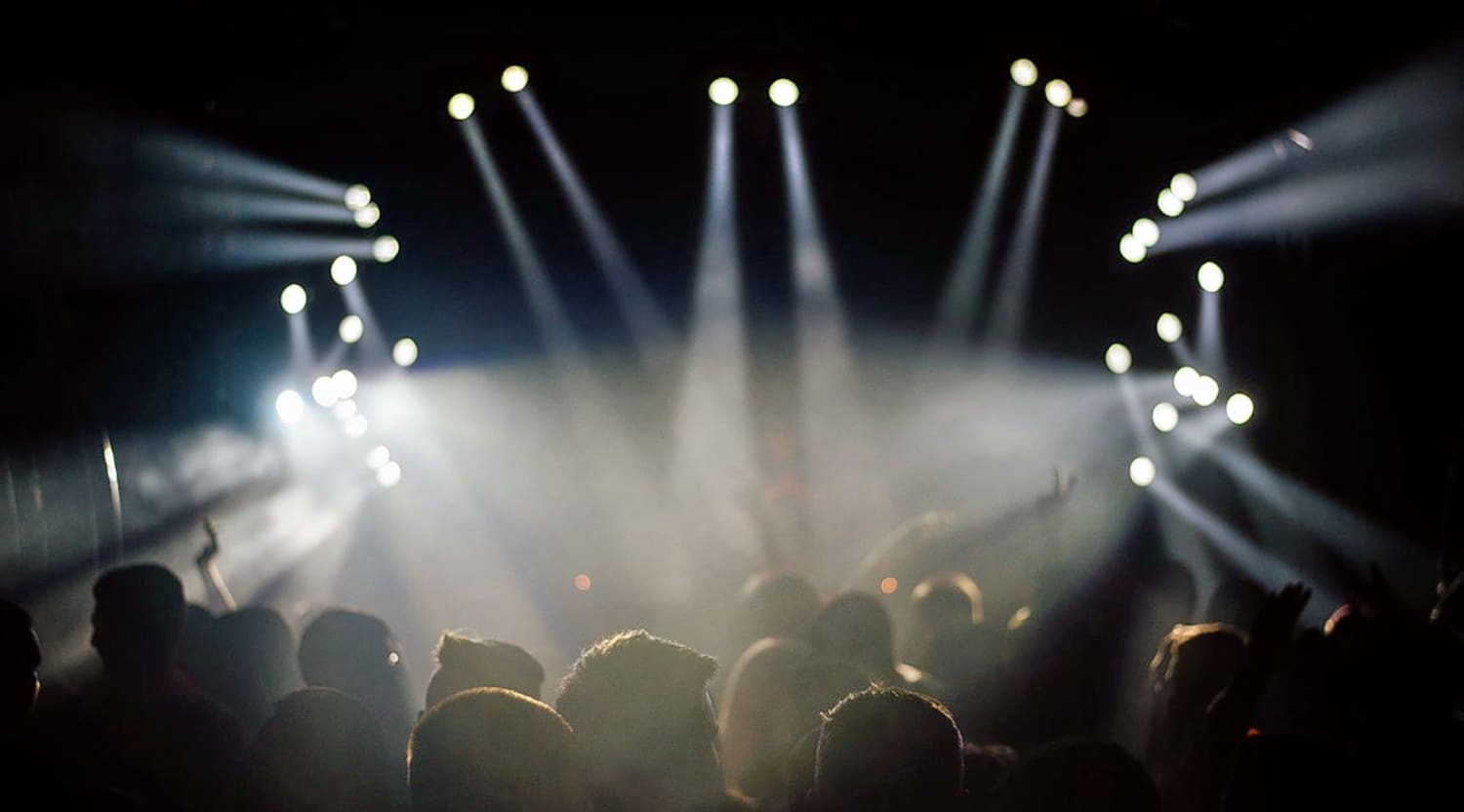 Stocksy
Tickets & Tour Information For Phil X & The Drills
Over-the-top rock with Phil X & The Drills
Phil X & The Drills is the over-the-top musical vehicle of one Phil X, a North American rock and metal guitarist who is a superstar in the US session muso world and a guitarist in one of the world's most successful pop metal bands of all time. It's not quite a side project either, having been going for a good number of years and released high-quality albums of full-throttle hard rock with its proverbial tongue firmly in its cheek. It's the archetypal sound of Sunset Strip, more Poison or Cinderella than Guns 'n' Roses, and perfect hard-partying music. Get a healthy dose of it when you buy or sell Phil X & The Drills tickets on StubHub.
Forming a session band and joining Bon Jovi
Phil X & The Drills started 2020 with a bang, releasing their fifth album, "Stupid Good Lookings 2", very early in the year. They're a loose ensemble of LA musicians, many of them session players for or members of other more famous bands. Phil X himself is no slouch on the guitar, and no stranger to the big occasion either, having been tapped by no less a global rock act than Bon Jovi to guest with them in place of their world-renowned lead guitarist Richie Sambora when the latter left the band. Not that filling those shoes seemed to faze him in the least, and he was soon offered the job on a permanent basis. It must have been a bit of a downer for the other members of The Drills initially, but it's worked out well in the end, with Phil's heightened profile doing wonders for the band's too. If down-the-line, bourbon-fuelled, high-octane rock is your particular poison, get Phil X & The Drills tickets and let your hair down good and proper!


A classic show for hard rock fans
Phil X & The Drills have had a habit of using a different drummer on every track they've released, whether out of some personal quirk or because that's just the way things have turned out in the hectic LA music scene with its clashing schedules. As a result you can be treated to a range of famous and not-so-famous tub-thumpers at one of their gigs, like Tommy Lee, for instance, who recorded the drum parts on the lead track of their 2020 album. Phil X himself has also recorded as a session guitarist with some of the biggest rock stars in the world, from Alice Cooper to Theory of a Deadman to the poppier side of things with Avril Lavigne. The Drills' live shows are worth the price of admission just to watch and hear his guitar virtuosity, and if you're any kind of rock or metal guitar fan, Phil X & The Drills tickets on StubHub will provide all the partying you could want, LA-style.
Back to Top
Epic events and incredible deals straight to your inbox.