Looking for Phil Keaggy outside the UK?
Check out one of our international sites.
Take me there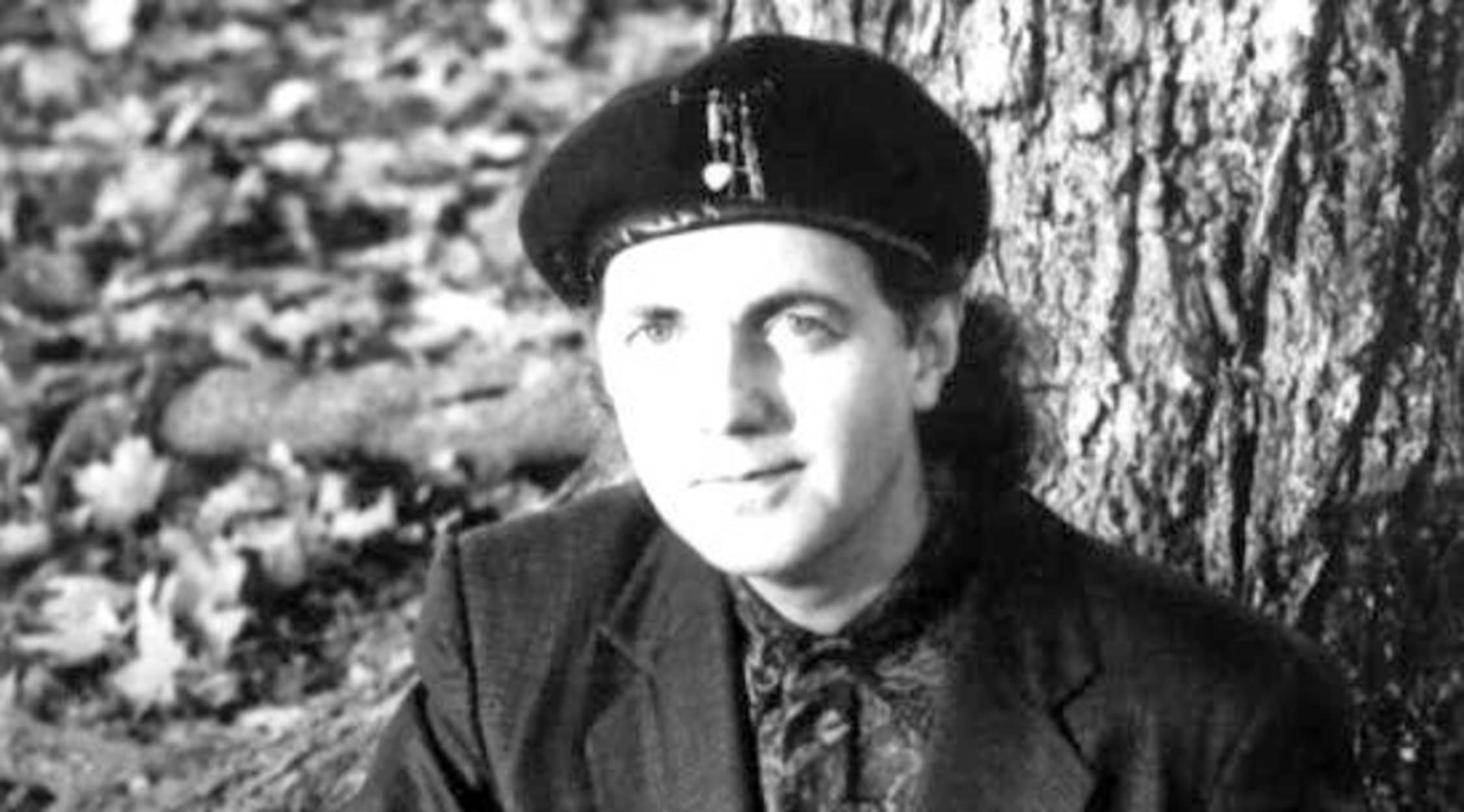 Rovi
Phil Keaggy Tickets
Phil Keaggy Concert Tickets
Phil Keaggy is by far the most talented and prolific guitarist in the Christian Music scene and the music world as a whole. With a prodigious career that spans half a decade, Phil Keaggy has redefined what it means to be a guitarist. His technical skills leave other musicians in the dust as he weaves his way around complex and beautiful arrangements that perfectly accompany his touching lyrics that speak of life, love, and the higher power that connects us all. Whether he performs in a sold-out amphitheatre or a hushed, intimate venue, Phil Keaggy will inspire and astound you. Get your concert tickets from StubHub today!
Phil Keaggy Tickets
Born in Ohio in 1951 as the ninth of 10 children, Phil Keaggy picked up his first guitar at the tender age of 10 and launched directly into public performances after joining his first band when he was 13. After playing in various local acts throughout his teenage years, Phil Keaggy joined the instrumental trio Glass Harp at the age of 19 and, with them, released a self-titled debut in 1970 to incredible acclaim. Riding high on the wave of success, Glass Harp went on to perform with great artists like The Kinks and Yes in some of the world's best venues, including the famous Carnegie Hall in New York City. Phil Keaggy spent two years with his wildly successful band before breaking off to pursue a solo career and released his first album What A Day in 1972. It was at this point that he found new faith and began to produce music that spoke to the higher power in his life. With the Christian Music scene taking hold within the public conscience, Phil Keaggy became the poster child for the new cultural phenomenon and assumed his new role with great aplomb. His efforts were welcomed with open arms as he was nominated for, and won, multiple Dove awards for his albums and songs throughout the '80s, '90s, and early '00s. The mainstream took notice as well, and he was nominated twice for a Grammy for Best Gospel Album.
Rock Tickets
With over 60 albums to his name, Phil Keaggy has mastered the art of allowing his multitude of influences to shine through his work, melding every style of guitar playing from traditional Gospel to Celtic themes and everything in between. His talent is utterly undeniable and is respected by his peers the world over. Phil Keaggy has been named as one of the top three best guitar players in the music scene by Guitar Player magazine numerous times, and he continues to set new standards for musicians to this day. Don't miss your chance to see a living legend perform at a venue near you... get your Phil Keaggy tickets today!
Phil Keaggy Tour Dates
Phil Keaggy embarks on a new tour to spread the word of the Gospel in 2013 in support of his latest studio release. With performances that span the globe, everyone will have the chance to catch this legendary artist live and in concert at intimate venues that afford attendees the opportunity to get up-close and personal with the man who defined a genre and sparked trends that spread throughout the music industry as a whole.
Phil Keaggy Concert Tour
Fans of Gospel and Guitar alike will be enthralled with Phil Keaggy's uplifting performances, so get your rock tickets with StubHub quick! Only StubHub can provide Christian Music tickets to the best sold-out shows across the world securely, conveniently, and affordably. Don't miss the chance to get in touch with your heart and soul and experience one of the most influential and inspiring artists of the last 50 years.
Back to Top
Epic events and incredible deals straight to your inbox.