Looking for Pete Townshend outside the UK?
Check out one of our international sites.
Take me there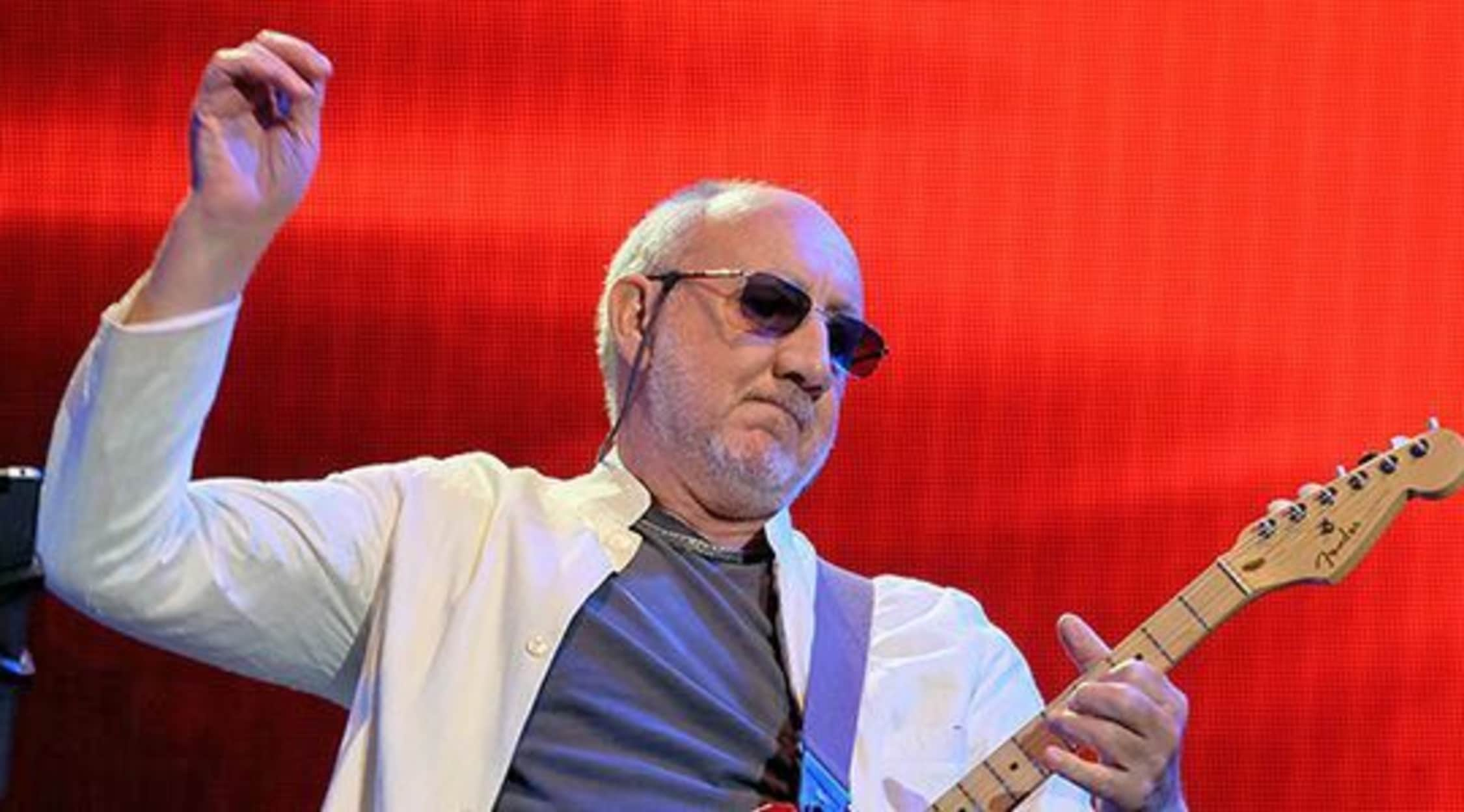 Alamy
Pete Townshend Tickets
Pete Townshend - Catch The Who Frontman on Tour in 2015
Best known for being the driving force behind English rock band The Who, Pete Townshend is a well-known guitarist and key figure of the 'British Invasion'. Famous first and foremost for being the figurehead of the 1960s Mod movement, he is the author of some of the most iconic songs of all time including 'My Generation' and 'Baba O'Riley'.
With incredible solo albums such as Empty Glass and Psychoderelict to choose from, his shows are sure to be packed with hits as he delves into his back catalogue. See a true master at work when you purchase Pete Townshend tickets on StubHub UK.
More About Pete Townshend - Voice of a Generation
Incorporating a tapestry of elements into their sound, The Who captivated a generation with their surf and Motown influenced brand of rock. When he penned the band's historical early anthem 'My Generation' in 1965, little did Pete Townsend know the impact his songwriting would have on multiple generations of musicians and music lovers. The band's unique combination of furious guitar chords and pop art visuals earned them a legion of teenage fans, with the line 'hope I die before I get old' capturing the youthful rebellion of the fast-growing Mod movement. They are considered one of the most influential rock bands of the 20th century, selling over 100 million records worldwide and establishing their reputation equally on live shows and studio work.
Albums such as rock opera Tommy, soundtrack album Quadrophenia and studio albums including Who's Next have earned their places as timeless classics in the British rock and roll canon. But he has also enjoyed an incredibly stellar solo career that kicked off in the 1970s with Who Came First, his 1972 debut solo album. He went on to release records including Empty Glass (1980), White City: A Novel (1985) and Psychoderelict (1993), proving that he's a hugely talented songwriter in his own right. Get up close and personal with this living legend when you purchase Pete Townshend tickets on StubHub UK.
Similar Artists on Tour
After purchasing Pete Towshend tickets on StubHub UK, why not check out what other legendary acts are touring the UK in 2015? The Who are set to celebrate their 50th anniversary with an exciting line-up of live dates, and Pete Townshend's protege Paul Weller has some dates lined up too.
Back to Top
Epic events and incredible deals straight to your inbox.