Looking for Pat Green outside the UK?
Check out one of our international sites.
Take me there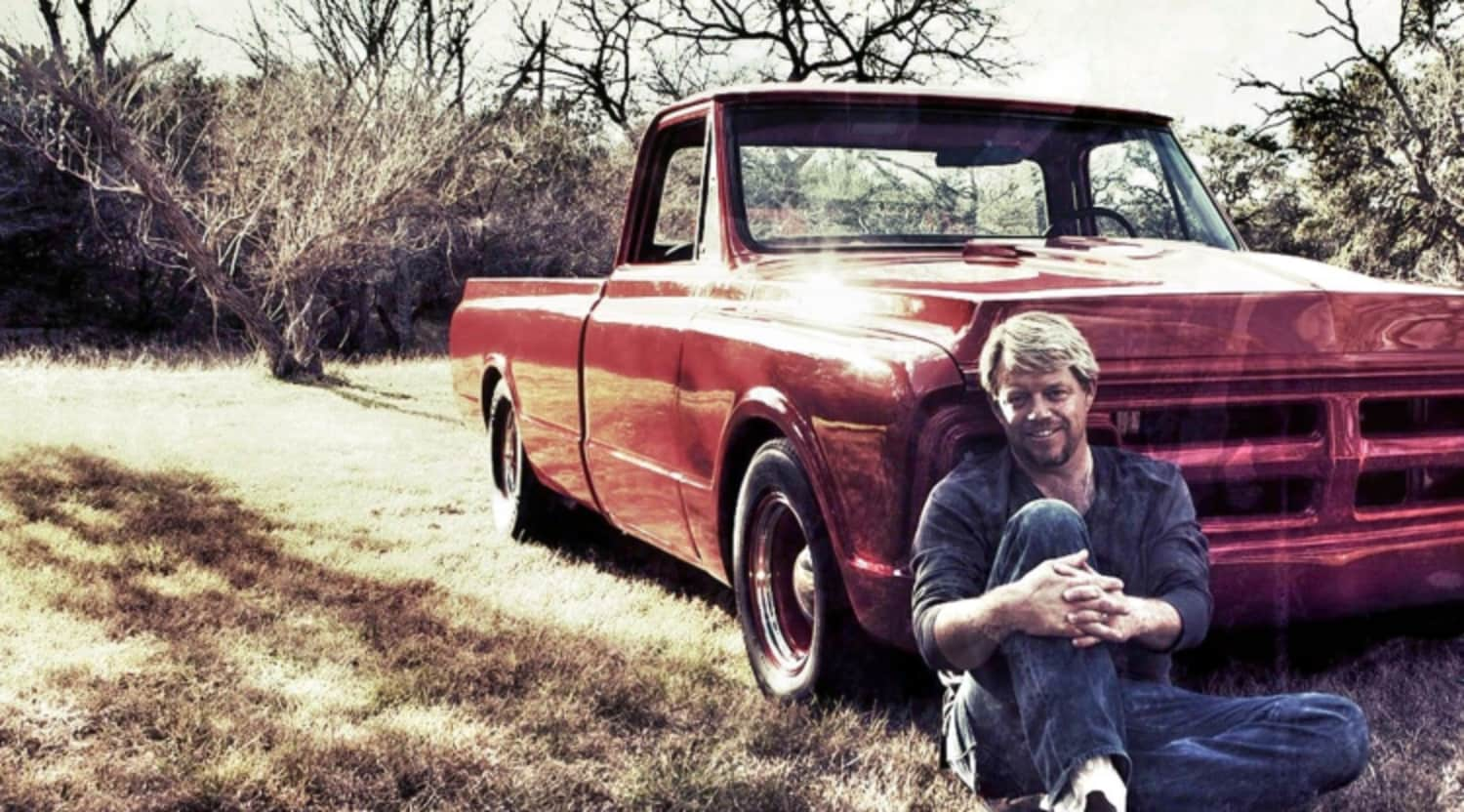 Rovi
Pat Green Tickets
Pat Green Tickets
Pat Green is a country singer, songwriter and guitar player from San Antonio. Over his long and prodigious career, Green has embraced the distinctive country sound of his native Texas. He has worked with major studio companies as well as independent record labels, depending on what has suited him. He has toured with Kenny Chesney, Keith Urban and the Dave Matthews Band.
Texas Star
Pat Green began his music career at around the age of 18. While attending Texas Tech University, he performed at various dance halls and clubs around the Lubbock area. Still working a regular job, he found time to record his debut album, Dance Hall Dreamer, which was released on December 10th, 1995 through Greenhorse Records. His latent talent caught the attention of country legend Willie Nelson, who invited Green to play at his annual July 4th picnic celebration. The extra attention led to the success of George's Bar in 1997 and Carry On in 2000. Green later made a collaboration album, Songs We Wish We'd Written with Cory Morrow in 2001. After signing with Universal Records, Green released Three Days on October 16 of the same year. The album was his first to make a wider commercial impact with a peak position of No. 7 on the country chart. The accompanying single, "Three Days," received the 2002 Grammy Award nominations for Best Country Song and Best Male Country Vocal Performance. Two years later, Green released his most successful album, Wave on Wave. With a peak position of No. 2 on the country chart and No. 10 on the overall US chart, the album sold more than 500,000 copies total. The hit single from the album, "Wave on Wave," also reached No. 3 on the country chart and received a 2003 Grammy Award nomination for Best Country Song. After recording several more mainstream hits, Green returned to his independent music roots with the 2015 album Home, which was released through Greenhorse Music. The album featured the duet "Right Now" with Sheryl Crow and "Girls from Texas" with Lyle Lovett. In 2018, a tribute album featuring William Clark Green, Jack Ingram and others was made to honor the life and career of Pat Green. Among his many career achievements, Pat Green has performed to a sold out Astrodome on multiple occasions.
Where can I purchase Pat Green tickets?
Tickets are available at the world leading online vendor StubHub.
Is Pat Green touring in 2019?
Pat Green is making only limited stops for the remainder of 2019 around Texas and the surrounding area. He is planning to appear at several special events, including the North Texas Fair and Rodeo in Denton, Texas, the Conroe Cajun Catfish Festival in Conroe, Texas, and the Rock the Route event in Yukon, Oklahoma. He will appear alongside Wade Bowen and Cory Morrow on specific stops.
What is Pat Green's tour setlist like?
Pat Green plays many of his most admired songs, including "Me and Billy the Kid," "Somewhere Between Texas and Mexico," "George's Bar," "Three Days," "Take Me Out to a Dance Hall," "Baby Doll," "Let Me," "Carry On," "Songs About Texas," "Girls from Texas," "Feels Just Like It Should," "Texas On My Mind," "Southbound 35," "Atlantic City" and "Wave on Wave." The setlist may be subject to change at any time.
What can I expect from a Pat Green concert?
Pat Green frequently plays at clubs, fairs and smaller venues with a full band. He handles lead vocals and guitar on most of his songs. Expect a good time and a casual country atmosphere.
How long is a Pat Green concert?
Pat Green's concerts typically last around an hour, depending on where he's playing.
Which artists are similar to Pat Green?
If you enjoy the music of Pat Green, then you might want to also check out the Randy Rogers Band or the solo artist Wade Bowen, who are both known for their Texas country sounds.
Back to Top
Epic events and incredible deals straight to your inbox.