Looking for Pass Over London outside the UK?
Check out one of our international sites.
Take me there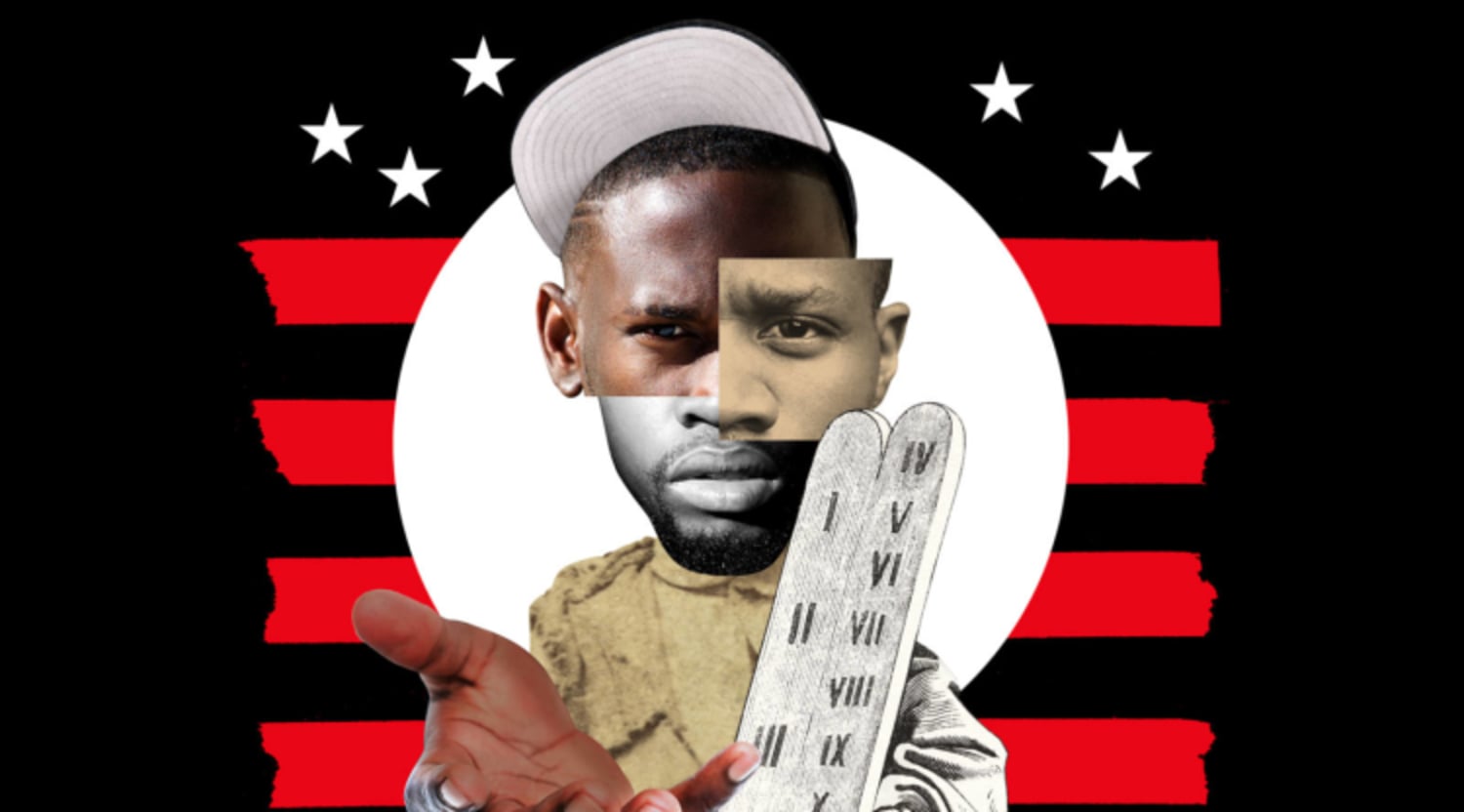 Encore
Pass Over London Tickets
Pass Over London brings race to the main stage
The story follows two friends, Moses and Kitch, who are passing time, just waiting for change. The story is set during the night with a lamppost as the backdrop. Taking inspiration from Beckett's "Waiting for Godot" and the biblical Exodus story, playwright Antoinette Nwandu fuses poetry, humour and humanity in a rare and politically charged new play. Viewers are invited to share the experiences of these young men in a world that refuses to see them. Recommended for teens and adults, the story sparked a conversation about bias and race in the theatre community. Praised for its sobering and emotional dialogue, Pass Over London should be on every theatre-goer's list. Buy or sell tickets to Pass Over London from StubHub and guarantee a stunning performance that is lyrical and poetic.
Awards and messages to take home
Pass Over debuted at the Steppenwolf Theatre in Chicago in May 2017. It also made the Kilroy's list in the previous year (2016). In 2015, Nwandu was also a finalist for the Ruby Prize for Pass Over. It later made its World Premiere at the Lincoln Centre Theater  in New York. Inspired partly by the killing of Trayvon Martin, the play at its core explores present day racism and politics with layers of the past. A filmed version of the play, directed by Spike Lee, also premiered at Sundance and streamed on Amazon Prime. Pass Over took to London theatres in 2020 at the Kiln Theatre. Witness the brilliance of the play first hand when you get your Pass Over London tickets on StubHub today.
About the playwright
Antoinette Nwandu is an African-American playwright from Los Angeles and based in New York. The playwright has been awarded many prestigious awards over the years, including the Hansberry Award, the Douglas Turner Ward Prize, as well as a Literary Fellowship at the Eugene O'Neill Playwrights Conference. Notable works include Flat Sam (2013), Vanna White Must Die (2012), Black Boy and the War (2011), 4 Sustenance (2012), Pass Over (2017) and Breach (2018). Like Pass Over, Breach discusses race in America, instead through the eyes of a girl recovering from self-hate. Her work has been supported by The Sundance Theater Lab, The MacDowell Colony, The Cherry Lane Mentor Project and The Kennedy Center, to name a few.  If you like Nina Raine's Stories, Ella Road's The Phlebotomist and Ella Hickon's The Writer, you will enjoy tickets to Pass Over London.
Back to Top
Epic events and incredible deals straight to your inbox.