Looking for

Oyster 3

outside the UK?




Check out one of our international sites.

Take me there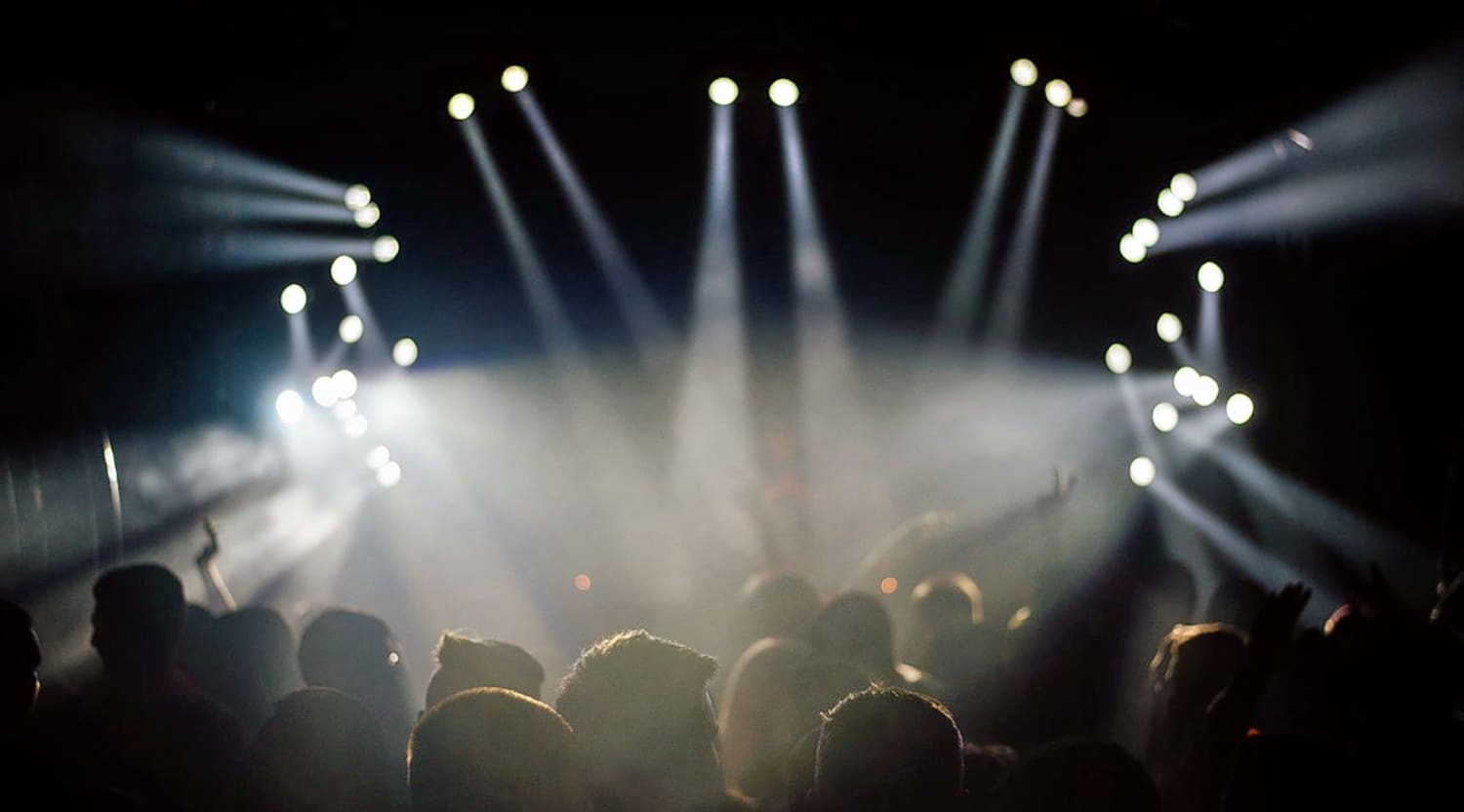 Stocksy
Oyster 3 Tickets
Oyster 3 Tickets
Oysters 3, sometimes styled as Oyster 3, is an offshoot of legendary folk outfit Oysterband. Oyster 3 tickets will bring you into an intimate concert with three pioneering musicians who provide a unique perspective on their role in music history.
Schedule
While Oysterband, their parent group, plays more regularly, Oysters 3 nonetheless holds occasional concert tours that bring them across the UK. You can expect to see them at venues like the Apex in Bury St Edmunds, the Lantern in Bristol, and Town Hall in Stoke-on-Trent, Staffordshire.
Trivia
Fans often wonder where Oysterband (and, by extension, Oysters 3) got their peculiar name. Early on, what would later be known as Oysterband played and recorded in Whitstable in East Kent, on the seaside. Whitstable is known for its high-quality and bountiful oysters. Naming the band after one of Whitstable's most notable exports served as a respectful nod to the band's origins.
Band/Singer
Oysters 3 consists of the three founding members of Oysterband: John Jones, Ian Telfer and Alan Prosser. After working closely with a related band called Fiddler's Dram starting in 1976, these three musicians formed Oysterband in Canterbury. Jones was on melodeon, Prosser on guitars and viola, and Telfer on fiddle and concertina, with all three providing vocals. Oysterband started out as the Oyster Ceilidh Band and solely played dance music, before eventually broadening into electric folk they're best known for today. While the band's lineup has changed over the years, Jones, Telfer and Prosser have remained constants, and critics often describe them as the "creative heart" of the band, penning many of their songs and driving their innovative folk-fusion style. Oysterband is well-known among fans for their new, even iconoclastic arrangements of folk classics, and their attempts to bring folk music out of its market niche. Over time, they've developed a more political slant, touring and recording with punk anarchist band Chumbawamba.
Oysters 3, a sub project of Oysterband, got its start when Oysterband was playing the Shrewsbury and Sidmouth festivals. After nearly 40 years of music making under the Oysterband name, the festival organisers expressed a desire for a novel concert experience, to supplement (not replace) Oysterband's concerts, tours and releases. Jones, Telfer and Prosser hatched the idea of touring as Oysters 3, where they would perform songs and share stories of the band's development.
Breakthrough
Oysterband dutifully released albums for several years, slowly building buzz in the folk music communities. But they first made it big with Step Outside, released in 1986 under the name the Oyster Band. The album was hailed for its energy, enthusiasm, high production values and novel takes on folk classics like "Molly Bond" and "Hal-an-Tow". The album catapulted up the charts and made its way onto several annual best-of lists, securing Oysterband's fame and fortune, and establishing the three members of Oysters 3 as musicians to watch.
Hit Albums
In addition to Step Outside, Oysterband has had many hit albums and songs over the years. For instance, "Diamonds on the Water", from the band's 2014 release by the same name, is commonly held to be one of the group's all-time classics, with its uplifting lyrics and its close harmonies. And 1995's "Put Out the Lights", from The Shouting End of Life, is a slowly-unfolding song in a classic folk vein, which they frequently performed alongside the legendary English folk musician June Tabor.
Show Experience
Oysterband's shows are famous for being raucous, displaying their close harmonies and featuring colourful, brash lights on the performers that contrast the mellow, calm reputation of most folk music. Oysters 3 promises a more calm show -- while you can still expect Oysterband's characteristic enthusiasm and energy, these three elder statesman of neo-folk pause the action occasionally to tell warm, friendly stories about Oysterband's history and to give fans an insider's look at the music industry, songwriting and touring."
Back to Top
Epic events and incredible deals straight to your inbox.