Looking for Otto outside the UK?
Check out one of our international sites.
Take me there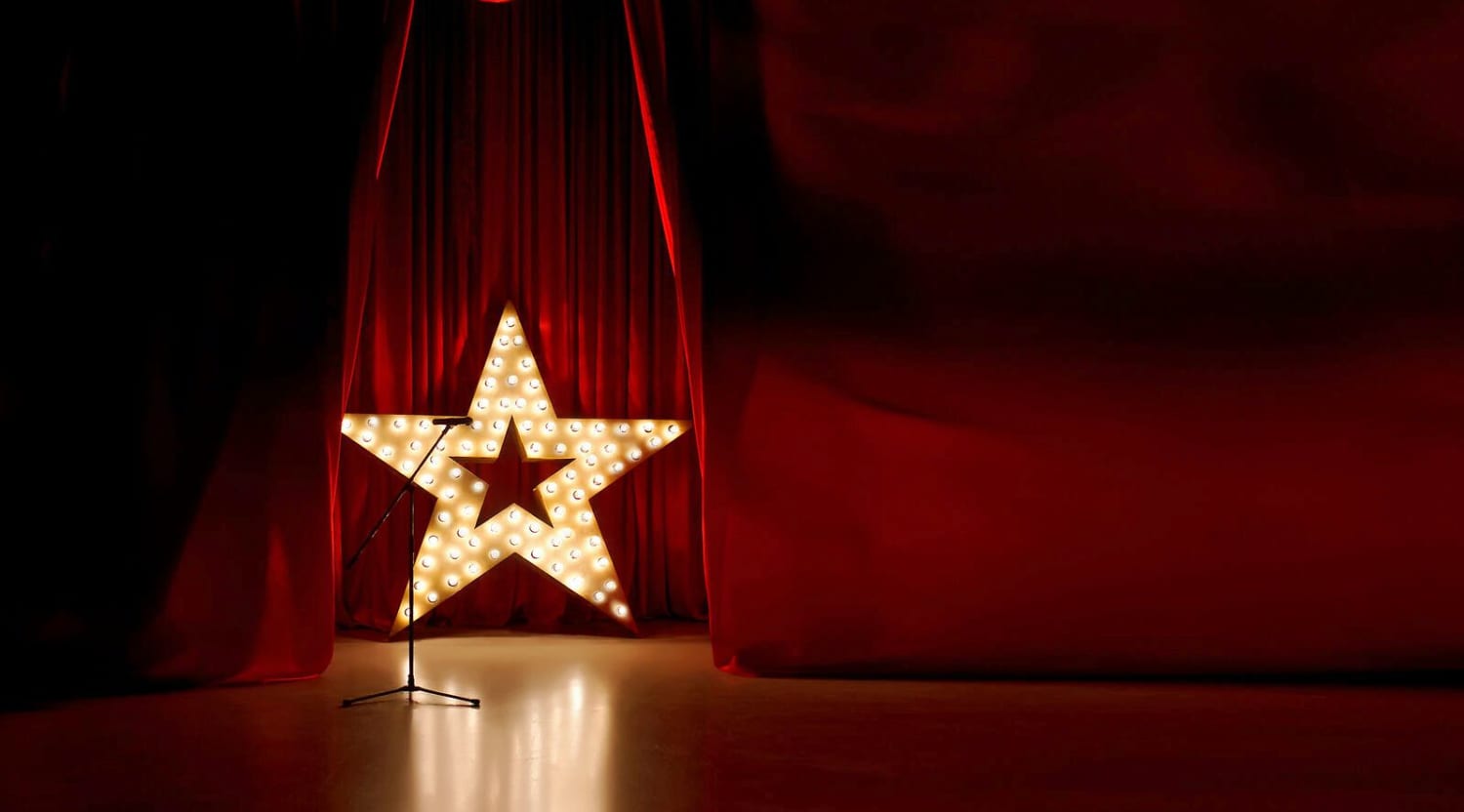 Adobe Stock
Otto tickets, tour dates & upcoming shows
Laugh out loud with Otto Waalkes
One of Germany's favourite performers, Otto delivers a string of performances that excite his fans. Known for his creation of 'Ottiphants', little elephant-like characters he created in the early 1970s, he has remained a fan favourite ever since. Don't miss your chance to see this people-pleaser up close and personal. Get or sell your Otto tickets on the StubHub website today.
A unique voice that is well recognised
Otto has maintained prominence in a career that has spanned over 45 years, pleasing fans and viewers alike with various comedies, films and books. Some of his more memorable films include Otto – Der Katastrofenfilm and Otto – Der Ausserfriesische, a film in which his close friend and tennis legend, Steffi Graf, appeared. He is also renowned for doing the German voice-overs in some major films, which have since been adapted to the theatre, including The Grinch, where he provided the voice of the Grinch. An all round performer who is great entertainment for all the family, this is a great chance to witness one of Germany's favourite comedians live. Have a laugh a minute: buy your Otto tickets on StubHub now. If you're interested in other live comedies, check out Sascha Grammel and Kurt Kromer here. 
Otto - Don't miss a legend of the comedy scene
He is one of the Germany's most famous and popular comedians, and you now have the chance to see Otto Waalkes live on stage. His success across a variety of platforms has been maintained across four decades, and he is still appreciated to this day as being one of the country's favourite comedians either side of the century. Go and watch a show for yourself and you'll see what all the fuss is about. A comedian who often uses juvenility at the forefront of his humour will not disappoint. Go and soak up the atmosphere, laugh until your belly aches and wipe tears of laughter from your eyes. Otto really is a sensational performer who has had a career longer than most. Having had a few years away from the limelight, Otto returned to people's screens with his own parody performance of Snow White, which was called 'Seven Dwarves – Men Alone in the Wood'. It was received very well, and he has since created a sequel too. Fans will snap up these tickets quickly, so don't miss your chance to see Otto live. Get your Otto tickets on StubHub now and prepare for a night of laughter. 
Back to Top
Epic events and incredible deals straight to your inbox.