Looking for One Night Of Queen outside the UK?
Check out one of our international sites.
Take me there
One Night Of Queen tour venues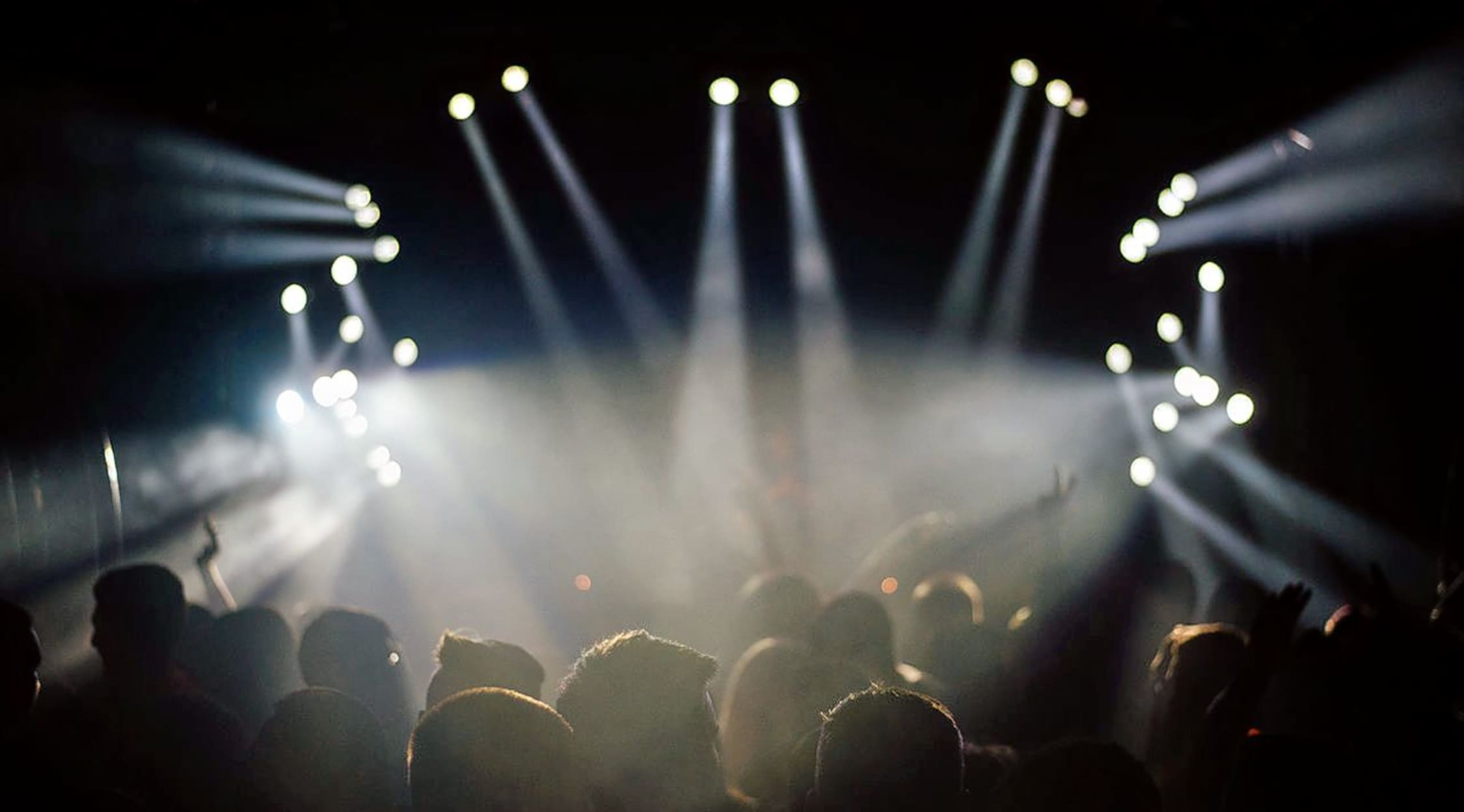 Stocksy
One Night Of Queen Tickets
A touring stage show, One Night of Queen is a tribute presentation of Queen, one of the best-loved British rock bands of all time. Staged over a two-hour period, this spectacular is performed by a band that is known as Gerry Mullen and the Works, who have perfected many of the theatrical styles that made Queen such a seminal act. What's more, the performers' musicianship is of such a high standard that many audience goers could be forgiven for thinking they are seeing the real thing. The Works is the backing band, which is made up of Davie Brockett on guitar, Jon Halliwell on drums and Billy Moffat, who plays bass. Alongside them is the final member, Malcolm Gentles, who takes the keyboard duties that were often performed by Queen's esteemed frontman and vocalist, Freddie Mercury. The lead singer is played by Gary Mullen, who not only sounds like Mercury, but looks fairly convincing in the role, too. No mere tribute act, One Night of Queen is a full production that echoes the band's many stellar musical performances over the years.
One Night Of Queen's format
Running since 2001, One Night of Queen offers a visual feast, with a spectacular light show as well as a carefully crafted audio production that rivals that of the original band. The show does not stick to any one particular album or performance style during the career of Queen but moves around so that fans of their music can hear plenty of hit songs among the less well-known album tracks. The lighting rig used during One Night of Queen's performances has been developed to emulate those that were used during Queen's heyday, when they embarked on tours in Australia, the UK and the United States from 1981 to 1986.
Plenty of critical praise has been heaped on Mullen for his dramatic reproduction of the singing style of Mercury. In fact, Mullen first came to national attention when he took part in the 2000 series of the ITV show, Stars in Their Eyes. Performing as Mercury, Mullen went on to win the entire series, having gained the greatest number of telephone votes in the contest up to that point.
One Night Of Queen trivia
Since it first got going, One Night of Queen has performed approximately 150 shows per year. The production has toured across most of Europe as well as North America. As well as performing with the Works, Mullen is in demand as a voice-over artist for radio and computer games. In 2017, the show's bassist, Moffat, released a solo five-track EP, called A Musical Crime Part 2. The band is endorsed by Brian May Guitars, the company founded by the legendary Queen guitarist.
Similar to One Night of Queen
Look for shows by the likes of Killer Queen or Brian May at StubHub.
Back to Top
Epic events and incredible deals straight to your inbox.