Looking for Not3s outside the UK?
Check out one of our international sites.
Take me there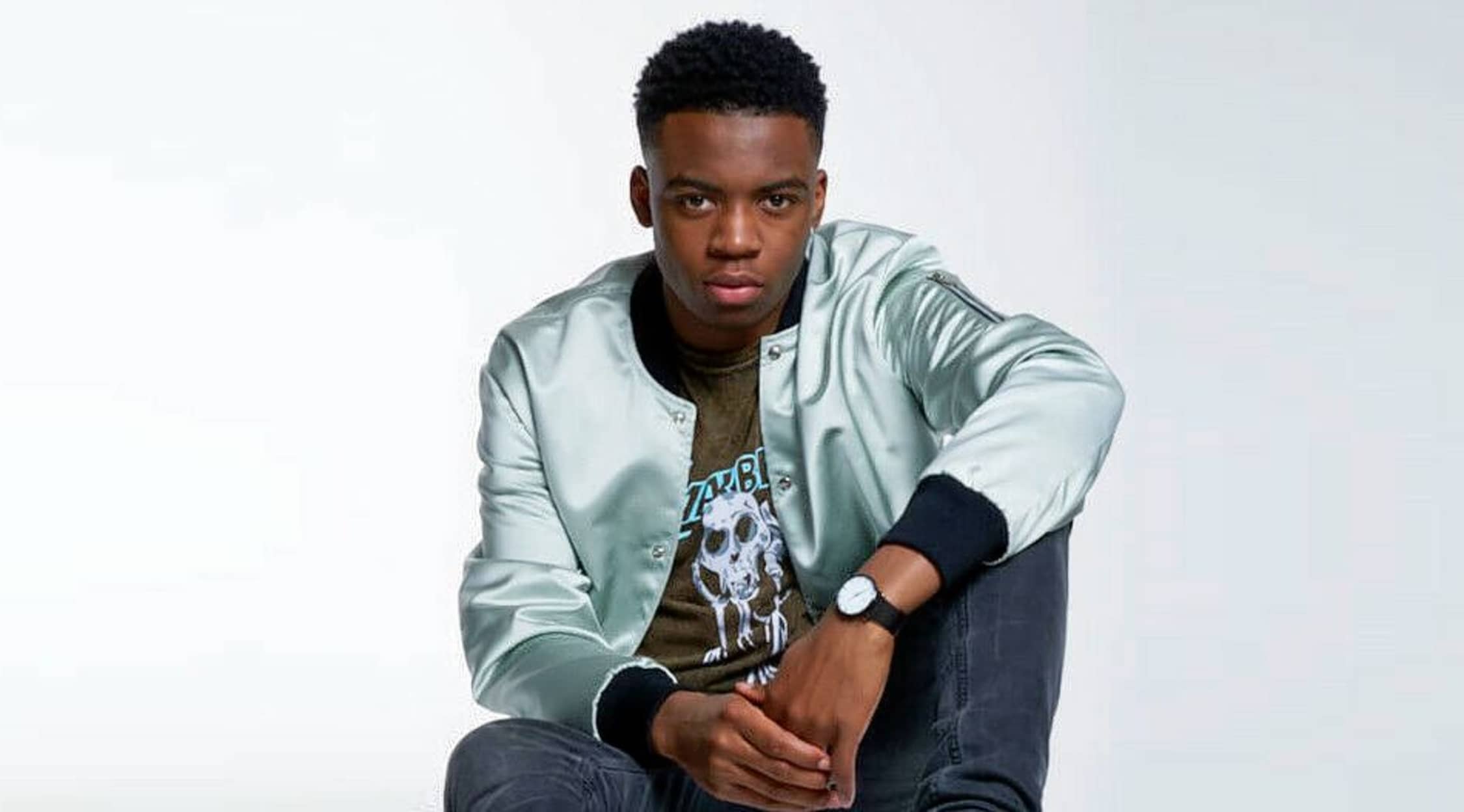 Rovi
Not3s Tickets
The stage name of a London-based musician, Not3s is an artist who has achieved millions of Spotify streams and YouTube plays. Styled as Not3s, but pronounced Notes, the musician is perhaps best known for his song "Addison Lee", which was something of a whirlwind underground hit. It was sufficiently successful for a relatively minor artist – as he was then – for Not3s to attract major music label interest. The performer was soon snapped up by Relentless Records, a label of Sony Music Group, and "Addison Lee" was later slated for a proper UK-wide release in May of 2017. The song continued to gain momentum following its re-release by a major label and it was playlisted by radio stations such as 1Xtra and Capital Xtra, to name but two.
Not3s' musical style
Not3s is an artist who can turn his hand to a number of styles. However, he is mostly associated with the emerging Afro Bashment scene in the UK. Indeed, he is seen as one of the leaders of the movement in London, alongside fellow artists such as J Hus and Kojo Funds, who have also gained considerable notoriety in the capital. Like others in the Afro Bashment musical scene, Not3s has a track record of blending African and Caribbean influences in his music, while putting together catchy songs with great hooks and a mainstream appeal.
Not3s' career
Prior to his mainstream success, Not3s was writing songs for his own amusement. The first song he wrote was at the age of just 8. By the time he was a teenager, the young musician was also making his own videos to go alongside his audio productions, many of which were uploaded to his YouTube channel. Although he has claimed that he was discouraged at this time by some people who said he'd never make it as a male singer, Not3s persevered. Gradually gaining a following through social media and streaming sites, Not3es was able to reach out to more and more people who might not have necessarily been into his genre of music-making before, but who appreciated his vocal style and lyricism.
Not3s is also well known for his collaborative work with other performers. His song "Bark Off" featured the performer NinjCXCV, for example. Another one of his popular early tracks was "Toju Mi", which included the contributions of the artist, Dnote. Not3s is able to collaborate well because his music draws on so many influences. From R 'n' B to Afrobeat and from rap to operatic scores, Not3s includes it all in what is an eclectic style of popular music. Among many others, Not3s has worked with the likes of T-mulla, Ninj, DoccyDocs and Kilo Keemzo.
Similar acts to Not3s
At StubHub, you can find tickets for performers such as Stormzy or Kojo Funds.
Back to Top
Epic events and incredible deals straight to your inbox.