Looking for Noel Gallagher outside the UK?
Check out one of our international sites.
Take me there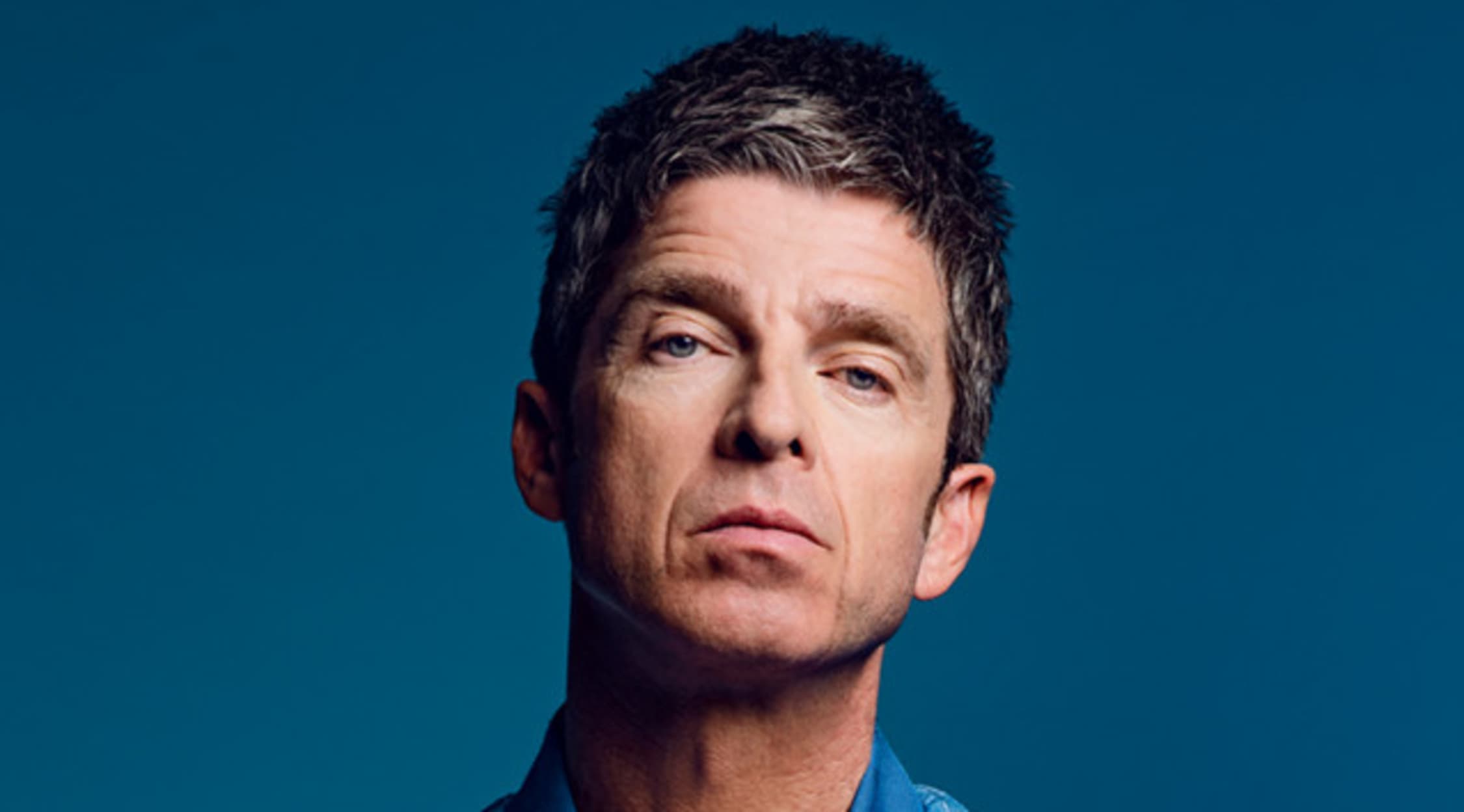 Noel Gallagher Tickets
Celebrate the songwriting genius of Noel Gallagher
Noel Gallagher has always been the very picture of the anti-establishment pop star. His on-stage, cross-Atlantic feuds with his even more volatile brother, Liam Gallagher, became the stuff of tabloid legend, but none of it has ever detracted from the fact that he is one of the finest pop-rock songwriters to have come from our shores. It's no secret that if you're looking for some musical action and popular gigs, buying or selling Noel Gallagher tickets on StubHub should be on your list.
A man from Manchester and the biggest band on the planet
Noel Gallagher was, as the entire planet knows, the lead guitarist, principal songwriter and sometime vocalist for one of the most commercially successful bands in the entire history of British music: Oasis. This is the bunch that said they were going to be bigger than the Beatles, and in that sense they most certainly were. It was this audacious cheek that had a lot to do with their success, and it could all be traced back to the particularly idiosyncratic Mancunian attitude of the two Gallagher brothers. It was on from the moment Noel left his gig as a guitar roadie for Liverpool's Inspiral Carpets in the middle of their US tour to return to Manchester and take his little brother's band by the scruff of the neck, promising them that they'd be famous if they would all just shut up and listen to him. One can hardly fault anyone in hindsight – he certainly put his money where his mouth was, and in spades, ensuring that no matter what he did from then on, Noel Gallagher tickets would always pull a crowd.


A British musical treasure in all his forms
Noel Gallagher moved on from Oasis when the band split up acrimoniously and publicly, and went on to form another very fine, if not anywhere near as famous, band: Noel Gallagher's High Flying Birds. With them he showcased more of his mellow acoustic side – think "Wonderwall" and you'll get an idea of the wistful quality that he developed once he went solo and started assembling musicians to play his songs without the interference of his brother. His fame was always going to be a double-edged sword, of course, so the jury was out on whether this would be a wonderful showcase of crafted pop songs or a sorry attempt at sustaining his career. They never should have doubted, though, as his finely honed songwriting sensibilities were still there for everyone to see, and he returned to live performance with renewed vitality. Look out for Noel Gallagher tickets on StubHub and treat yourself to a truly talented British musical treasure.
Back to Top
Epic events and incredible deals straight to your inbox.