NICOLE ATKINS AND THE BLACK SEA
Looking for Nicole Atkins and the Black Sea outside the UK?
Check out one of our international sites.
Take me there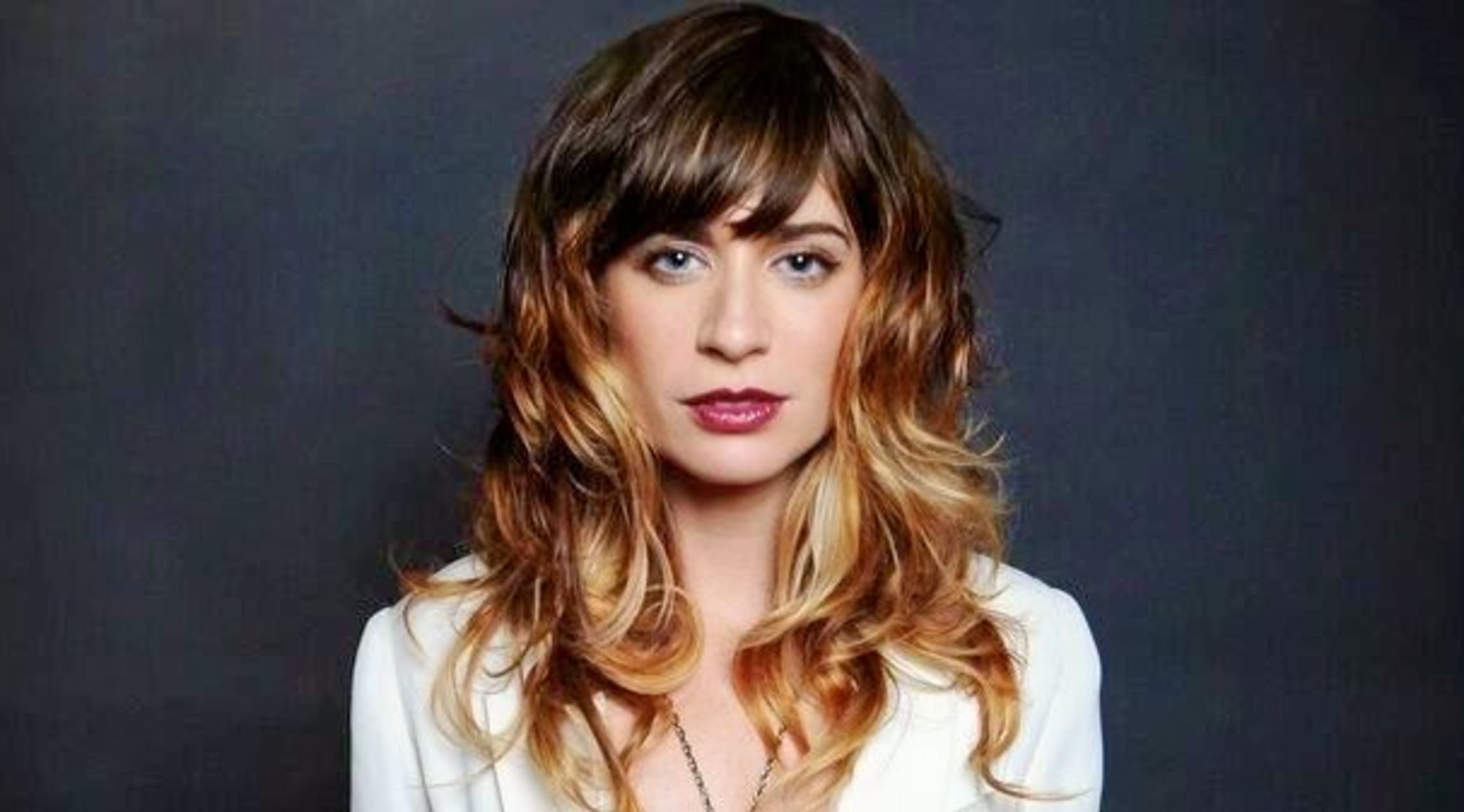 Rovi
Nicole Atkins and the Black Sea Tickets
Let Your Emotions Run High with Sultry Singer Nicole Atkins
Nicole Atkins' soulful voice brings the great vocalists of the 1950s and 60s to mind. Her work brings together the power and emotion of singers like Roy Orbison or Frankie Valli with a fresh, rock-influenced sound.
Schedule
Nicole Atkins and The Black Sea tickets are in frequent demand. She regularly tours in North America and sometimes ventures further afield to hit venues in other parts of the world. You'll find her at U.K. venues like Gulliver's in Manchester, King Tut's in Glasgow, Sneaky Peats in Edinburgh, Louisana in Bristol and The Lexington in London.
Trivia
While in college in Charlotte, North Carolina Nicole Atkins worked as a singing telegram. She would entertain at parties dress as characters like Barney or a Teletubby. She told NPR that she was also asked to be a Barbie, but it wasn't a great fit: "…I have a gruff voice and very, very dark eyebrows. So, I was a great Teletubby but a bad Barbie."
Singer
Nicole Atkins was born in Neptune, New Jersey, a place which inspired the title track of her album "Neptune City". Growing up in Shark River Hills she learned to play piano and guitar. Her parents' musical taste made a big impact on the young musician, who enjoyed artists like Johnny Cash and The Ronettes. Atkins moved to Charlotte, North Carolina for college. While studying illustration she also became part of the local music scene by writing songs and performing in several bands. In her senior year she became a member of a band Los Parasols and released the EP "Summer of Love". Over the next couple of years she spent time in New York playing at open mic nights, and played with bands like Virginia Reel in Charlotte. Around this time she developed what is now her signature sound, which bends a retro aesthetic with indie rock. She released her first EP "Bleeding Diamonds" in 2006. And in 2007 she worked with her new backing band The Sea to release the album "Neptune City". She put together a new backing group The Black Sea to make her next album "Mondo Amore". Atkins returned to Sweden to record her third album "Slow Phaser", working with a host of session musicians there, as well as producer Tore Johannsson.
Breakthrough
In 2005, Atkins put together her backing band The Sea with Daniel Chen (keyboards), Daniel Mintzer (drummer), David Hollinghurst (guitar) and Derek Layes (bass). Nicole Atkins and The Sea gained music industry attention during their residency at New York bar Piano's and Atkins ended up signing to Columbia Records in 2006. They recorded the album "Neptune City" later that year in Sweden with producer Tore Johansson. After its 2007 release the record reached number 20 on Billboard's Heartseekers chart.
Hit Albums
Atkin's followup to "Neptune" city did even better than her debut, peaking at number 11 on Billboard's Heartseekers chart. Her 2014 release "Slow Phaser" was an even bigger success. The record entered the Billboard Heartseekers chart at number 4, also making it to the Billboard 200 chart in its first week. For this record Atkins pushed the boundaries of her 60s influenced sound adding flavours of disco and prog rock. It even includes poppy, uptempo numbers "Girl You Look Amazing". The album was also a hit with critics, Paste Magazine call the record "infectious" and praise it for employing "catchy beats without lacking in lyrical depth."
Show Experience
Nicole Atkins has a sultry and ethereal stage presence, slightly reminiscent of Florence Welch of Florence + The Machine. Her signature blend of retro and contemporary sounds works especially well in clubs with a cabaret feel. But her more recent pop-influenced work lends itself well to standing venues where the audience can move to the music. Atkins engages most with her audience when performing her most cheerful numbers like "Girl You Look Amazing".
Back to Top
Epic events and incredible deals straight to your inbox.