Looking for New Street Adventure outside the UK?
Check out one of our international sites.
Take me there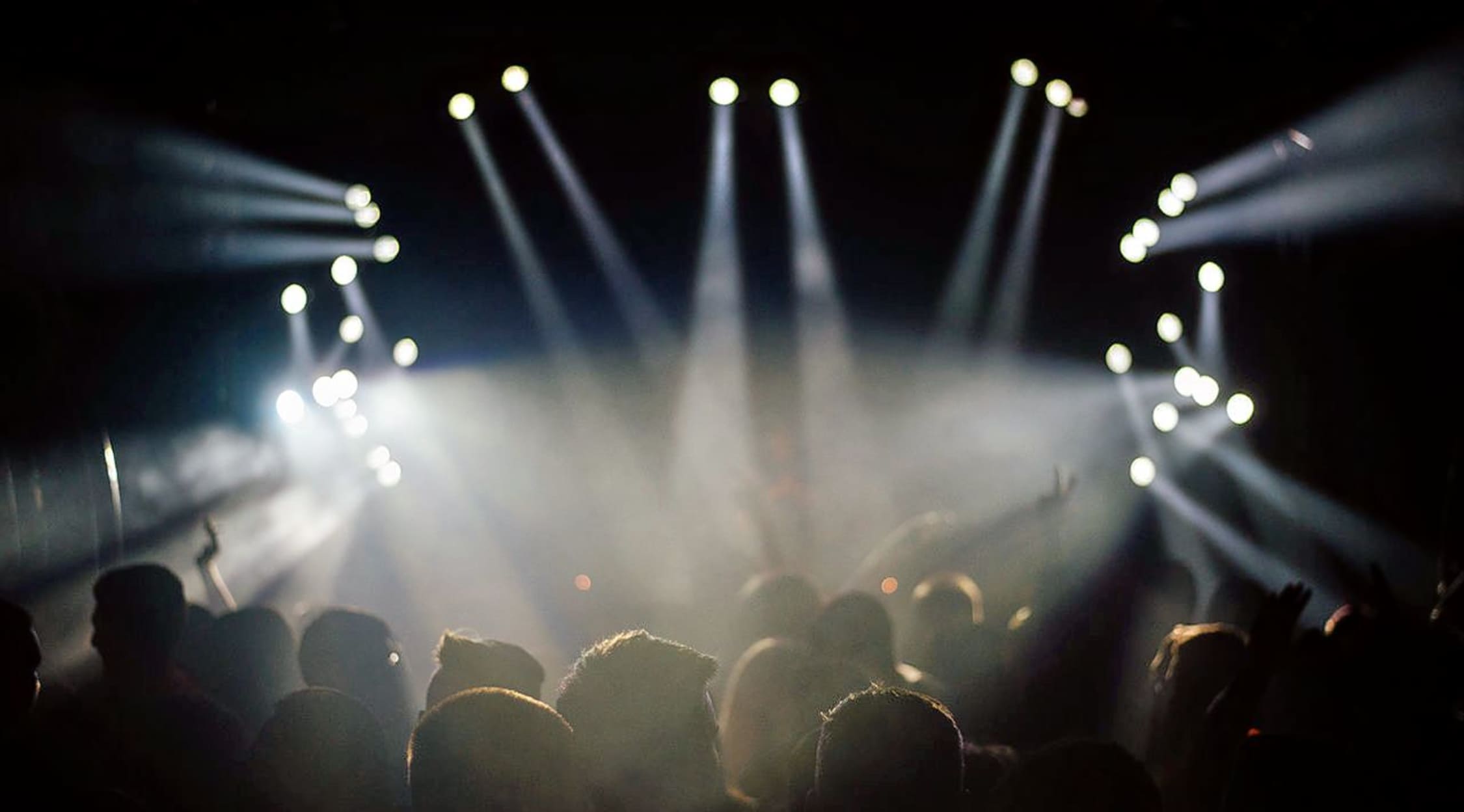 Stocksy
New Street Adventure Tickets
New Street Adventure Brings New Wave Sound to Classic Soul
At first listen, a New Street Adventure track sounds like a classic, cherished 45 soul recording from the late '60s, complete with funky synthesiser orchestration and bluesy guitar riffs. As the music progresses, it becomes a breath of fresh air thanks to the musicianship of frontman/founder Nick Corbin, who is making his mark as a pioneer in the advent of British new wave soul.
Schedule
New Street Adventure is currently on tour throughout the UK with performances scheduled in major cities, including London's The Jazz Cafe and 100 Club. To find out about New Street Adventure tickets in a specific city, be sure to check online to find out about performance dates, times and seating availability.
Trivia
Although its name may seem evocative of cutting-edge new wave innovations, New Street Adventure was actually named after the New Street railway station in Birmingham, which was a local landmark for group founder Nick Corbin whilst he was attending the University of Birmingham.
Band
Founded by Nick Corbin in 2000, New Street Adventure originally consisted of Corbin (guitar/vocals), Chris Daykin (drums) and Robin Langhorn (bass). Within months after forming, the group began to record demos, including the EPs An Excuse to Talk and Who Beat Up Jimmy Jazz.
During those early years, Corbin originally envisioned his group as a typical college band, slated to perform primarily at college-oriented gigs. As his musicians continued to rehearse, however, Corbin realised the group's professional potential, and began to hone its sound and develop it into a full-fledged professional band.
The following year, the group received widespread publicity when its recordings were featured on the website of clothing retailer Ben Sherman. In 2010, Corbin relocated the band to London, revamped its sound, and eventually added a number of new players and vocalists.
Breakthrough
New Street Adventure gained a major breakthrough in 2011 with their EP release Just the Kind of People. The EP was produced by singer/record producer Noel McKoy, who helped the group develop their distinctive, cutting-edge soul sound. In 2012, their single "Hangin' On/Hangin' Up" received extensive airplay on Robert Elms' BBC radio show, and this led to a series of successful performances throughout Scotland and England. While the band has changed personnel since its inception, it continues to be fronted and guided by Corbin, who is gaining widespread acclaim for his fresh take on traditional soul sounds.
Hit Albums
The group's 2012 release Say It Like You Mean It featured a number of popular singles, including the mega-hit "Hangin' On/Hangin' Up" and "On Our Front Doorstep." In 2013, the group was signed by the Acid Jazz label, and released their first full-length album, Lucky Lady, in October of that year. The album was met with critical and audience acclaim. While the group is growing their international presence, they continue to be especially popular in the UK, where they tour regularly throughout the year.
Show Experience
A New Street Adventure show recreates the pulsating, soul-inflected sounds of 45 records from the 1960s and 1970s, with harmonies and lyrics revamped to reveal a contemporary sensibility. The catchy melodies and ballads are pure sing-along fun, while the show itself has a hands-in-the-air, join-in vibe that keeps the audience singing along -- and occasionally dancing in the aisles. The harmonious vocals are capped with energised instrumental riffs that will elicit cheers from the audience. The music is bluesy and funky, but it's also feel-good and essentially upbeat with tunes that the audience will go on humming for days.
Back to Top
Epic events and incredible deals straight to your inbox.