Looking for

Neonfly

outside the UK?




Check out one of our international sites.

Take me there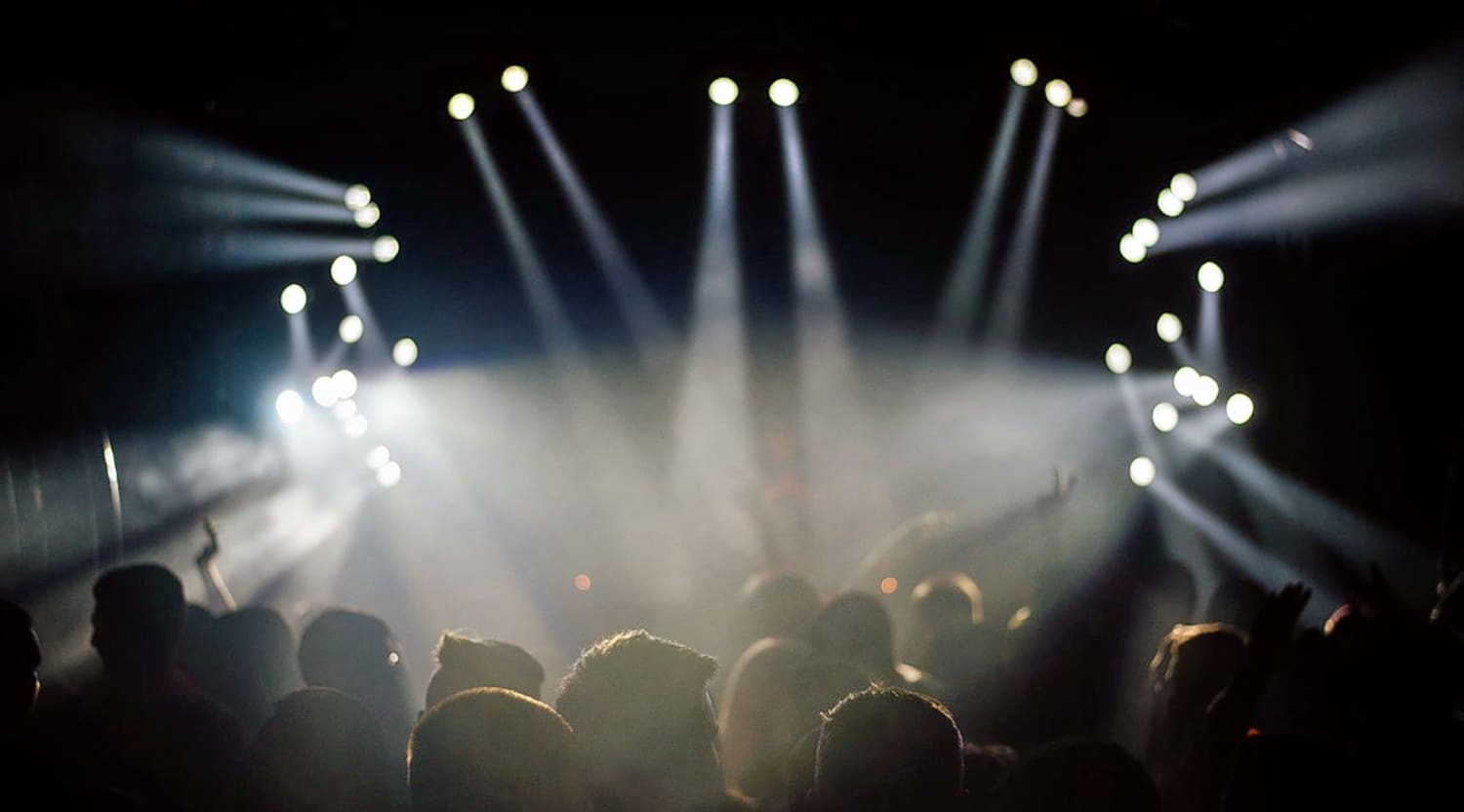 Stocksy
Neonfly Tickets
Neonfly Reminds the World of What Metal is Supposed to Be
Neonfly is an unrepentant band that defies traditional labels and wouldn't have it any other way. The band's ability to bring the aura of '80s rockers to the stage along with some of the most amazing riffs and vocals makes it easy to understand how Neonfly got noticed simply by doing what they love.
Schedule
Neonfly has an extensive touring schedule that takes them all over Europe. This is evidenced by the fact that they'll not only be performing at O2 Academy 2 Islington in London, but they'll also play a set at the Masters of Rock Festival in the Czech Republic. Those hoping to find Neonfly tickets for other venues, though, shouldn't be discouraged. The band has also played UK shows at the Liquid Room in Edinburgh, the Lemon Tree in Aberdeen, the Brickyard in Carlisle and The Box in Crewe. They've also made their way out of the UK by visiting the Amager Bio in Copenhagen, Denmark, and Sticky Fingers in Gothenburg, Sweden.
Trivia
Neonfly tries to expand their musical horizons as much as possible. This is why fans can hear orchestral music on their second album. The track "Sons of Liberty" even has a string section within it. In fact, lead singer Willy Norton has gone so far to expand his horizons that he was temporarily the lead singer for the melodic rock band Night by Night.
Band/Singer
Neonfly consists of drummer Boris Le Gal, guitarists Patrick Harrington and Frederick Thunder, bass player Paul Miller and lead vocalist Willy Norton. The band introduced itself to the UK one concert at a time. They landed on the Magnum Spring 2014 UK tour, and along the way they started making very important friends and bringing in new fans at every show. They especially impressed others who were on the road when their tour van was busted into and robbed of almost every piece of equipment they had. People weren't impressed that they got over the robbery; what they found noteworthy was that the band finished the tour by any means necessary. After all this attention, their debut album was immediately noticed and they went on to work on new music, all whilst touring and opening for performers like Alice Cooper.
Breakthrough
Neonfly's breakthrough came with the release of their first album, Outshine the Sun. It's important to note, though, that this breakthrough wouldn't have been possible without their extensive touring schedule and the attention their EP, Clever Disguise, began receiving because of that schedule. It was the popularity and critical acclaim of their debut album that led them to immediately hit the road with Freedom Call, followed by Pagan's Mind. This soon progressed to playing several dates on the festival circuit. By this time, their breakthrough was complete.
Hit Albums
Neonfly had a hit album immediately upon the release of their debut. Bruce Turnbull of Powerplay gave Outshine the Sun an 8 out of 10 rating and said the album was both enjoyable and heartwarming. Tommy Udo from Classic Rock magazine pointed out the band's youth as a potential detriment, but he went on to say that if they could produce more songs like "Morning Star" and "Ship With No Sails" whilst developing a truer voice, they'd be "pretty much unstoppable." Their follow-up album, Strangers in Paradise, was announced to be released near the end of 2014, but since Planet Mosh had an advanced copy, they were able to give the album a 4- out of 5-star rating before it ever made it to the stores.
Show Experience
A Neonfly concert is an intense experience that a person is unlikely to forget. At indoor venues, the only real lights are those up on the stage illuminating the band, and these are mesmerising in themselves, since they're mostly just moving spotlights. When it comes to outdoor venues, such as festivals, you'll often find a young woman in a bikini on the stage walking around playing with fire amongst the band. Fog machines will cloud the stage at certain points, and Willy Norton will even occasionally jump off the stage, head to the front of the crowd and stand up on the barrier separating the fans from the artists. Whatever the venue, the people in the crowd can be seen pumping their rock fists in the air, and by the end of the show, all the fans who snagged Neonfly tickets will know they've just experienced rock in its truest form.
Back to Top
Epic events and incredible deals straight to your inbox.