Looking for Neil Berg outside the UK?
Check out one of our international sites.
Take me there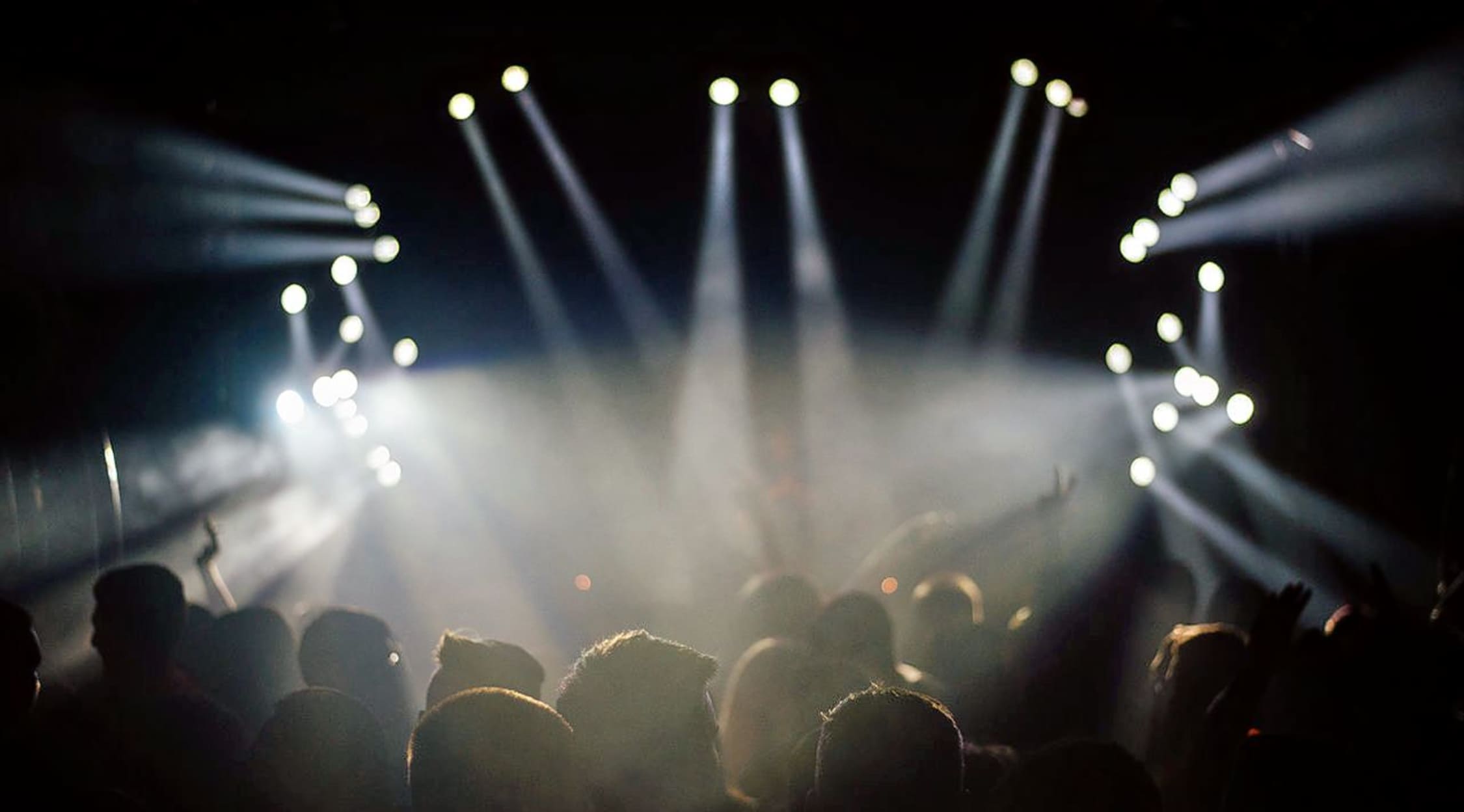 Stocksy
Neil Berg Tickets
Neil Berg's 101 Years of Broadway Schedule
Neil Berg, the composer, lyricist, producer and creator of 100 Years of Broadway, is now touring with 101 Years of Broadway. The heralded composer has brought life to a number of productions like The Price and the Pauper, The Twelve, Grumpy Old Men: The Musical and The Man Who Would Be King. His musical works have certainly been on the list of Broadway fans must see productions and 101 Years of Broadway is no exception. Don't miss your opportunity to see Neil Berg's 101 years of Broadway at one of your favorite venues on the east coast: The Larcom Theatre in Beverly, Massachusetts. The production truly is an example of the brilliance of Neil Berg, as he weaves together the stories of Broadway Musicals' histories on the stage. Consider it a unique opportunity to learn more about musical theater without taking a class called Broadway Musical 101. Neil Berg gives you the opportunity to experience 101 Years of Broadway in a phenomenal stage performance.
About Neil Berg
The creator and co-producer of 101 Years of Broadway, Neil Berg, has had a fruitful career since his off-Broadway debut of the musical, The Prince and the Pauper that is based off a novel written by the American author Mark Twain. Over the years, Neil Berg has produced more than 1000 Broadway concert shows as part of Letfield Productions. He is also known for his compositions for Grumpy Old Men: The Musical, which was based off of a film starring Jack Lemmon and Walter Matthau. There are a number of productions on which Neil Berg has written and music and collaborated, but none of them are quite as unique as 100 Years of Broadway and now 101 Years of Broadway.
In 2011 and 2012, Neil Berg created a touring Broadway concert that traveled to more than 120 cities called 100 Years of Broadway. It it's a celebration of the first 100 years of Broadway and Neil Berg has taken selections from a number of well-known Broadway musicals to weave together a magnificent display of what musical theater has to offer. Some of the musicals from which Neil Berg selected are Annie Get Your Gun, How to Succeed in Business Without Really Trying, Fiddler on the Roof, The Music Man, Gypsy, Show Boat, Oklahoma!, Guys and Dolls and more.
Now, as 101 Years of Broadway takes the stage at The Larcom Theatre, audiences will be treated to two hours of Broadway classics. The group of musicians and Broadways singers selected to take part in the production are by far some of the top names in the industry. There is no doubt that 101 Years of Broadway will be a spectacular treat. Expect to hear songs like "Give My Regards to Broadway, "All the Jazz," "This is the Moment," "Don't Cry for Me Argentina," "All I Care About," "Don't Rain on My Parade," "Music of the Night," "Seasons of Love," "Can't Take My Eyes off of You," "Winner Takes All," "Defying Gravity," "Ya Got Trouble" and many more.
Neil Berg Breakthrough
The two years that the Prince and the Pauper played off-Broadway helped to make Neil Berg an even more recognizable name than he already was at the time. He is the owner of the company, Leftfield Productions, which has produced a significant number of concerts all over the globe. The success of Neil Berg has afforded him the opportunity to work with a number of recognizable starts like Bernadette Peters, Ben Vereen, Michael Crawford, Rita Moreno, Betty Buckley, Liz Callaway, Mark Kudisch, Brian Stokes Mitchell, Sir Cliff Richard, Alice Ripley, Stephanie Block, Sir Cliff Richard and more.
Neil Berg Trivia
Neil Berg is also interested in giving back to his community and was named Man of the Year by the American Red Cross in 2001. He was honored by the United Hospice Foundation in 2003 and has been active in helping abused women who take shelter at The Rockland Family Shelter. In 2012, Neil Berg received an award for both his art and the philanthropic work that he does. The award is called the Ellis Island Medal of Honor. One of the reasons of his receipt of this award is that he helped to raise more than $15 million dollars for the homeless through his Broadway concerts. He has also received the Distinguished Citizen's Award and Artist of the Year by the Arts Council of Rockland County. It is clear that Neil Berg is an astounding artist and philanthropist that is a guiding light in his community and well-respected for it.
Neil Berg's 101 Years of Broadway Live Show Performance
The live show performance for 101 Years of Broadway will provide an astonishing night's entertainment for fans of musical theater. The show will include some of the favorite songs from the most recognizable Broadways musicals of its first 101 years. Don't miss this opportunity to see it on stage at The Larcom Theatre. Get your tickets now!
Back to Top
Epic events and incredible deals straight to your inbox.