Looking for

National Philharmonic

outside the UK?




Check out one of our international sites.

Take me there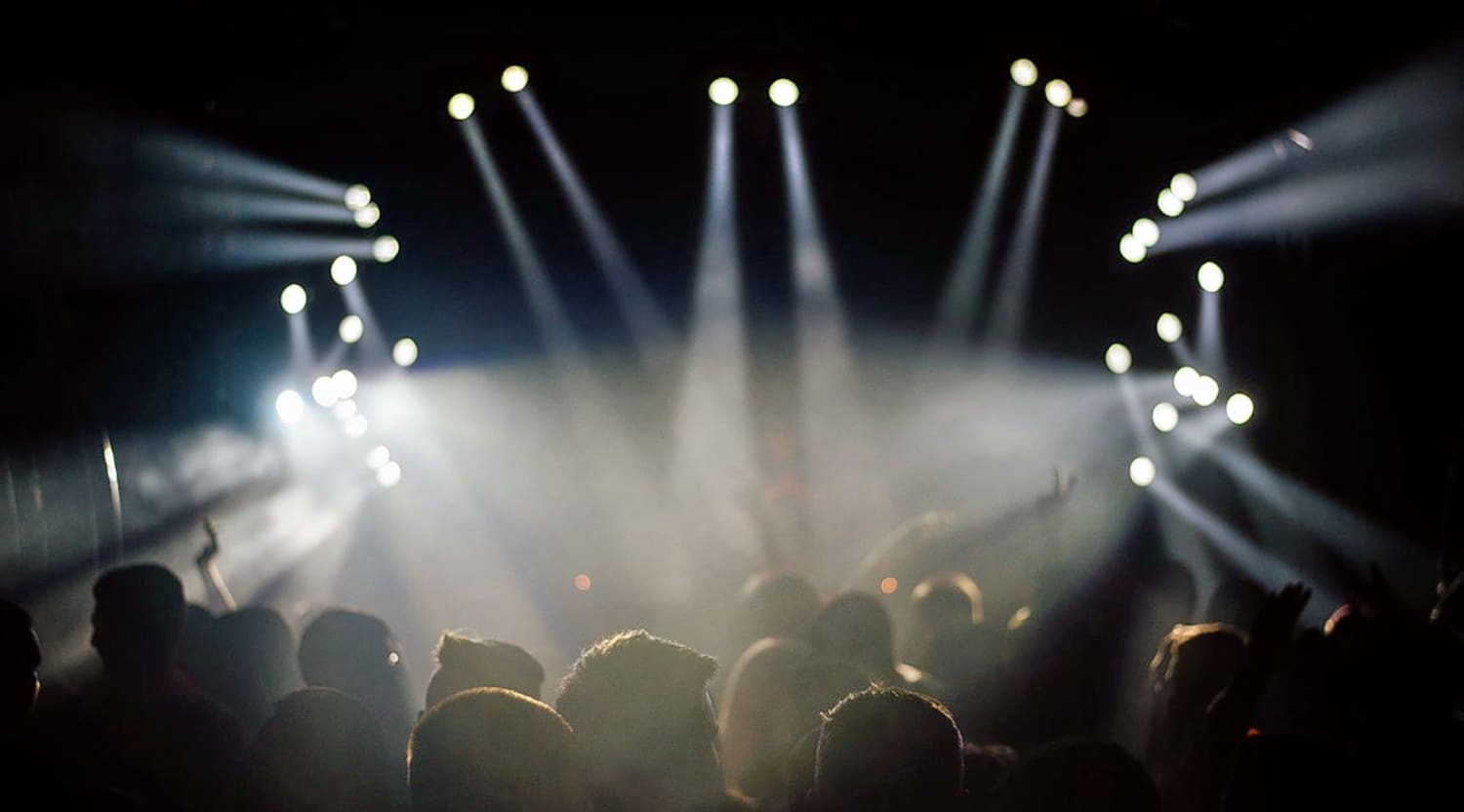 Stocksy
National Philharmonic Tickets
National Philharmonic tickets
The National Philharmonic is undoubtedly one of the most respected philharmonic groups in the DC area, and members perform under the direction of Piotr Gajewski, National Philharmonic Music Director and Conductor; Victoria Gau, Associate Conductor and Director of Education; and Stan Engebretson, National Philharmonic Chorale Director. The National Philharmonic is the sole ensemble in-residence at the Music Center at Strathmore, located in North Bethesda, Maryland. Between the Philharmonic orchestra, chamber orchestra, and chorus and orchestra ensemble, they host more than 30 concerts per year. As a community outreach and as a way to instill the value of music in young lives, the group offers free National Philharmonic tickets to all children ages 7 to 17.
National Philharmonic history
The National Philharmonic was established in 2003 as a merger of the Masterworks Chorus and the National Chamber Orchestra. This merger combines more than 55 years of professional music experience into one dynamic group, often described as powerful and thrilling. The group originally played at the F. Scott Fitzgerald Theater before moving to the Music Center in 2005. Since its creation, the National Philharmonic has held more than 250 performances. The National Philharmonic orchestra brings together some of the best cellists, violinists, bassoonists, clarinetists, bassists, flutists and violists in the world. The National Philharmonic chorus consists of nearly 200 members, who volunteer their skills and time to perform.
National Philharmonic guests performers
The National Philharmonic is well-known for bringing a large selection of world-renowned guest performers onstage to share their musical talent with the audience. Some previous guest musicians include University of Maryland musician Santiago Rodriguez; Grammy-winning cellist, Zuill Bailey; esteemed singer Kevin Deas from Porgy & Bess; violinist Melissa White, winner of the Sphinx Competition; international violinist Sarah Chang; Metropolitan Opera star Danielle Talamantes; and world-recognized pianist Brian Ganz.
National Philharmonic performances
The National Philharmonic plays a wide selection of classical music by some of the world's all-time best composers, including Beethoven, Bruch, Brahms, J.S. Bach, Dvorak and Grieg. During the holiday season, musicians often perform the time-cherished classic, Handel's Messiah. Also, it is not uncommon for the group to create a performance, such as the Cosmic Design, that is geared toward the enjoyment of younger audience members. This particular performance honors the solar system and works in conjunction with NASA's Goddard Space Flight Center. These types of performances are equally ideal for the entire family.
In addition, the National Philharmonic strives to educate each audience by offering pre-concert lectures; Victoria Gau, Director of Education, leads each session. These lectures are free of charge and take place at the Music Center at Strathmore. Gau gives the audience a look at the history and importance of the various musical scores that musicians perform during the show.
Back to Top
Epic events and incredible deals straight to your inbox.