Looking for Naked outside the UK?
Check out one of our international sites.
Take me there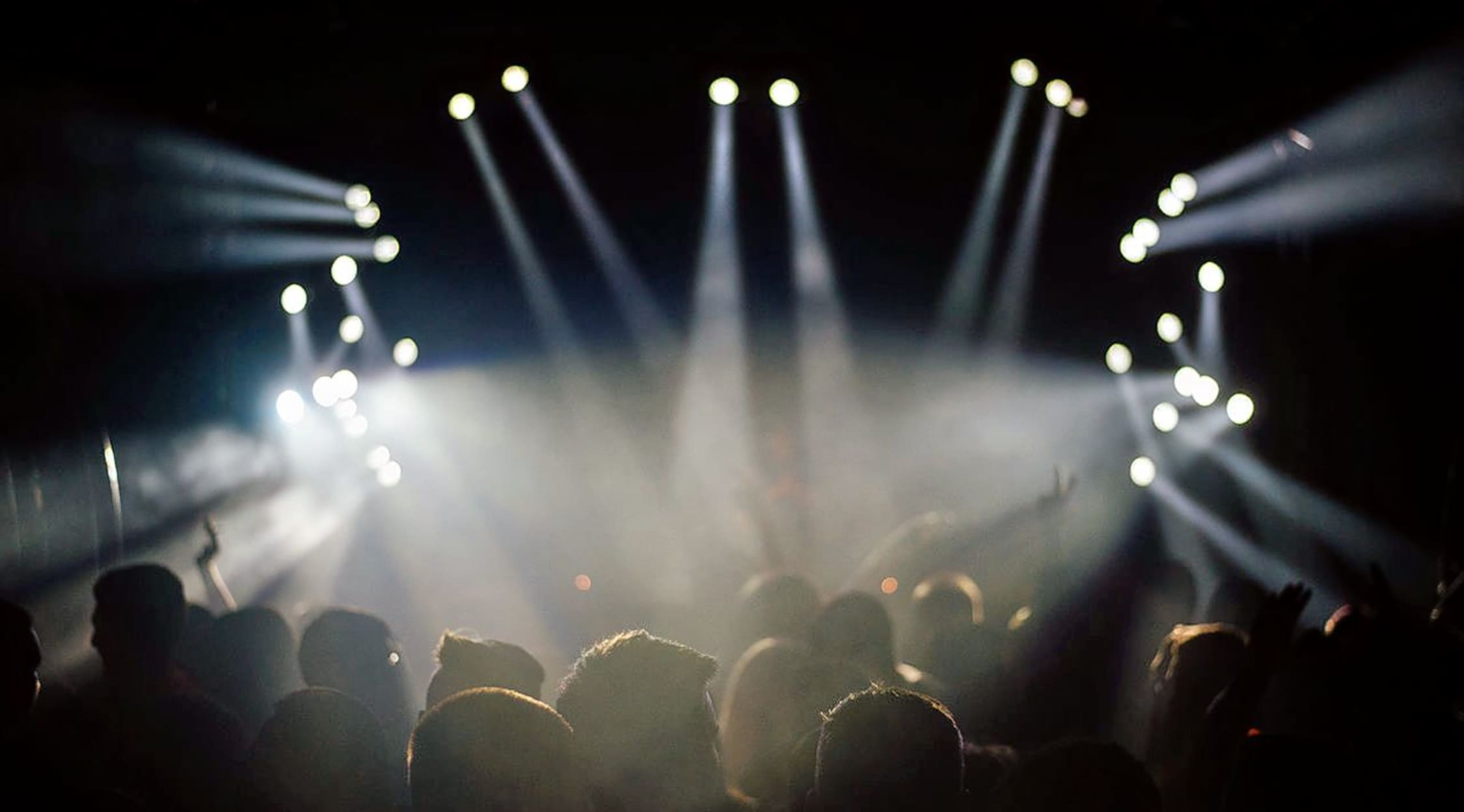 Stocksy
Naked Tickets
Pioneering dance production, Naked
Explore the possibilities of the human body and dance with this innovative production from world-leading choreographers and dancers. First debuted at the Mannheim National Theater, this is an experience like no other that will leave you both amazed and inquisitive. Buy or sell your Naked tickets at StubHub today.
Naked: movement, uncovered
Naked is an inquisitive and innovative dance production from the pioneering choreographer Dominique Dumais. Beginning her career with the National Ballet of Canada, she took on roles in classical ballets as a dancer but soon became known for her experimental approach with emotional undertones as a choreographer. Particular highlights were 2000's 'sous le silence' for Toronto Dance Theatre and 2001's 'Petrouchka' for Ballet British Columbia; but she created her first full-length piece, 2003's 'Collective Sonatas', for Mannheim Ballet after moving to Germany. She has developed an incredible working relationship with the dance company and Naked is the result, a subtle and elegant piece that uses dance to explore movement in an unadulterated and raw way. Its debut at Nationaltheater Mannheim was met with acclaim by both international critics and the general public and has been recommissioned due to its success with German audiences. For a dance experience that will open your eyes and mind, secure your Naked tickets today or put any extra tickets up for sale with the StubHub marketplace.
An unadulterated dance experience
Naked is not only an exhibition of world-class dance but of music too; the piece is accompanied by a composition by Julia Kent, a New York-based cellist whose electro-acoustic cello compositions combined with field recordings has seen her work with the likes of Norah Jones and Antony and the Johnsons. The piece is an obvious continuation of Dumais's study into the possibilities of dance: 2012's 'RAW' reinterpreted human energy and the power of desire while 'Pure' looked into momentum and gravity. This show looks at the human soul through movement, the nudity referring to the unfiltered nature in which the dancers move and are presented to the audience. This highly intimate production is ideal for both long-time appreciators of dance and newcomers to its possibilities, offering a highly unique experience that is inspiring in its simplistic elegance. If you are looking for an experience outside of the ordinary, then start planning your trip to Germany for a unique and innovative dance experience today—buy or sell your Naked tickets right here with StubHub!
Back to Top
Epic events and incredible deals straight to your inbox.