Looking for My Morning Jacket outside the UK?
Check out one of our international sites.
Take me there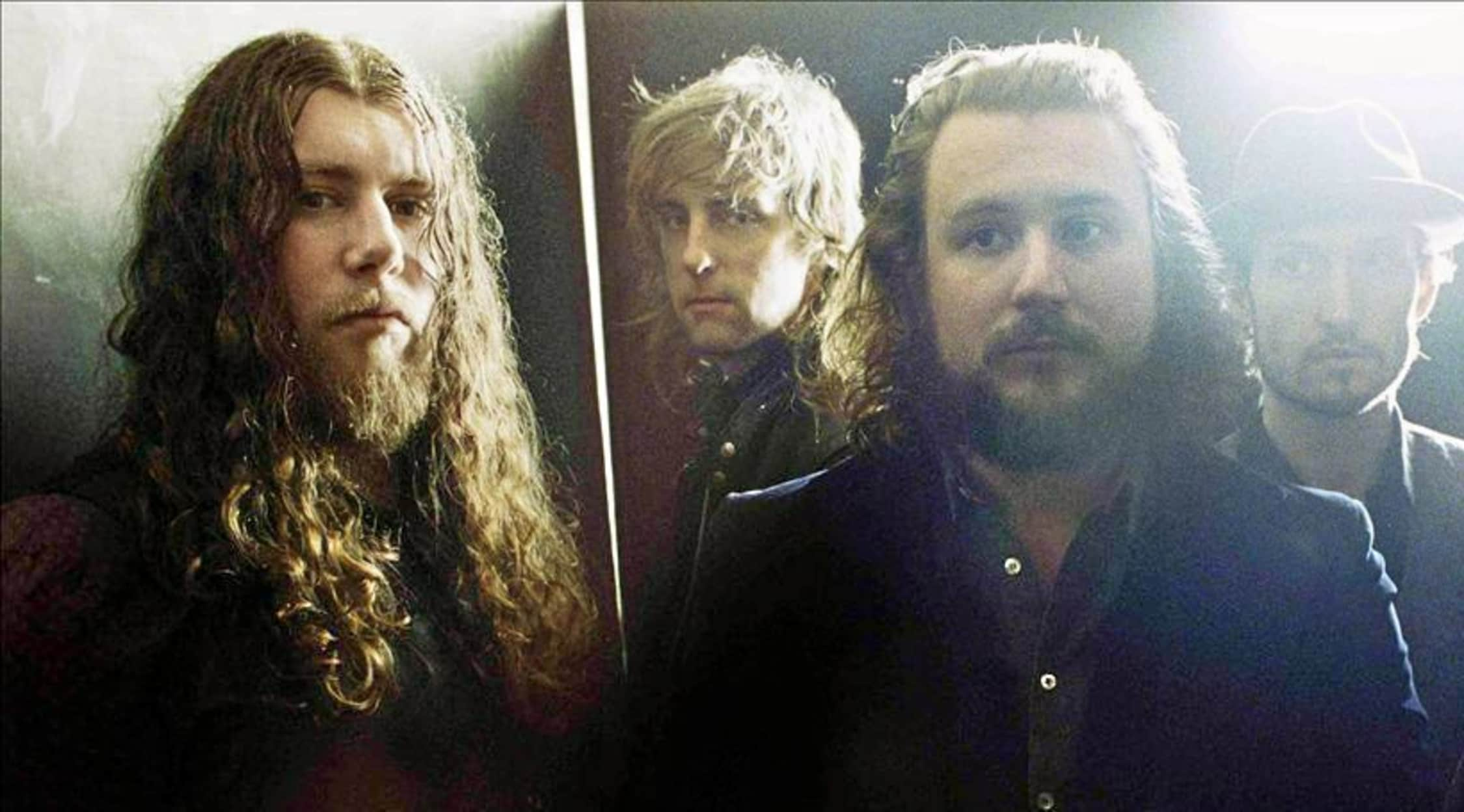 Rovi
My Morning Jacket Tickets
My Morning Jacket - Experience this Acclaimed Kentucky Alternative Band Live in Concert
Rooted in alternative country music but always keen to demonstrate their penchant for musical experimentation, this revered Kentucky band have been making themselves heard on international airwaves since the late '90s. Offering a highly textured sound, this curious five-piece have become something of a cult prospect thanks to their unique merging of influences.
With seven critically acclaimed albums under their belt, including their most recent record The Waterfall, this quality quintet continue to draw huge crowds to their live sets. Hear eclectic tracks like 'Big Decisions' and 'One Big Holiday' reverb around an arena when you purchase My Morning Jacket tickets on StubHub UK.
My Morning Jacket Biography - Southern Tinged Indie Rock
Forming in 1998, this critically acclaimed alterative act consists of five members: Jim James on lead vocals, Carl Broemel on guitar, Tommy Blankenship on bass, Bo Koster on keyboard and Patrick Hallahan on drums. James and Hallahan were childhood friends and they met the other members of the band through their local live music scene in Louisville, Kentucky.
After garnering a cult fan base in their home town, the band were snapped up by the label Darla Records, through which they released their debut album The Tennessee Fire in 1999. The new millennium marked an epoch of stunning studio releases, including their shimmer 2005 album Z. This fan favourite LPmade heavy use of synthesisers, and the reverb on soulful psychedelic tracks like 'Off the Record' inspired Rolling Stone to include it as one of their 500 Greatest Albums of All Time.
Despite being well-received by critics and serious music lovers, the band received little recognition until 2006, when a performance in the Late Show with David Letterman propelled them into the limelight. High profile festival slots soon followed and the band found themselves touring with stadium rock veterans like Pearl Jam.
Steadily rising from cult prospect to commercial powerhouse, this exciting American act continues to charm fans across the globe with their catalogue of high quality albums. Purchase My Morning Jacket tickets on StubHub UK and see the band perform live in 2015.
Similar Artists on Tour
After purchasing My Morning Jacket tickets, why not check out other great alternative bands gigging across the UK in 2015? On StubHub UK, we've got the latest listings for indie acts like Catfish and the Bottlemen and Hozier, so you can fill your social calendar with a bill of brilliant live events.
Back to Top
Epic events and incredible deals straight to your inbox.